What is an Insolvent Estate?
An insolvent estate refers to a situation where a person dies and leaves debts that exceed assets. There are generally laws that determine how the claims from creditors should be handled and how the existing assets should be distributed. In the case of an insolvent estate, heirs and beneficiaries are usually among those who will receive nothing.
For the best understanding of insolvency, it is important to understand how an estate develops. When a person dies, all of her belongings become parts of her estate. This includes items that are obviously valuable, such as money, real estate, and jewelry. It also includes items that may be of little concern to the average person, such as clothes, tools, and housewares.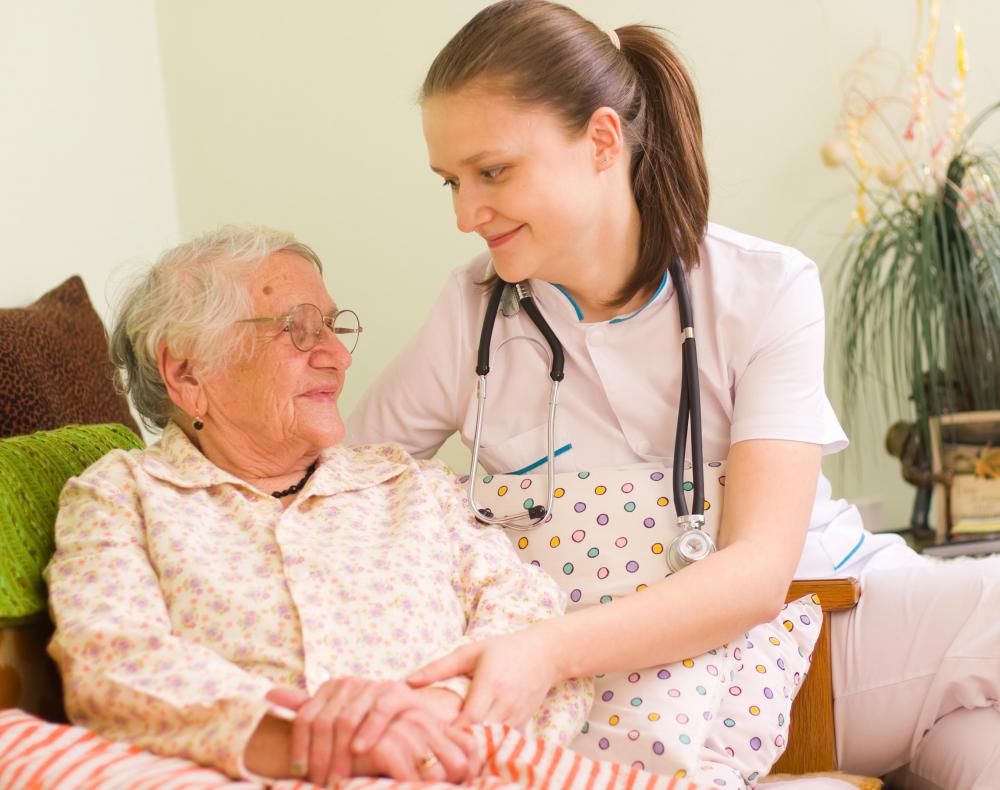 Before the heirs and beneficiaries are allowed to divide up the estate, the deceased individual's debts need to be paid. If there are sufficient amounts of cash in the estate, this can be used to fulfill these obligations. If not, some physical or real property may be sold to raise the needed funds. When all property and funds have been distributed but there are still debts outstanding, there is an insolvent estate.
For example, when Ester dies, she may have $10,000 US Dollars (USD) worth of debt. Ester's only assets may be $2,000 USD in cash, a car valued at $1,200 USD, and an antique glass collection valued at $900 USD. This leaves $5,900 USD in debts that there are no assets to cover. Ester thus has an insolvent estate.
The heirs and beneficiaries are generally not responsible for the debts remaining from an insolvent estate. There are, however, a few instances when they may be. A surviving spouse may be held liable for certain types of debts incurred by his deceased partner. Anyone who made agreements to pay a debt for the decease may be held liable for the agreements that they made. An example of this is a son who agrees to pay the home health care worker during his mother's final days.
There are commonly laws that outline what should be done in the case of an insolvent estate. These regulations may determine how much time creditors have to submit claims for payment and which debts will get paid first. If there are funds that remain after paying one category of creditors but not enough to fully pay the next category of debts, the law may outline a formula for providing partial compensation. As there are insufficient assets in an insolvent estate, heirs and beneficiaries generally do not receive any inheritance, even if there is a will.