A herb rub is a blend of seasonings which are designed to be rubbed into meats for roasting, grilling, broiling, and baking. The herbs may be fresh or dried, and the blend can include any combination of herbs which appeals to the cook. A similar concept, the spice rub, uses spices instead of herbs for a slightly different flavor. It is also not uncommon to see a blend of the two.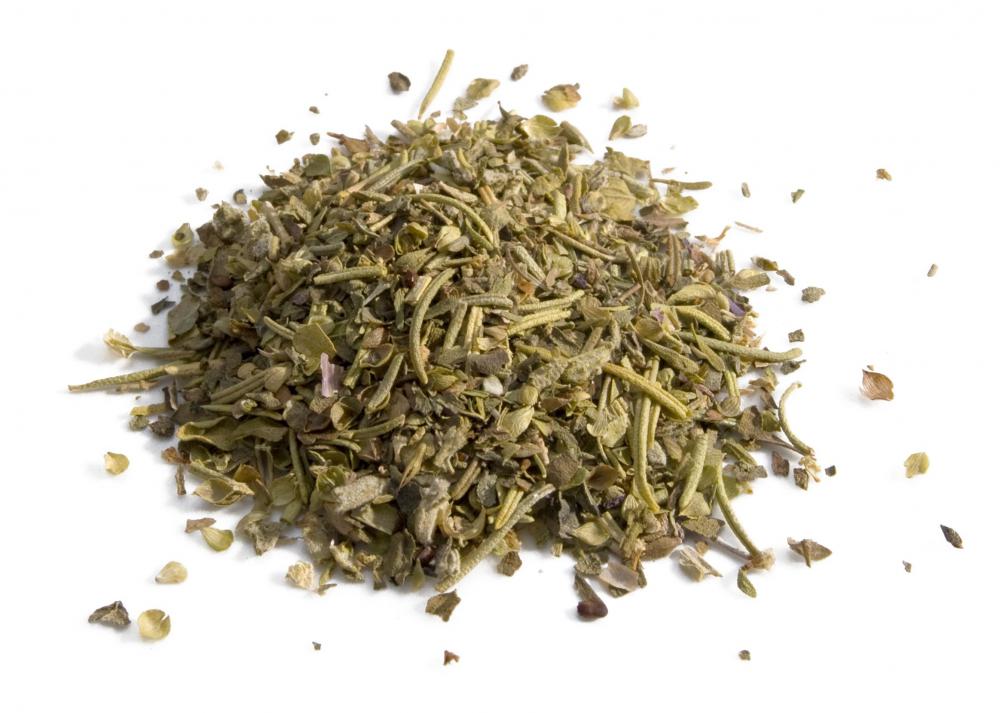 The practice of rubbing meats with herbs before roasting is ancient. Humans have been gathering aromatic wild herbs and cultivating herbs in their garden for thousands of years. When a meat is treated with an herb rub, it absorbs the aroma and flavor of the herbs, and the herbs usually interact with the flavor of the meat to bring out a unique taste. As the meat cooks, the herbs on the surface cook along with it, adding texture to the finished product and creating bursts of flavor as consumers bite in.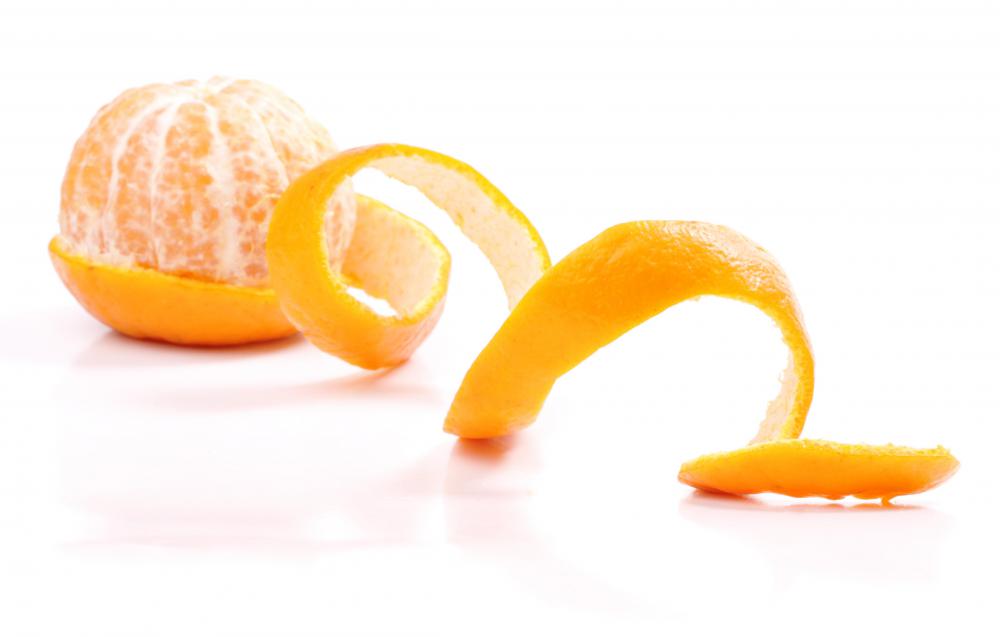 When fresh herbs are used, they tend to be more zesty and complex. The herbs are usually chopped fine so that they will be evenly distributed onto the meat, and they are rubbed in along with a small amount of oil, salt, and pepper. Once an herb rub has been applied, the meat is cooked directly, as herb rubs do not act to soften and tenderize like marinades do. Other ingredients such as citrus juice and wine may also supplement an herb rub.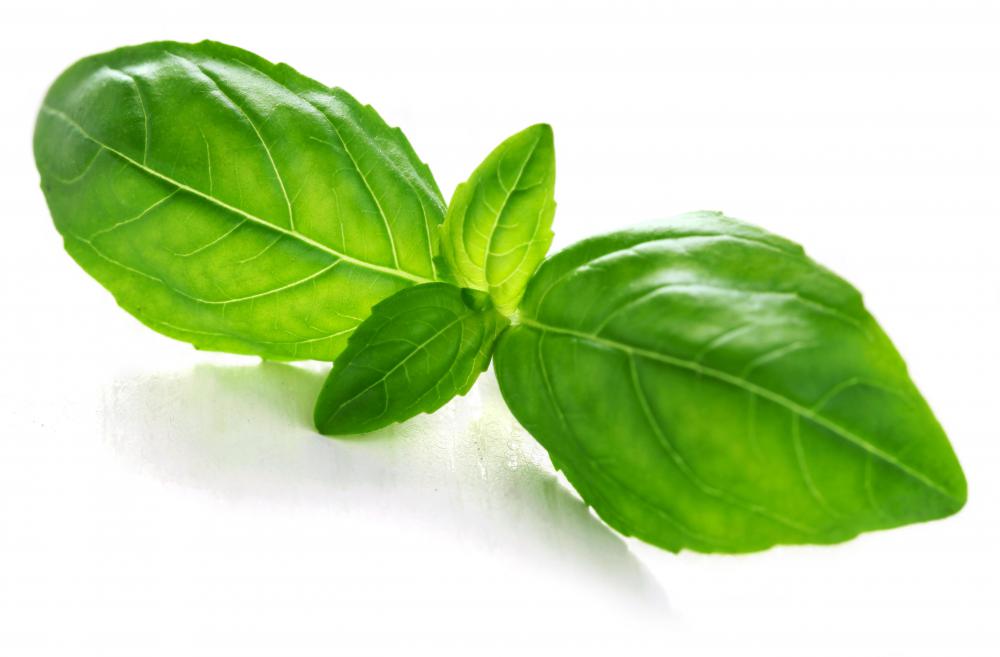 When fresh herbs are not available, dried herbs can be used instead. Many companies actually sell herb rub blends which are designed to pair with particular meats. It is also possible to buy dried herbs separately and blend them to taste, or to dry fresh herbs from the garden so that they can be used year round. When a meat needs to be quickly seasoned in a simple and refreshing way, an herb rub is an excellent way to accomplish this goal.
Marjoram, basil, parsley, thyme, lavender, fennel, sage, rosemary, oregano, orange peels, bay leaves, tarragon, mint, dill, and chives may all be used in an herb rub, though generally not together as a group. The biggest mistake made with herb rubs is an excess of varieties which simply muds out through the cooking process. It is better to choose a few herbs which complement each other and the meat well to create a simple but appealing seasoning.