What is an Eviction Notice?
Eviction is a legal process, not a single unilateral decision. As long as a tenant is not in violation of the terms of a lease, a landlord cannot physically force him or his personal belongings off a rented property. A landlord can, however, pursue certain actions to have a tenant evicted legally. The first step in this legal process is the delivery of an official notification to quit, commonly known as an eviction notice.
A proper notice should inform the tenant of the conditions that have been violated and the amount of time he or she has to make restitution. In the case of missed rent payments, this amount of time can be a week or less. Depending on local landlord/tenant laws, other violations such as property damage or abandonment may take longer to correct, so the document may specify 30 days or longer before further action may be taken. The notice is not necessarily a legally enforceable document, however, so it cannot be used to justify physically removing an unwanted or non-compliant tenant.
Once an eviction notice has been served to a tenant, the landlord has several legal options to consider. The tenant could pay all of the back rent or remove an unauthorized pet or otherwise satisfy the terms of the lease, which means the landlord can simply tear up the notice and stop the process. If the landlord does not want the tenant to remain on the property regardless of restitution, then he can file a specific request for an eviction without consideration, meaning the tenant cannot do anything to rectify the violations outlined in the eviction notice.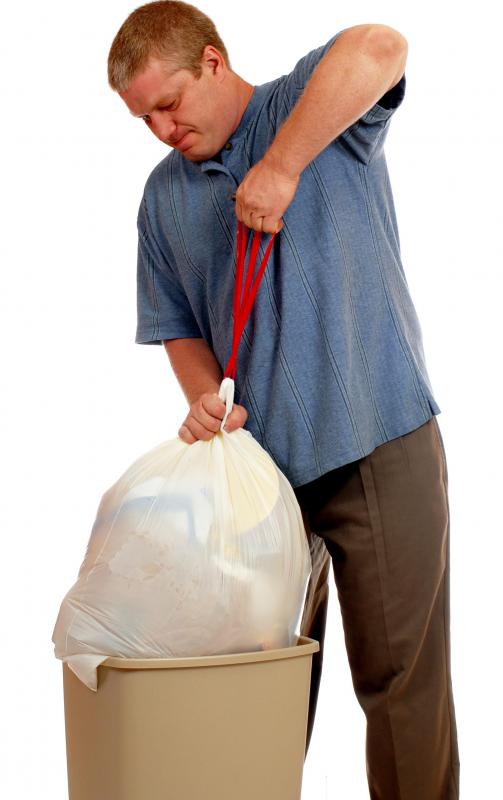 To comply with the law, notices must be served to the tenant in the prescribed manner, and the language must be unambiguous. This is why many landlords purchase generic eviction forms from an office supply store or have professional attorneys create a draft. During future court actions, a tenant may argue that the landlord failed to deliver the notice to the proper recipient or the language contained in it was too vague to be considered legally binding.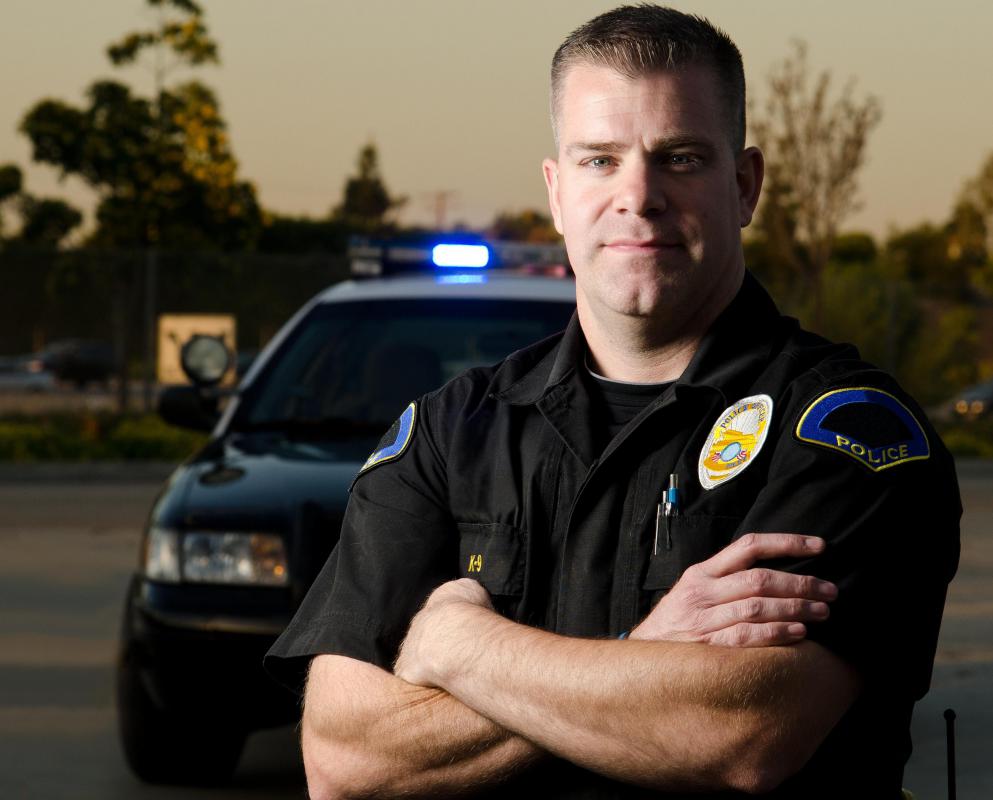 Many landlords use eviction notices as stronger warnings for delinquent or non-compliant tenants. Legal evictions cannot begin without the official receipt of this document, but quite often, the tenant and landlord will reach an informal agreement before any further action is taken. If the landlord attempts to physically remove the tenant himself during eviction proceedings, he can be penalized for "constructive eviction." Only a duly authorized officer of the court, often a sheriff's deputy, has the legal right to remove or evict a tenant from the property after an eviction order has been finalized by a judge.