A do-it-yourself aspirin mask is considered to be one of the greatest treatments for clogged pores and other skin ailments. Along with being simple to make, the mask is affordable and easily done with a variety of brands that are probably sitting in a homeowner's medicine cabinet right now. This mask can be utilized regularly and is commonly noted as being a beauty secret by top skin care professionals, as the salicylic acid is able to slough off dead skin cells, effectively revealing new skin underneath.
Aspirin is made up of salicylic acid. The salicylic acid is a type of beta hydroxy acid, which is part of a family of chemical exfoliators that are able to slough off dead skin. Chemical exfoliation is the removal of dead skin cells from the epidermis via chemical reactions, which is noted to offer a different exfoliating action when compared to mechanical removal of dead skin cells via physical abrasives. The salicylic acid found in the aspirin mask has been known to increase cellular turn over and lighten hyperpigmentation spots.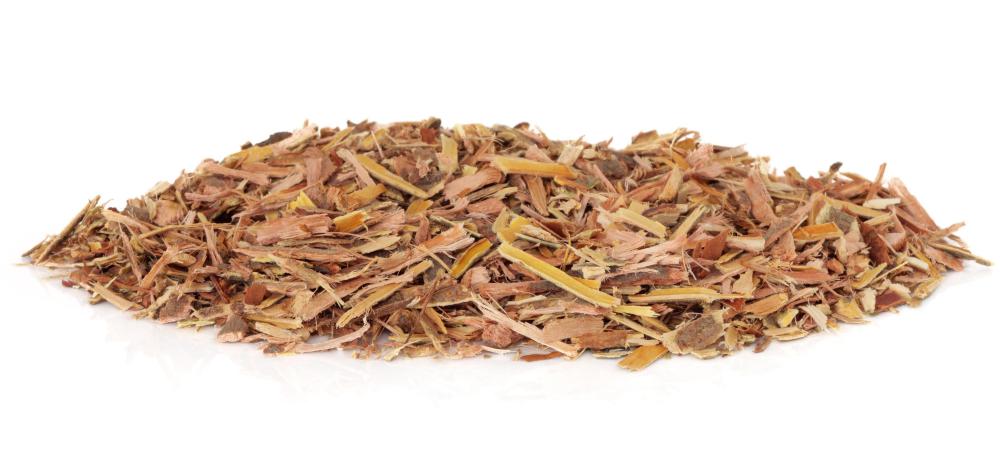 An aspirin mask is especially beneficial for individuals with wrinkles or acne lesions. The chemical exfoliation offered by the aspirin tends to be gentler than mechanical exfoliation, which tends to be harsher in nature. Salicylic acid works to open clogged pores, allowing pimples to dry out and slowly dissipate. Overzealous sebum production, a hallmark of acne sufferers, tends to be normalized by consistently applying an aspirin mask.
A couple of uncoated aspirin pills are used to create the mask. Coated aspirin pills tend to aggravate the skin, with some individuals being allergic to the coating film. An individual making the aspirin mask will crush the aspirin pills using a mortar and pestle, or a small blender. The pills should be crushed to a fine powder.
The powdered aspirin is then poured into a small container with a bit of water. Aspirin is not water soluble; however, the water will deliver the salicylic acid to the skin to facilitate chemical exfoliation. Small aspirin bits will act as a mild mechanical exfoliator, allowing the salicylic acid to chemically exfoliate deep in the pores.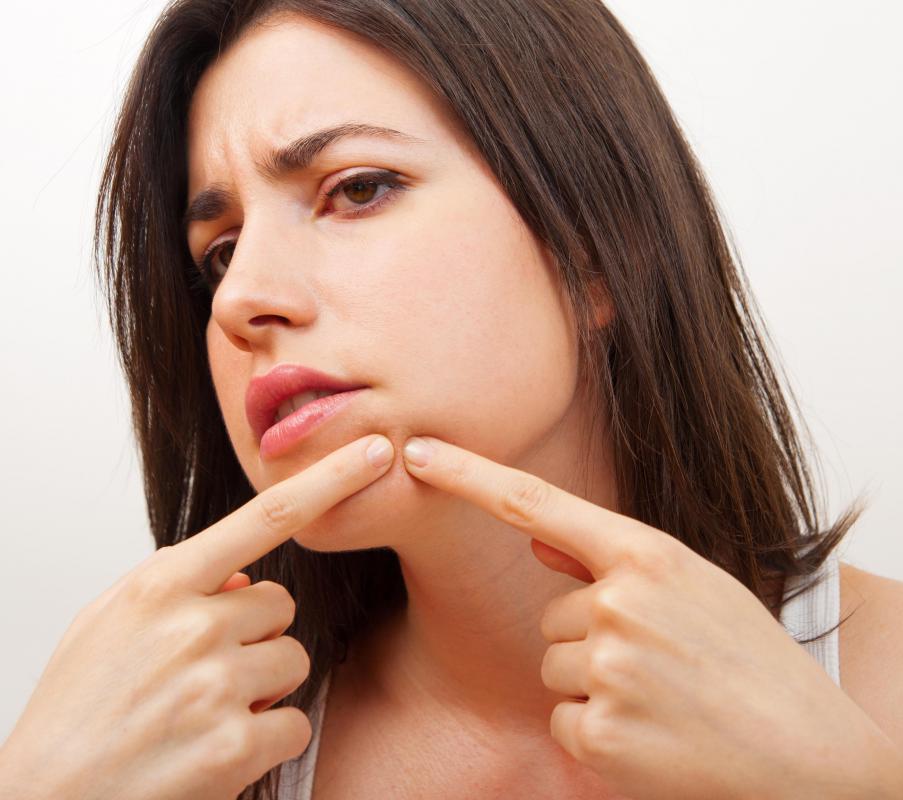 With a small spoon or spatula, the aspirin is smeared onto a damp face. The mask is then allowed to sit on the face for a few minutes, allowing the salicylic acid to do its work. After a couple of minutes, the mask is washed off, revealing smooth and more radiant skin.