What Is an after-Sales Service?
After-sales service is a term used to describe the various forms of support and service provided to consumers after they have made a purchase. The term is typically applied to how a vendor goes about honoring the terms found in a warranty that is connected with the purchase, but can also have to do with support provided by customer service or technical support personnel for a defined period of time after a sale. The goal of after-sales services is usually to address and successfully resolve any issues the customer is experiencing, help to keep the purchased item operational, and generate good will between buyer and seller that increases the potential for the consumer to make additional purchases from that same seller in the future.
One common example of how after-sales service works is to consider the warranty that is secured at the same time a new car is purchased. As part of the benefits extended under the terms of the warranty, the car owner is entitled to certain benefits should a covered event identified in the terms of the warranty come to pass. As part of the after-sales service, warranty holders are sometimes granted discounted pricing on certain maintenance tasks as long as the maintenance is conducted as a location authorized by the warranty issuer. Over the duration of the warranty, the car owner also has access to customer service and support as a means of obtaining answers to questions about the warranty terms and conditions.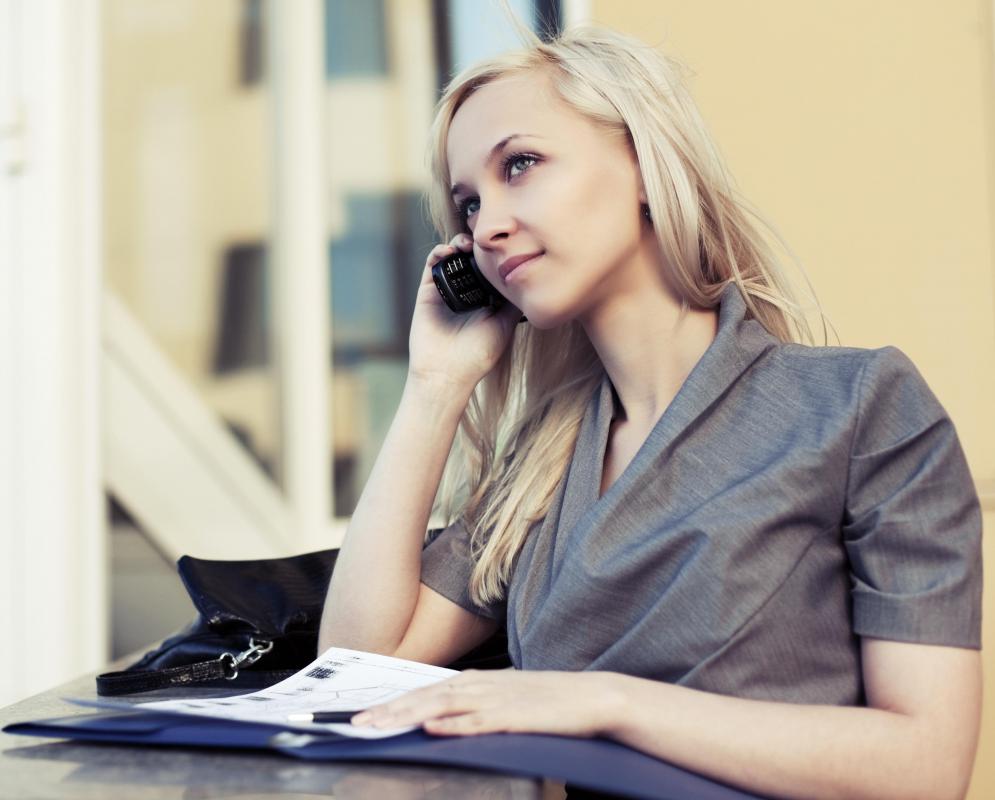 The quality of after-sales service will often have an impact on whether the customer chooses to do business with a certain company a second time. For example, if the personnel delivering and setting up a major appliance purchased from a specific store fails to complete the task efficiently, requiring addition appointments to eventually resolve the issues, the consumer may think twice before doing business with that store again. By contrast, an order delivery that is at or close to the promised time, includes setup that is complete and effective, and is combined with a follow-up call from a customer service representative to make sure the customer is satisfied is much more likely to generate both positive word of mouth and repeat business by that customer.
While after-sales service can take on many forms, there are a few basics that any company should keep in mind. Keeping all promises and covenants made with the customer is essential. Providing focused and complete answers to any questions or concerns the customer may have must be the standard approach. Handling unanticipated issues in the most efficient manner possible, inconveniencing the customer as little as possible, and in general being supportive of the customer will enhance the reputation of the business and make growing a customer base a little easier.