What is an Affidavit of Service?
An affidavit of service is a document confirming delivery of case-related papers to one or more parties in a legal matter. Also known as a proof of service, an affidavit of service typically provides proof that a document reached the person or persons identified in the court case. Legal papers containing details of a case or judgment go to both the plaintiff and defendant, and the service proof lets one know the other has received a duplicate set of papers.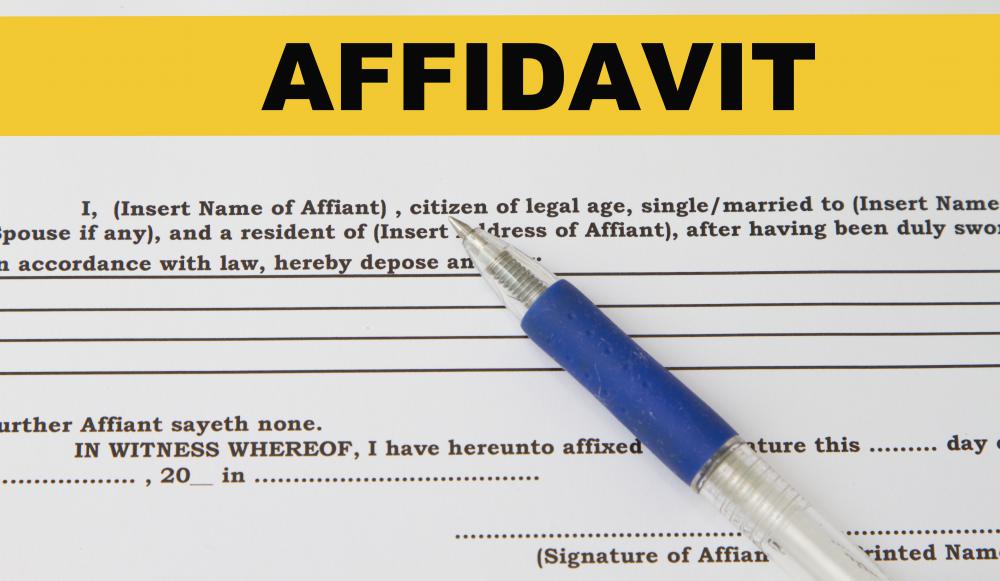 A court representative can use a proof of service to summarize the method of delivery and confirm the posting or service date of the papers. Generally, the sending representative also will sign, or swear to, the truth of this summary statement. Family and civil courts in the US, Canada, Australia, and elsewhere use affidavit of service documents.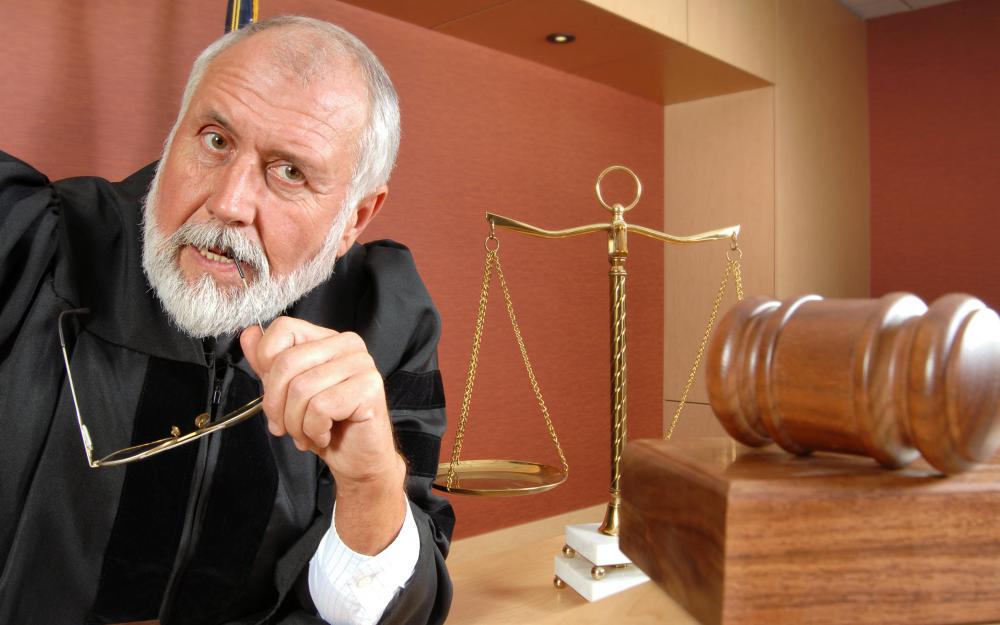 While the affidavit itself often looks like a simple delivery receipt, it is an important record. A clerk of the court receives a copy of the affidavit and files it with the case papers as proof that each of the interested parties in a case received the documents pertaining to the case. Often, legal materials are time sensitive, requiring additional steps by the person served, and the affidavit stands as proof that the individual received the instruction on or before a certain date.
When a judge issues an order or judgment of the court in the presence of one or more of the parties in a courtroom or other setting, a follow-up and written summary by the lawyer or lawyers representing the plaintiff follows. This paper copy of the orders often details next steps for the defendant and plaintiff to follow. Documentation is a key factor in recording the history of a case and the actions of the parties involved. A history of order compliance or disobedience is traceable with the affidavit of service that testifies to the delivery of the orders themselves.
Having a proof of service system in place also lessens the likelihood that one party will receive key information and another party will not. In cases where follow-up action determines issues such as child custody and visitation, for example, a spouse receives notification detailing steps to take and will be held to the ordered time frame for their completion. If a defendant does not follow the orders or recommendations of the court and claims to have not received instruction, an affidavit of service tells otherwise.