What is Age Discrimination?
As related to the workplace, age discrimination is the practice of excluding applicants for hire or promotion based on the age of the individual. Often associated with ageism, age discrimination is an approach that takes the focus off skill levels and job competency, and places emphasis on the calendar age of the individual. Here is some information about the two main types of age discrimination, and how this sort of practice can result in a negative impact for both the employer and the employee.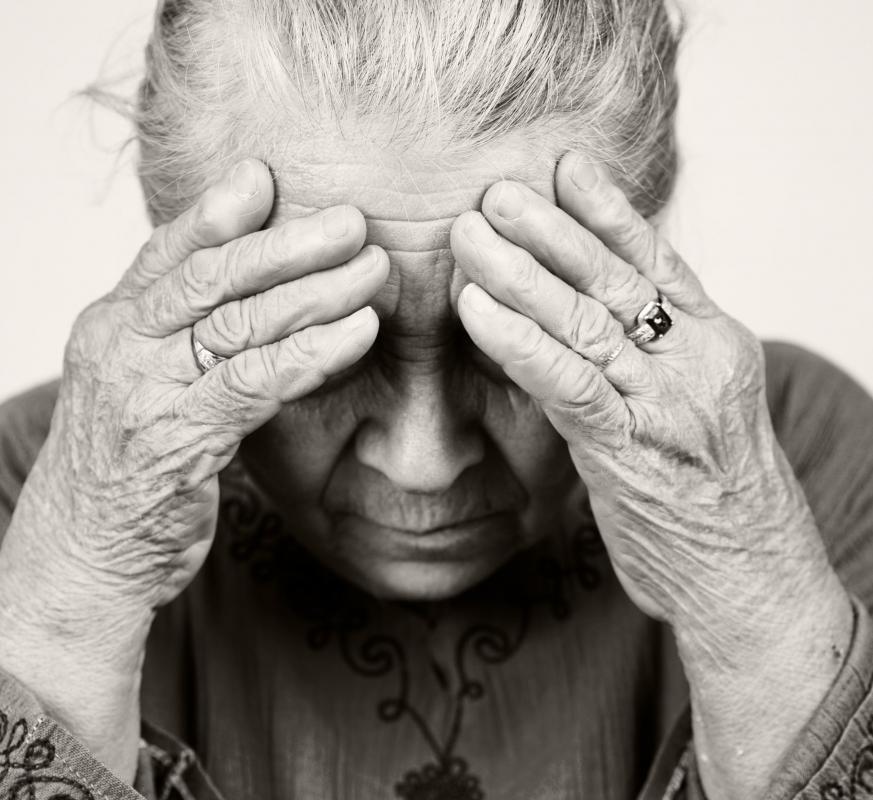 While many people think in terms of age discrimination as it relates to older employees, the fact is that ageism may involve a young employee as well. Age bias has to do with thinking that the calendar age of the individual will in some manner limit the ability of the individual to perform his or her work responsibilities effectively. While there are legal age limits that prohibit persons under a certain age from entering the full time job market, age limitations that are imposed to prevent a young person with the proper work and educational credentials from being considered for a job or position is considered to be unethical and if proven can also be grounds for litigation.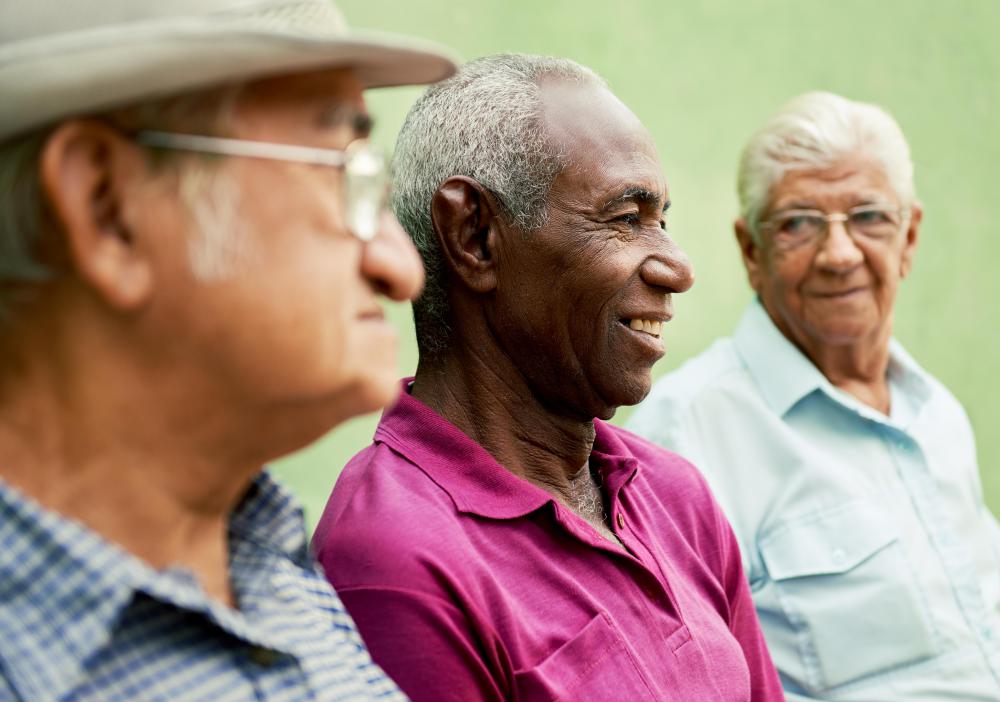 Of course, the type of age discrimination that receives the most public attention is that of excluding qualified persons from employment opportunities because he or she is older in calendar age. An ageist approach follows the philosophy that an older employee may very well possess the necessary background and job skills, but that they will be much more likely to resist new and supposedly better methods or procedures. Also, there is some concern that the older employee will not be able to provide a term of service that would last long enough for the company to recoup the expenses associated with job training. When age limitation is based on this sort of criteria, the company stands to lose access to what may have been a valuable asset in the ongoing health of the company, as well as running the risk of being cited charged with age discrimination and encountering severe legal issues.
Age discrimination is simply a process that is designed to keep persons within a given age limit, whether younger or older, from being able to participate in employment or in advances within the workplace that he or she is qualified to pursue. While the practice was once fairly common, state and federal laws that specifically prohibit job discrimination, and to a degree have defined what constitutes discrimination based on age, have made it much harder for companies to engage in this type of behavior.