Adefovir is an antiviral drug most often used to treat hepatitis B, a viral infection that targets the liver. This medication is a type of antiviral drug called a reverse transcriptase inhibitor, and it works by preventing the virus from multiplying. This antiviral medication can be an effective treatment, but it does not cure hepatitis B or prevent the spread of the disease from an infected person to other people.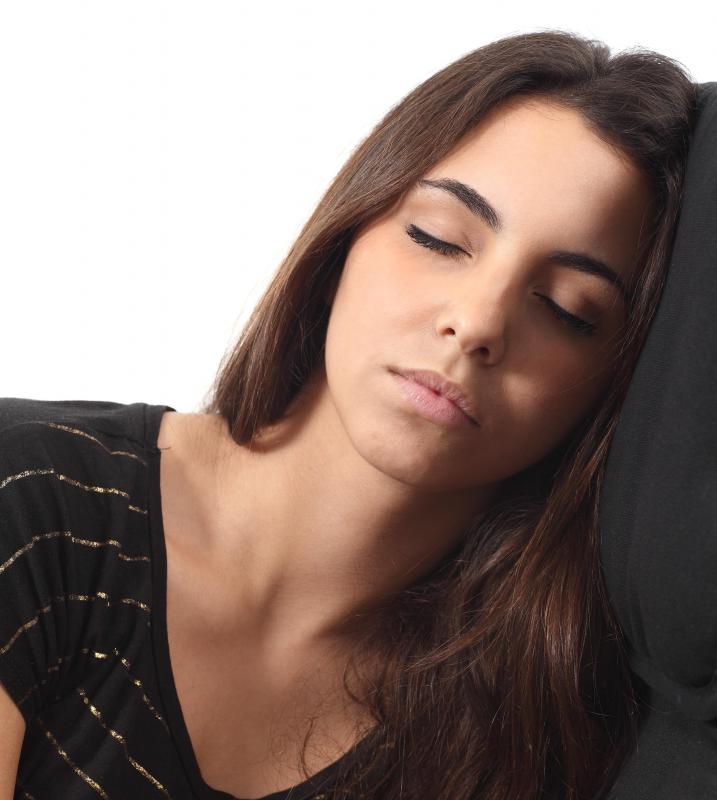 This medication was originally developed as an antiviral for the treatment of human immunodeficiency virus (HIV). Originally named Preveon®, the drug was never fully developed as an HIV medication because of concerns about kidney toxicity. Despite this, development continued, this time as a hepatitis B treatment. This is possible in spite of the toxicity issues because hepatitis B treatment requires much smaller doses than were used in development for an HIV treatment. Adefovir is approved for hepatitis B treatment in the United States and the European Union, and it is sold under the brand name Hepsera®.
Adefovir is a nucleotide analog reverse transcriptase inhibitor. This term describes the way in which the drug works to suppress viral replication. Reverse transcriptase is an enzyme produced by several types of virus, including HIV and the virus that causes hepatitis B, and it is crucial for replicating viral deoxyribonucleic acid (DNA).
A nucleotide analog drug is one that mimics the structure of a nucleotide, a molecule incorporated into DNA strands. The reverse transcriptase enzyme attempts to add the nucleotide analog into DNA strands but cannot, because the analog is not sufficiently like a real nucleotide. As a result, reverse transcriptase cannot complete the DNA molecule, and the virus cannot replicate.
Adefovir can cause a range of side effects. The most common of these are respiratory symptoms and gastrointestinal problems. Someone who is taking this medication might experience headaches, runny nose, sore throat, cough, indigestion, gas and diarrhea. He or she might also feel fatigued or weak. These symptoms are generally mild and temporary, but if they become severe or persistent, they should be reported to a doctor.
Some side effects of this medication can be serious and even life-threatening. These include dizziness, unexplained bruising or bleeding, yellowing of the eyes or skin, vomiting, nausea, dark urine, light-colored stools, coldness of the limbs, irregular or rapid heartbeat and extreme fatigue or weakness. These symptoms can indicate liver damage. Kidney damage is another risk when using this medication, and it can cause symptoms such as decreased urination, mental confusion and swelling of the lower legs, ankles, feet or hands.
Another issue to be aware of regarding adefovir is that adverse effects can occur when treatment is discontinued. This is because viral replication can increase suddenly and dramatically in the absence of the medication. Someone who is taking this medication should ensure that he or she fills prescriptions promptly to avoid running out. In addition, it is important to talk with a doctor before discontinuing use of the drug.