Acne inversa is a skin condition that causes painful swelling and bumps. It can also cause fluid to ooze from the skin, and if the bumps are wounded, they often heal slowly. The causes of the disorder are thought to be linked to autoimmune disease. It can be made worse by obesity, eating an inflammatory diet, or smoking. Treatments can include lifestyle changes, antibiotics, surgery, and radiation.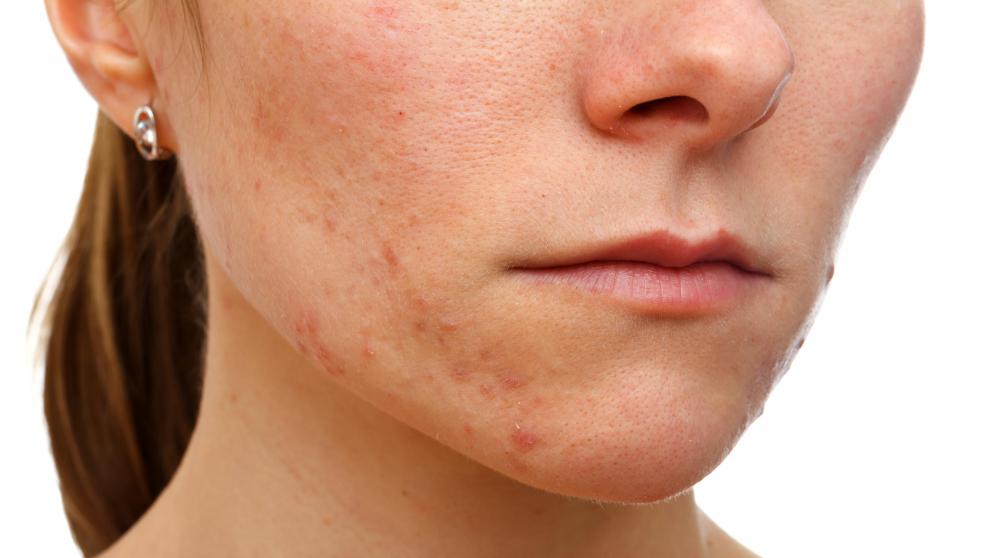 Unlike regular acne, acne inversa often affects those who have already gone through adolescence. Some of the most common symptoms of the condition include bumps that may swell and burst, painful lumps, and fluid oozing from the skin. The abscesses on the skin can be chronic; if a bump is cut, the open wound may not heal for a long time. The condition can be very painful.
There is currently some debate about the true cause of acne inversa because there seem to be a lot of predisposing factors. People who've gone through puberty, sweat excessively, and are obese are thought to be more likely to get the disease. There is also some recent research supporting the claim that acne inversa may be linked to autoimmune conditions. The disease is not a result of bacteria on the skin, however.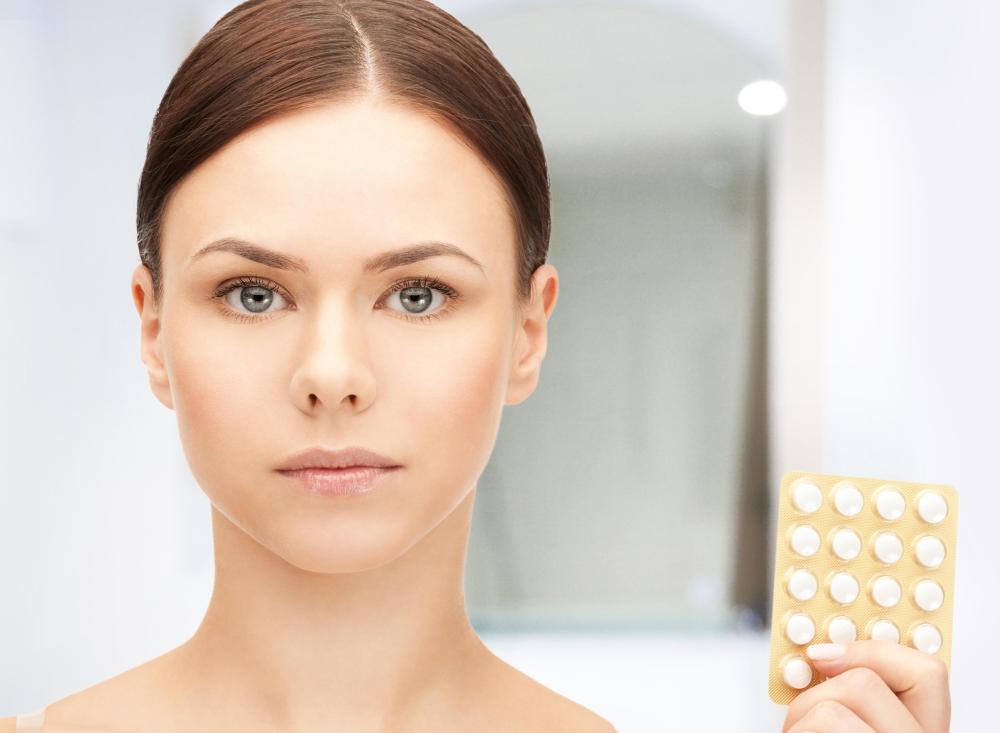 The condition can be made worse or "triggered" by a variety of factors. Patients with acne inversa are often advised to avoid these triggers. Some factors that can worsen symptoms include wearing tight clothing, being overweight, and smoking. Certain types of drugs, such as oral contraceptives, are also thought to make the condition worse. If the patient lives in a humid and hot climate, this may not help the situation either.
There are a number of different treatments for acne inversa, although the proper one depends on the severity of the condition. This is true of many disorders; acne inversa is relatively poorly understood, however, so it's important that the patient understands the benefits and risks of each treatment. One way to address the condition is to consider diet and lifestyle changes. This can include avoiding foods that cause inflammation as well as trying to slim down.
Medical treatments for acne inversa include antibiotics, steroid injections, and supplements such as zinc gluconate. If the condition doesn't improve with conservative treatment, surgery to remove the affected areas may be an option. In some parts of the world, radiation treatment is recommended for the condition, although this is rarely prescribed in the U.S.