What is a Whistleblower Reward?
A whistleblower reward is money awarded to a whistleblower for providing credible information that leads to a government prosecuting and winning a case or as a result of the whistleblower filing and winning a case without the government. The amount of the award is often passed into the law and depends on the type of case and whether the case was prosecuted. When a case is not prosecuted, the whistleblower can win as much as 30 percent of the damages recovered on behalf of the government. The reward is as much as 25 percent of what the government recovers if it prosecutes the case.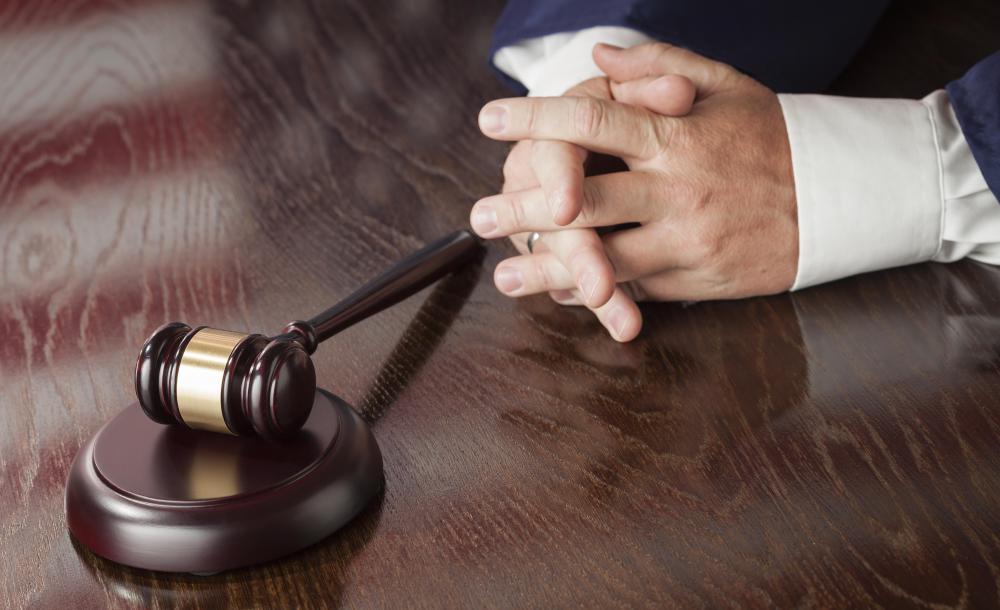 The offer of a whistleblower reward has been the incentive for many whistleblowers to file whistleblower lawsuits or report government defrauding. The subject of cases that have been prosecuted and won due to individuals coming forward and reporting fraud varies. For example, the Internal Revenue Service in the United States has encouraged individuals with information about tax fraud to report it. The Internal Revenue Service would in turn pay a portion of the proceeds to the whistleblower if the information was credible and led to a successful prosecution. The minimum that an individual can collect from the Internal Revenue Service is 15 percent, and the maximum amount is 30 percent.
Fraudulent claims for benefits are a popular source of whistleblower lawsuits. Employers, employees, and patients who defraud the government in order to collect benefit payments are often caught each year with the help of whistleblowers. Some governments have passed laws to specifically address the issue of a false claim and a whistleblower reward. For example, the False Claims Act passed in the United States allows a whistleblower to file a lawsuit on behalf of the government, which is also known as a qui tam lawsuit. If the whistleblower wins, then a court can give a qui tam reward based on the amount recovered or on a reasonable amount determined by the judge.
Individuals often rely on attorneys to help win a whistleblower lawsuit. The whistleblower lawyer can be instrumental in helping the individual present a compelling case that wins. If the whistleblower loses the case, he or she is often not entitled to any compensation. It's often not enough to prove that the government suffered losses in order to be awarded monies. The whistleblower must be successful in recovering monies before the court can give the reward. A whistleblower lawyer can also settle the case and still help his or her client obtain a whistleblower reward.