What is a Vacation Sweepstake?
A vacation sweepstake is a marketing promotion in which people have an opportunity to enter a contest to win a free vacation. The vacation is paid for by the sponsors of the sweepstake. Like other sweepstakes, vacation sweepstakes can vary widely in nature, from legitimate contests in which people may win very pricey vacation packages to scams in which people are tricked into paying to enter a contest that doesn't exist. Many nations have a number of laws surrounding the way in which sweepstakes can be administered, to protect consumers from predatory scammers who take advantage of the almost universal desire to win something.
With a vacation sweepstake, people fill out entries, for free, and send them in to the organization sponsoring the sweepstake. Often, entries can be picked up and dropped off at central collection points. No purchase is required to enter, and people are not required to pay any fees. Typically, entry is limited to people over a certain age, and people who work for the companies conducting the sweepstake may not be allowed to enter, due to concerns about conflict of interest.
A vacation sweepstake is an entirely chance drawing. Once all of the entries are collected, one is drawn to determine a prizewinner. Additional entries may be drawn to find runner-ups in the contest. The prizewinner is notified, and if the prize is accepted, it is awarded. People may be liable for taxes and fees associated with the prize, depending on regional laws. In the case of a vacation sweepstake, this could include airline taxes and fees, bed taxes, and so forth.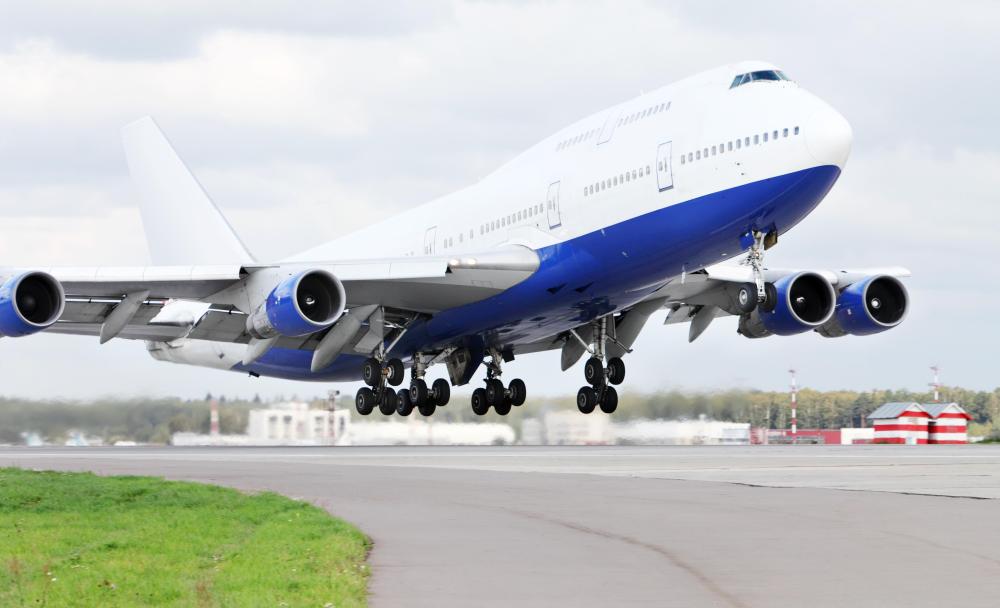 When a sweepstake contest is run legitimately, people can have a chance to win vacations in a variety of locations. A vacation sweepstake could include a week at a luxury resort, a tour of an area of interest, and any number of other components. However, it's important to read the fine print. The company may reserve the right to change details, and some of these details may be important. For example, a company could require people who win a vacation sweepstake to also attend a timeshare presentation during their free vacation, or to attend product presentations put on by the sponsors.
Vacation sweepstake scams usually revolve around collecting money from people. In a classic scam, someone is informed that he or she needs to pay to enter a contest, or needs to pay to redeem a prize or find out if they have won. People may also be informed that they have won a sweepstake, even if they don't remember entering one, but that they need to pay taxes and fees to collect the prize. Once the money is passed on to the scammer, the scammer vanishes. Before giving money to anyone involved with a sweepstake, and before signing any paperwork, it is a good idea to check with government agencies which oversee business licensing to confirm that the company is legitimate and that the sweepstake is real.