What Is a Universal Home Gym?
Home gym equipment is a convenient way to exercise at home. This saves time and money when compared to standard gym memberships. A universal home gym is an exercise machine that is used for a full body workout. This type of machine is made from strong, durable steel frames and has multiple exercise stations.
A universal home gym is a good choice for home gym rooms with limited space. This type of gym equipment is compact, making it easy to setup in small areas. The machine provides multiple exercise stations, making it easy to switch from one exercise to another.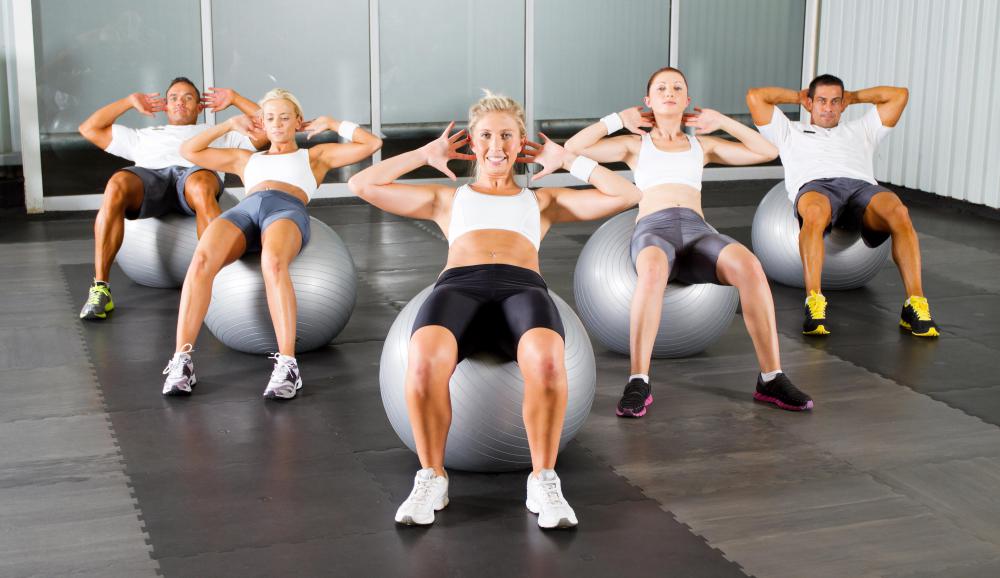 Universal gym equipment is different than free weights. These machines use pulleys and weight plates to stress the muscles. This type of equipment is typically better for toning muscles because the arms and legs are locked into a specific position. Free weights are better for bulking up because they require more body control and indirect muscle movement.
There are many types of universal gyms to choose from. Each design has specific stations that work particular muscle groups. Before selecting a universal home gym, it is important to decide what exercises are needed. This will help determine which home gym design is best suited for the individual.
A universal home gym includes both upper- and lower-body exercise stations. This type of gym is a good option for people who like to have a full body workout but have limited time and space. A typical home gym exercise routine will split exercises between the muscle groups in the upper and lower body. This provides a full body workout that can be finished faster than free weights.
Universal gyms typically come with installation instructions that provide a step-by-step guidance on proper installation. It will require a few basic hand tools. These may include a light hammer, wrenches, and screwdrivers.
A universal home gym requires some periodic cleaning and lubrication. This helps keep the gym equipment looking and working like new. It is important to read the owner's manual to determine what areas need lubricated. This also provides a good guide for some approved cleaning products.
It is important to remember a few safety tips when using a universal home gym. The gym area should always be clean and clutter free. This type of equipment uses heavy metal bars that could injury a person if he falls into it. It is also important to ensure a partner is close by during any exercise routine. This person can provide help in the event of an emergency.