What is a Tinted Moisturizer?
Tinted moisturizer is a type of cosmetic and skincare product hybrid. It combines a light facial moisturizer with a small amount of foundation, to give skin a more even appearance in one step rather than two. Tinted moisturizer can be a great choice for those who do not need a lot of makeup coverage, or for those who are traveling and want to pack lightly.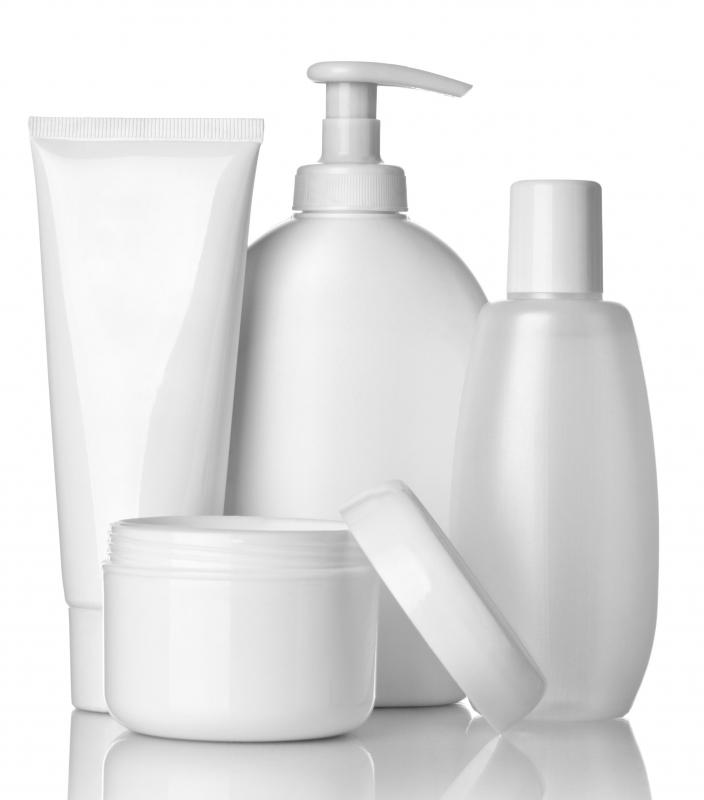 Tinted moisturizer is often oil-free, for those with sensitive, oily, or acne-prone skin. For those who need a more heavy application of foundation, or a more customized moisturizer, such as for very dry or allergy-prone skin, this type of skincare product might not be the best choice. But for those who have relatively normal skin, it can be a great way to save time when getting ready in the morning.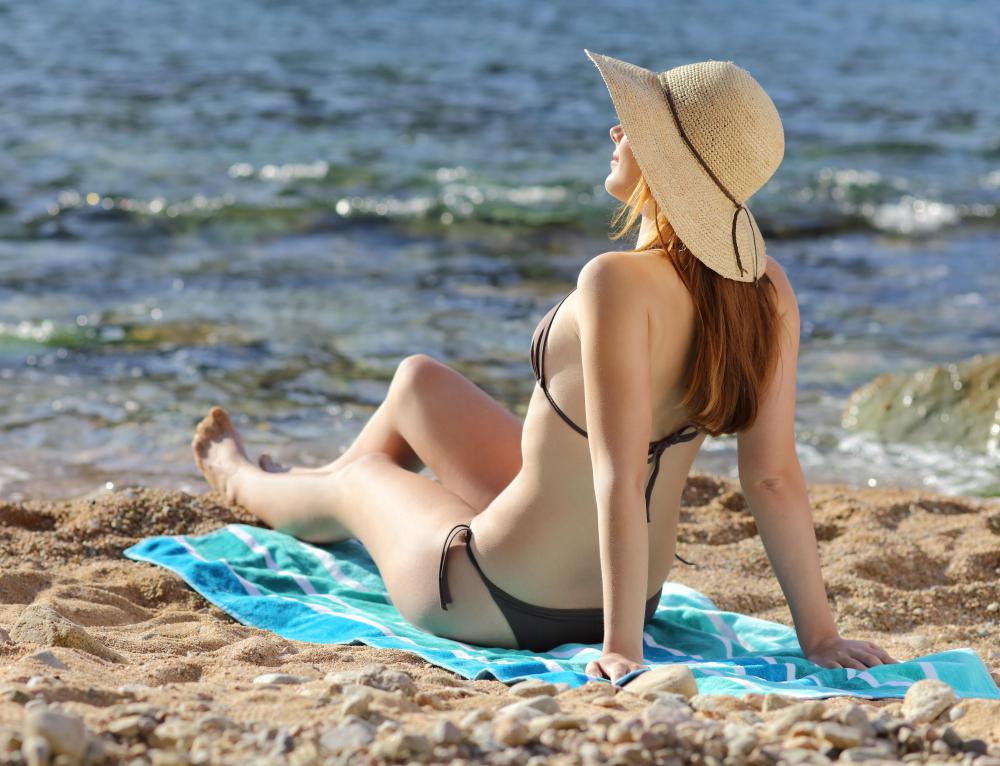 Tinted moisturizer generally comes in a variety of shades, from ivory skin tones to darker skin tones, though without nearly as many individual choices as a designated foundation. Because the moisturizer and the makeup are mixed together, they may be evenly applied over the entire face. This will help to moisturize the face as well as to hide any blemishes or small irregularities in the skin. Tinted facial moisturizer is always manufactured in a liquid form, and may even be mixed with a second facial moisturizer prior to application for an even lighter look.
Many tinted moisturizers contain sunblock as well, making it a convenient three-in-one product. For someone who travels frequently, this can be very helpful, because one will only need to pack a single product instead of three separate items. In addition, it can really speed up the process of getting ready in the morning, as well as to help ensure that sunscreen is always worn. If additional concealer is necessary, it should generally be applied to the skin prior to the tinted moisturizer.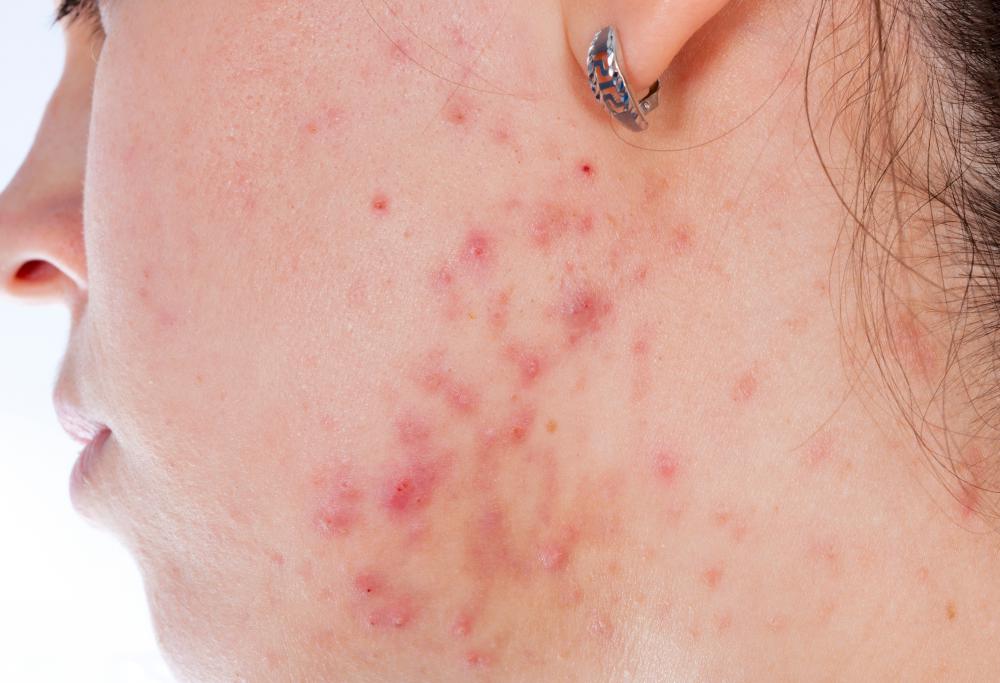 Tinted moisturizer may be able to give someone a light, natural look that appears as if one is not wearing any makeup at all. For those who have especially oily skin, however, or numerous blotches and red patches, a mineral powder foundation on top of regular moisturizer might be a better alternative. This may last longer and leave more of a matte finish, preventing skin from appearing oily. Keep in mind that tinted moisturizer should only be worn during the day, and not as a nighttime moisturizer, when it could potentially clog the pores.