What is a Telecommunications Specialist?
A telecommunications specialist is a trained professional who specializes in the design, installation, and maintenance of various communication systems used to transmit and receive information. In the early days of the telecommunications industry, the primary focus of this job title was on telephone systems. In fact, wired telecommunications carrier companies continue to retain the largest market share of the industry today. However, with the rapid advancement of technology, the role of the telecommunications specialist has expanded to include the servicing of video, cellular and digital communication systems.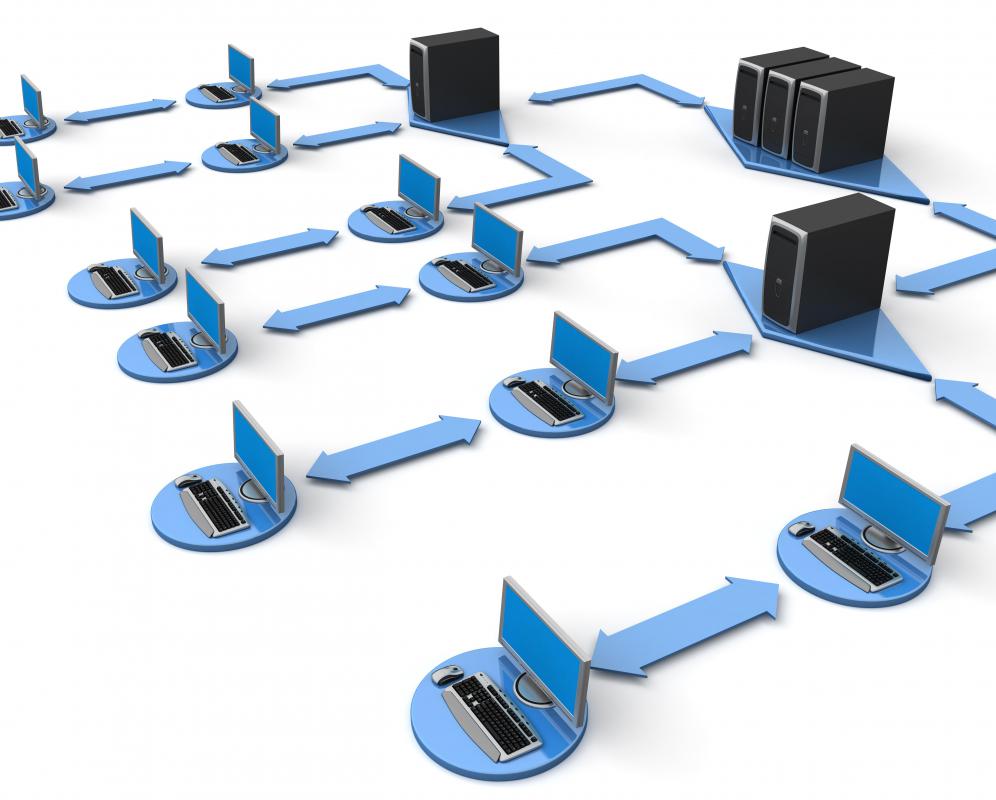 While voice communication management remains a dominant responsibility for the telecommunications specialist, digital technology allows for far greater utilization of telecommunications networks. Previously, analog systems provided communication between two or more users connected through a series of cables that linked to a central office, from which the data would be transmitted via switches, or exchanges. In contrast, digital networks partition data into packets that travel via fiber optic cables and routers and are reconstructed once delivered to the targeted destination. This method helps to better manage bandwidth, or the amount of available transmission resources being used. In light of an ever-increasing use of the Internet to facilitate global communication, a thorough knowledge of digital technology represents a clear advantage to the specialist in terms of assisting clients in handling the need for increased volume and speed of data transmission.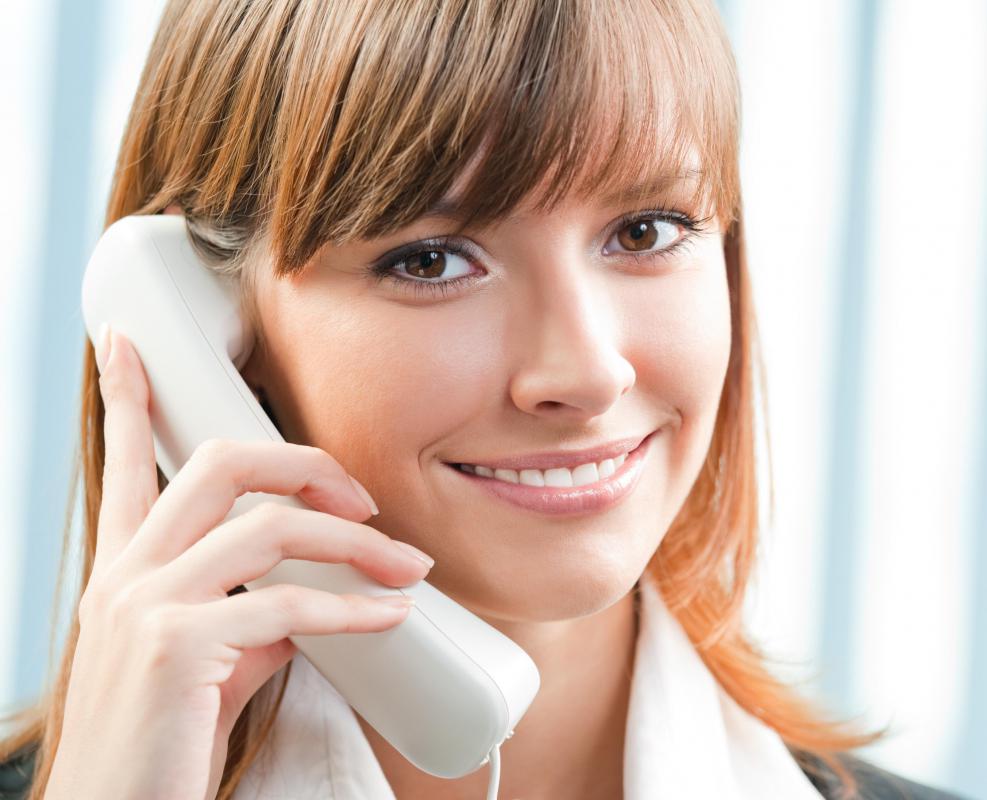 A telecommunications specialist is also somewhat of a strategic planner in terms of guiding clients in designing the system architecture that will successfully meet current and future telecommunications requirements. This means that the role requires exceptional personal communication skills and, perhaps more importantly, excellent listening skills. Too often, a client may not be capable of predicting what equipment may be needed today, much less several years down the road. This is largely due to a lack of understanding of current technologies and trends. This is one reason why the specialist typically starts out as and remains the primary source of contact to field any technical or maintenance issues for the client.
Project management is another talent that a successful telecommunications specialist should possess. Projects may be small in scope, or complex operations involving the installation and maintenance of electronic mail systems, database networking, wireless systems, and even the capacity to transmit data by satellite. Since implementing these systems may involve teams of internal support personnel or even outside vendors, the ability to manage and supervise people effectively is also a necessary requirement.
Adequate training and a commitment to continuing education is essential to remain competitive and to improve the opportunity for advancement. While many people entering this industry often benefit from on-the-job training, most employers expect candidates to have an associate degree or higher in telecommunications or related field. Formal education and training in computer software is also recommended.