The sugar-apple is the fruit of the Annona squamosa, a tree cultivated throughout tropical and subtropical regions around the world. It is a popular fruit, especially throughout Central America, South America and the Caribbean, and it can be used in fruit salads, smoothies, shakes or ice cream. Sugar-apples have a distinct aroma and a sweet flavor similar to custard. They have a knobby texture similar to pine cones and typically are 2-4 inches (5–10 cm) in diameter with a thick, greenish-gray skin. Cutting through the skin of the sugar-apple reveals the fruit's white or pale yellow segments, many of which bear 20 to 40 dark seeds that are toxic and cannot be eaten, although some varieties are seedless.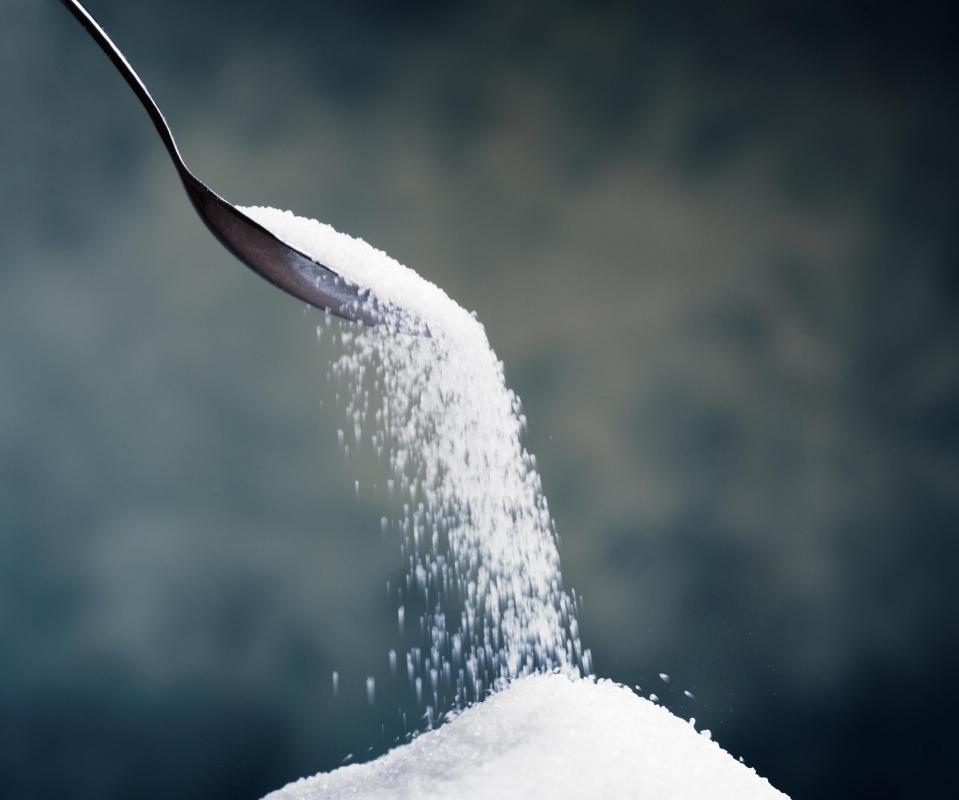 Spanish merchants are believed to be responsible for spreading the sugar-apple around the world in the late 16th and early 17th centuries. The original native home of the sugar-apple is unknown, but it is believed to come from the Caribbean. Sugar-apples are buoyant, and it is likely that this further contributed to the fruit's global spread. Over the years, the fruit has been cultivated throughout tropical and near tropical regions around the world. Sugar-apple crops primarily are grown in South America, Mexico, Florida, the Caribbean, Hawaii, Australia, Asia, Israel and Egypt.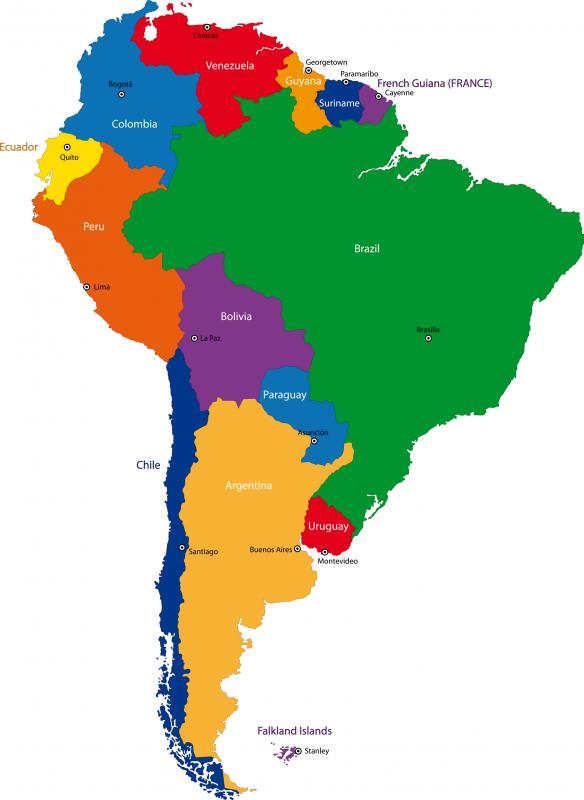 Around the world, the sugar-apple goes by many names. Anon, anon domestico, anona blanca, anon de azucar, anona de castilla, hanon, ata, ate, mocuyo, rinon and pinha are among the dozens of names for the sugar-apple. In English, the sugar-apple also is known as a sweetsop or a custard apple. It is worth noting that "custard apple" is the name of a distinct but related fruit as well, and the term might refer to either one.
Leaves of the Annona squamosa have been used as a traditional herbal remedy in India for conditions such as dysentery, hysteria, fainting and ulcers. In other parts of the world, the tree's leaves, unripened fruit and bark have been used for dysentery, diarrhea and other digestive complaints. Its leaves and bark often are used as an astringent as well.