What is a Sublet Agreement?
A sublet agreement is a legal agreement that spells out the terms of a sublet, an arrangement where a person who is renting a property in turn rents it to someone else. Also known as a sublease, the sublet can be a useful tool for a variety of real estate situations. The permission of the property owner is usually required for the arrangements to go through, and people who sublet without receiving permission may be breaking the terms of the original lease agreement. This could subject them to penalties.
While people are not required to write up a sublet agreement, it is strongly recommended. For complicated situations, an attorney can draw up a sublet agreement that covers the specifics of the sublet. For simpler arrangements, people can use generic legal forms. Many examples are available online, and they can also be found in self-help law books. Using these forms also ensures that people use a form that complies with legal standards as long as the generic form is approved for use in their region.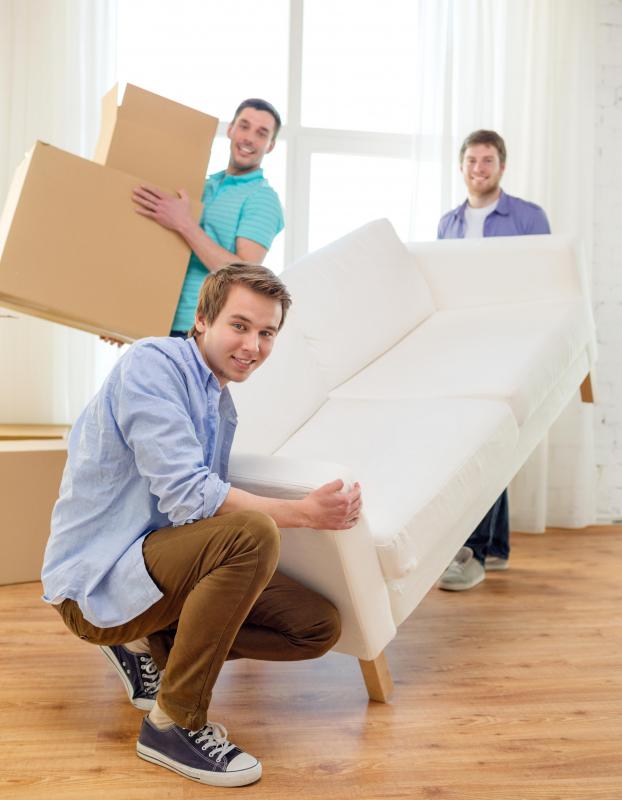 The sublet agreement discusses terms such as the rent and deposit, length of the sublet, and other matters. Because the lease is officially in the name of the original lessee, when people sublet, it is a good idea to establish some boundaries for legal protection. The sublet agreement can discuss the circumstances in which the subletter could be evicted or asked to leave, what happens if the subletter needs to break the least early, and so forth.
With generic forms, a sublet agreement has a series of blanks that people can fill in with specific details like names and amounts of deposits. When drawing up a custom agreement, this information will be incorporated into the final draft. People who are not experienced with subletting may want to have an attorney look over a generic form to confirm that it will meet their needs. Sometimes landlords provide sublet agreement forms to their tenants, and people may want to ask about this when requesting permission to sublet.
People can choose to sublet for a variety of reasons, from wanting to hold on to an apartment while away for the summer to subletting as a business endeavor. In all cases, tenant selection should be done with care, as the original lessee is legally liable for anything that happens to the property while it is used as a sublet. Damage caused by a subletter, for example, must be paid for by the lessee.