What is a Steam Shower Room?
A steam shower room is an enclosure in which water vapor is trapped, allowing health benefits to those inside without compromising the drywall or paint of the rest of the room. Many people enjoy steam rooms at their local health club, and these can be reproduced on a smaller scale in a home, as long as there is no way for the steam to escape the enclosure. A good steam shower room needs a steam generator and tight seals around the door, though many people also install a bench, massagers, and a television or audio input for music. It is also possible to combine a bathtub with this bathroom upgrade, creating a relaxing spa experience in a single bathroom feature.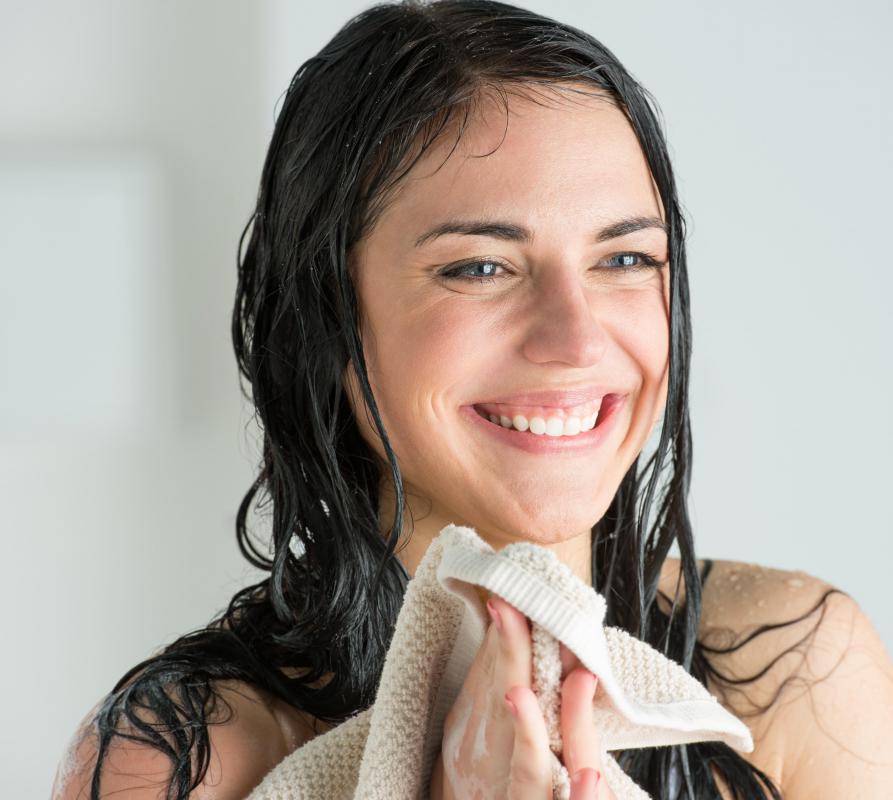 Among the many benefits of a steam shower room is that it can improve health, as it allows the body to quickly get rid of waste through sweat. It can also help regulate the body temperature while offering cleaner skin that is not bogged down with dirt, dead cells, and fragments left from synthetic clothing. Of course, the experience itself is often relaxing, especially if there is comfortable seating, foot massagers, and the ability to listen to music or watch television. For this reason, many people opt to add at least one of these comforting items. Homeowners who do not have enough space in their bathroom for a separate steam shower room and bathtub can combine the two fixtures, offering more options for relaxation without running out of room.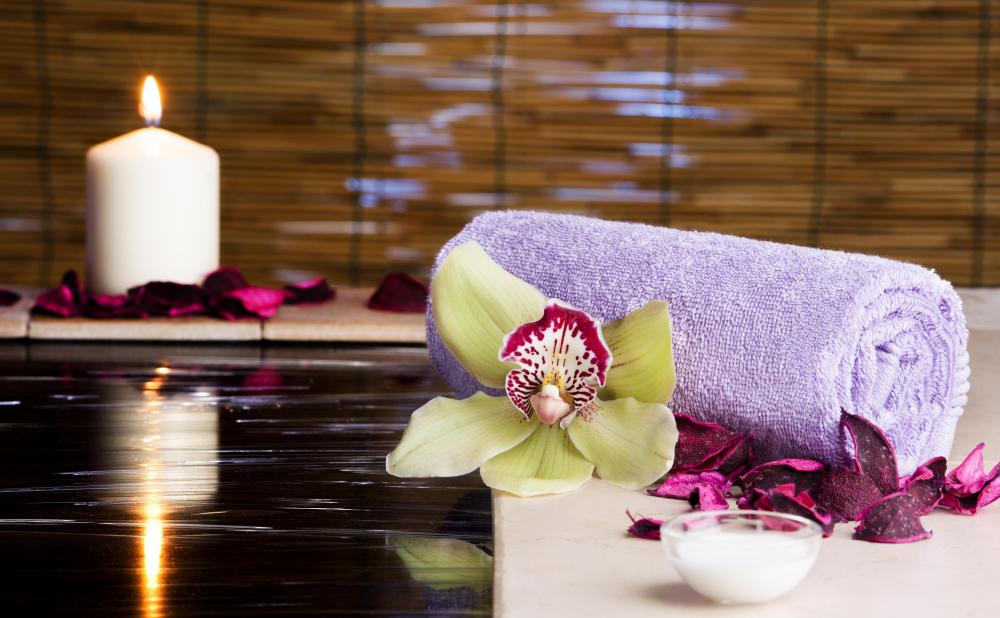 A well-constructed steam shower room protects the rest of the bathroom from damage resulting from the vapor. For example, drywall, paint, wallpaper, and certain flooring types may be ruined from exposure to constant moisture and heat. Therefore, the steam shower room must be completely enclosed, with the walls, ceiling, and floor being made of tile, stone, acrylic, or fiberglass in most cases. Of course, for the same reason, a proper ventilation fan is also needed to quickly get the steam out, after the bather is done.
One of the most important factors of a steam shower room is the length of time it takes for the steam to fill the area, as some models are faster than others. It is also important to consider extra features that can add to the spa experience. For example, most steam showers include handheld nozzles, hookups for a radio or telephone for use during showers, and shelves for soap or other accessories needed during a steam shower. Additionally, some include LCD control panels and lights in various colors, though of course such accessories typically increase the cost of the steam shower room.