A state fair is an event that is usually held in the summer and occurs on an annual basis. The event can be considered part agricultural expo and part carnival. Some people attend the fair for just one of these elements, but many attend for both. As part of the agricultural expo, there are often prize winning animals on display as well as unusual breeds. There are also sometimes marvels made from products produced on regional farms such as life-sized sculptures made out of butter or cheese.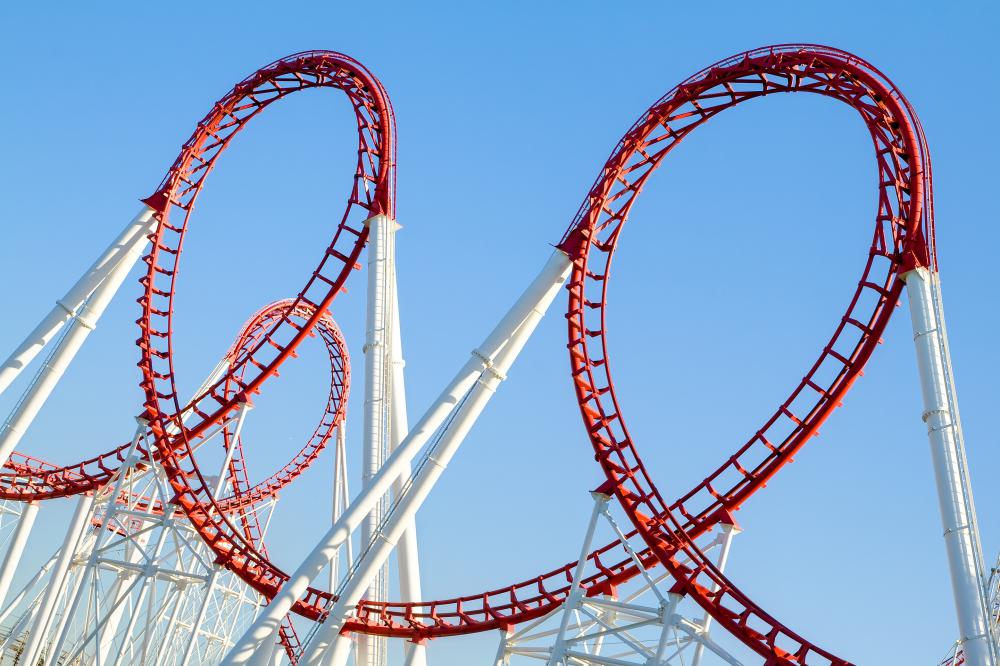 Sometimes a state fair will also sponsor agricultural competitions. The fair may award prizes for certain types or categories of animals. There may also be competitions and races. Although the prizes are usually judged by a committee for the fair, the races are usually presented as spectacles that the attendees of the fair can watch and enjoy.
In addition to the agricultural features, a state fair also usually has a number of carnival rides. Depending on the size of the state fair, there may be dozens of rides including roller coasters, ferris wheels, and a number of other thrill rides that are meant to create a rush of adrenaline for the riders, or many consecutive rushes of adrenaline depending on the type and length of the ride. It is also quite common for a state fair to have a number of stands or booths where attendees can play games in hopes of winning prizes.
A staple of almost every state fair is food. Regional cuisine may change slightly from state to state, but every fair offers multiple kinds of food and drink. Some of the most common foods include french fries, corn dogs, chili dogs, funnel cakes, and ice cream. Although there are many beverages available, a summer favorite is lemonade, which is usually a very popular drink at a state fair.
A state fair can require quite a bit of space. It is not uncommon for a state to designate a certain plot of land as state fair grounds. Although many of the features of a state fair, including the rides, the games, and the stands that sell food are mobile and are taken to many fairs and carnivals throughout the year, there may be some permanent structures on the grounds. These permanent structures may include eating areas, restroom facilities, an arena for races and events, and one or more buildings to house and show the livestock.