What is a Soundproof Ceiling?
A soundproof ceiling is a ceiling that has been designed to cut down on the noise that is transferred from overhead to the area below. A soundproof ceiling is a nice addition for people who live in apartments, but, surprisingly, many people who live in private homes are also interested in soundproofing their ceilings.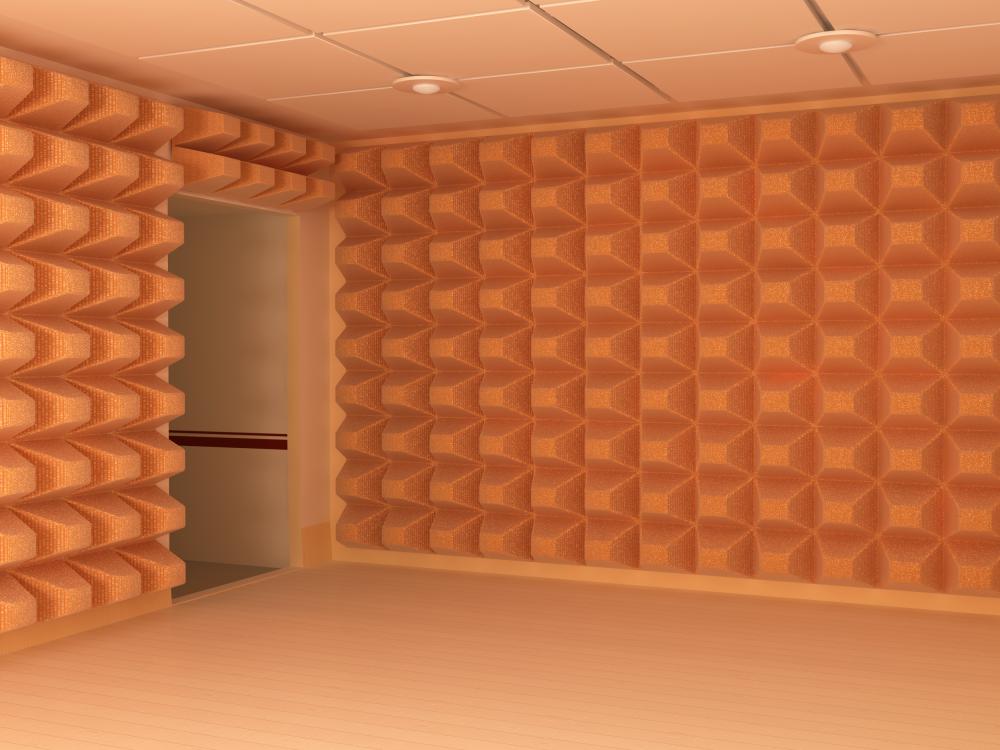 Parents with teenagers often want to encourage their children, and their children's friends, to hang out at their house. This way they know what their child is doing and who they are doing it with. The downside of this, however, is that teenagers live on a different schedule than adults.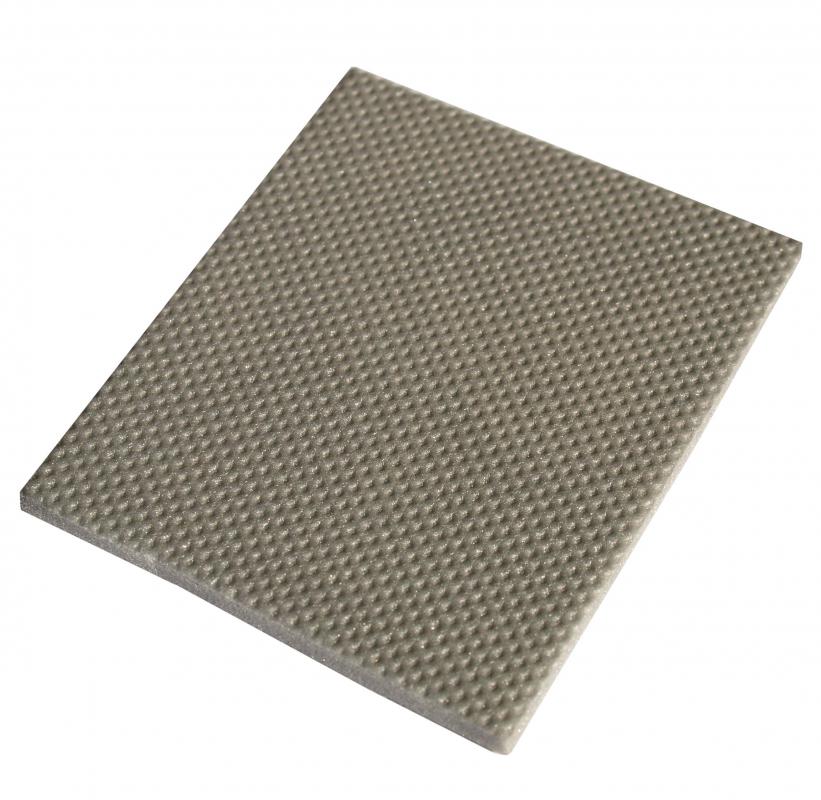 Soundproofing the ceiling below the teen's bedroom means that the parents can get some sleep, watch television or pay bills while their teens can listen to music, play video games or talk. A soundproof ceiling does not have to be expensive. If your home does not have soundproofing material in the ceiling, adding sound-deadening material is an easy do-it-yourself project.
Noise such as voices and music, particularly the bass tones, are particularly easy to quiet. These noises are considered airborne. By adding a buffer to your ceiling, you can absorb the sound waves before they reach the people below.
Materials used for a soundproof ceiling often come in a large roll, with an adhesive backing. The soundproofing materials are rolled out and placed firmly on the ceiling. While the soundproofing material will remain in place with no further treatment, for aesthetic purposes it will probably be necessary to add drywall or paneling to cover the soundproofing material.
There are several things to keep in mind if you are considering adding a soundproofing system to your home. Ask the retailer what percentage of sound you can expect to be silenced by the barrier. Some less expensive options may block around 65% of low frequency sounds. This may be adequate for dampening the sound between the upstairs and downstairs.
If your upstairs neighbors are particularly loud, you are installing the soundproofing in the ceiling of your bedroom, or you work shift work and want to sleep during the day, you may want to invest in a more expensive and higher-quality soundproofing material. More effective soundproofing materials can block up to 85% of sounds. You will have to weigh the price difference with your desire for quiet and the level of noise you are currently exposed to, and make a choice in soundproofing materials.