What is a Seminole Native American?
The Seminole are a Native American tribe mainly concentrated in the state of Florida in the United States. The Seminole Native American tribe members are descendants of the Creek, a Native American tribe common to both Georgia and Alabama, and their native language is Muskcogee. Researchers have found that the Seminole tribe can be traced back 12,000 years. When the Spanish arrived in America in 1513, there were more than 200,000 Seminole living in the area that is now Florida. According to the tribe's official documents, the Seminole Native American tribe members are descendants of the native people of Florida, who mixed with various other ethnic groups over time, including Creek, Hitchiti, Apalachee, and escaped slaves. A part of this group later relocated to Oklahoma, where they still reside.
From 1819 to 1842, after Florida became a part of the United States, there were a series of conflicts between the Seminole Native American tribe and the U.S. Army. The Seminole population fell, with groups splitting apart and moving to Oklahoma. The Seminole who remained in Florida mainly survived by living in the swamplands of the Florida Everglades until the 1930's, when they were allowed to move to federally owned land. The Seminole Tribe of Florida was formed in 1957. Tribal leaders drafted a tribal constitution and created a system of self-government through a tribal council. The Seminole Tribe of Florida, Inc. was also created to manage all business ventures connected to the Seminole Native American tribe.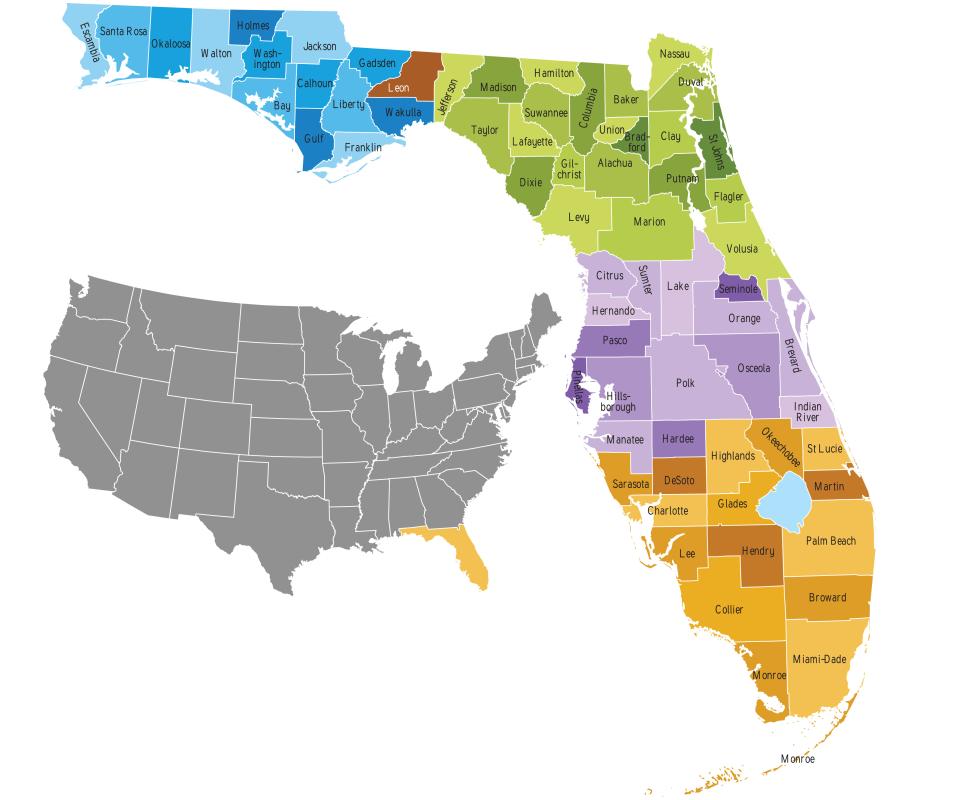 The Seminole tribe first found business success opening smoke shops in 1977, in Hollywood, Florida. These shops allowed the Seminoles to sell discounted and tax-free tobacco products. This was followed by the opening of the Tribe's first high-stakes bingo hall. Over time, the Seminole casinos and gaming infrastructure grew, and tribal documents indicate that they employ more than 7,000 employees in casinos and hotels. The tribe also are noted as being the first to catch stone crabs for food.
The Seminoles Native American tribe offers tribal members modern housing and health care, and tribal documents indicate that the tribe spends more than $1 million U.S. Dollars (USD) on education each year. The tribal government is exempt from U.S. federal and state taxes, but individual members are not exempt. Today the tribe is based in Hollywood, Florida, but they continue to hold land in other areas, including Big Cypress and Brighton Seminole Indian Reservation. Other tribal groups that formed from the original Seminole Native American tribe include the Seminole Nation of Oklahoma, the Everglades Miccosukee Tribe of Seminole Indians and the Miccosukee Tribe of Indians of Florida — also federally recognized tribes, independent of the Seminole Tribe of Florida.