What is a Security Deposit?
A security deposit is a sum of money which is paid when two parties enter into a contract. The deposit protects one party from failings on the part of the other. Most commonly, security deposits are seen in the context of lease agreements. The owner of the structure or equipment being leased can request a deposit in case of damage, theft, loss, or other problems. Some cases in which people might be asked to pay a security deposit include car rental or renting a home. The person who collects the security deposit returns the money when the contract ends, unless the funds need to be used to pay for damage or other issues.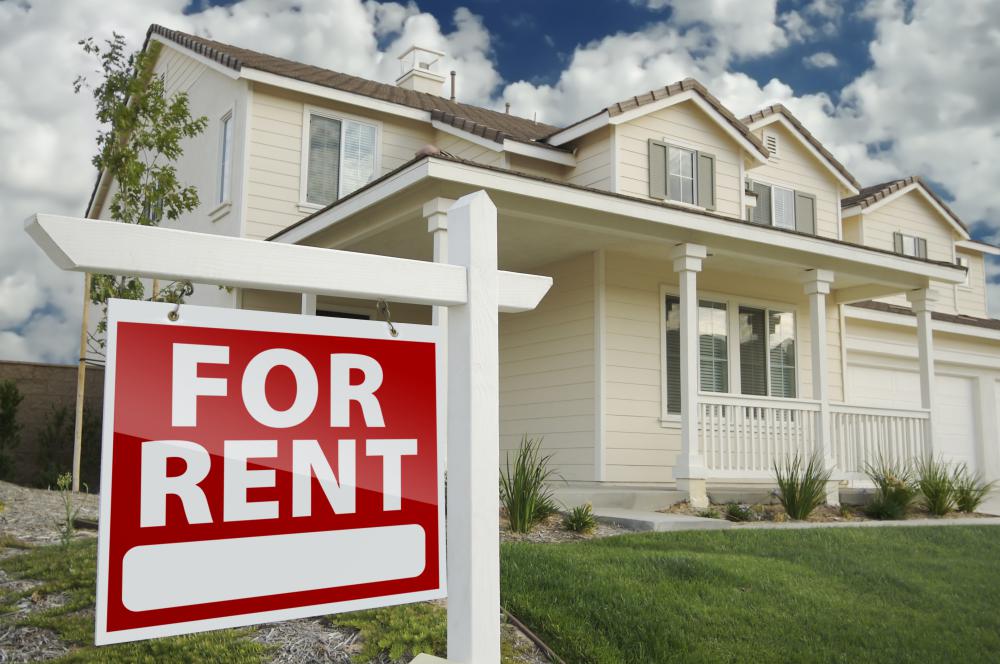 Laws surrounding security deposits vary. In some regions, for example, there is a maximum which can be charged, while in other areas, there are no limits. There are generally limits on how the money can be used. For example, landlords can use a security deposit to compensate for unpaid rent and to repair damage beyond normal wear and tear. If a tenant creates a hole in a wall, for example, the security deposit can be used to fix it. If the unit needs to be repainted, the security deposit cannot be used for this purpose.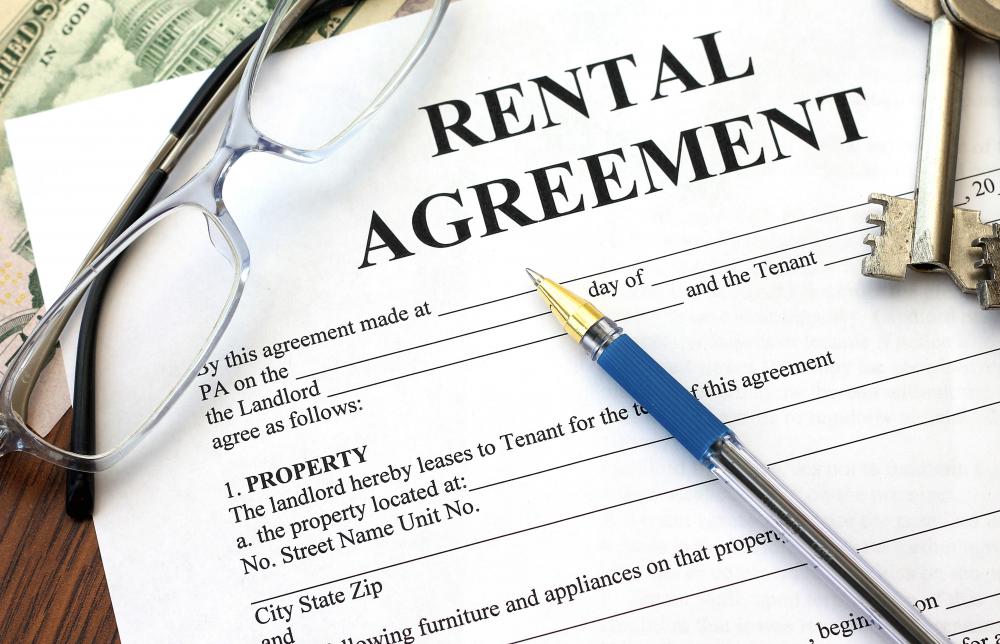 Security deposits can also be used for cleaning, but only as much cleaning as is required to bring the unit into the condition it is when it was leased or rented under contract. For example, if someone rents a car and it smells like smoke at the time of the rental, that person's security deposit cannot be used to deodorize the car. On the other hand, if someone moves into a brand new house and leaves it filthy, the deposit can be used to clean the home. Security deposits can also be used to pay for disposal of abandoned property or replacement and repair of furniture in a furnished unit.
It is advisable for all parties to a contract to be aware of the laws surrounding security deposits. It is also important to be aware that if the costs to repair damage, compensate for lost rent, or clean exceed the amount of the security deposit, the property owner can take the parties to the lease or rental agreement to court to collect damages. For example, if a landlord needs to replace a floor because of damage caused by tenants, the amount of the security deposit is unlikely to cover it, and the landlord can sue for the remainder.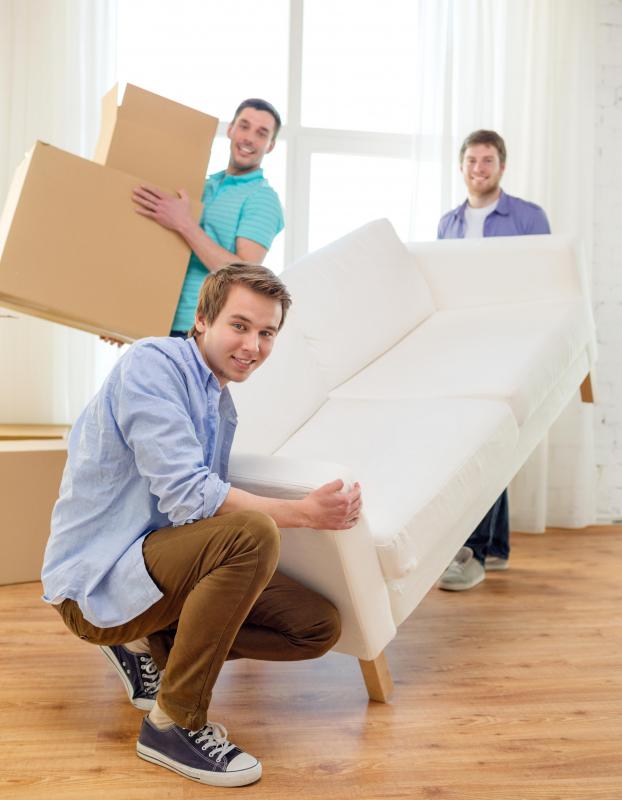 If all or part of a security deposit is retained, an itemized list with receipts must be provided to document how the monies were used. If the property owner did the labor required for repairs, she or he must document the time spent doing repairs. Failure to demonstrate how the deposit was used can be grounds for a suit.