What is a Rental Termination Agreement?
A rental termination agreement is a legal contract in which a landlord and a renter agree to end a rental lease prior to its scheduled end. For example, rental agreements are often set up to last a year, though some may be shorter and others longer. If a tenant wants to end the lease before it's over, both parties may sign a rental termination agreement, which serves to put aside the previously signed lease agreement. This new agreement will contain all of the pertinent legal changes involved in ending a lease early.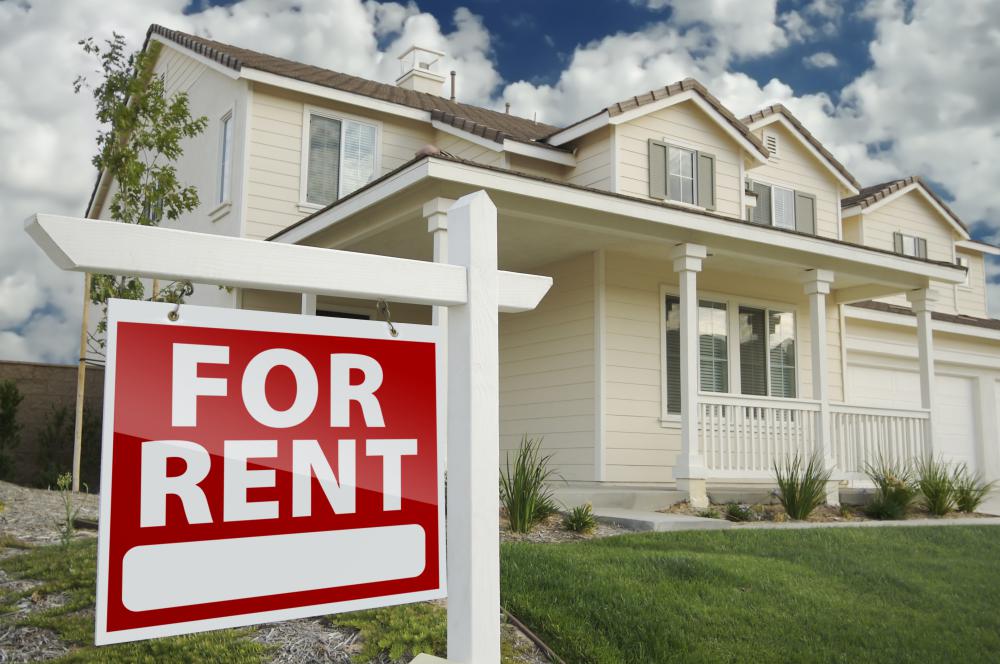 When a landlord agrees to rent a property for a set period of time, he expects to have income from the rental property for the number of months specified in the lease. If a tenant wants to end the lease agreement early, this may represent a significant loss of income for the landlord. To avoid losing income from his property, a landlord may sign a mutual agreement to end the lease early but require the tenant to pay the rest of the rent owed for the lease term. For example, the renter may wish to end a one-year lease after six months have passed. The landlord may agree to the early termination but require the renter to pay six months' worth of rent and include this stipulation in the agreement.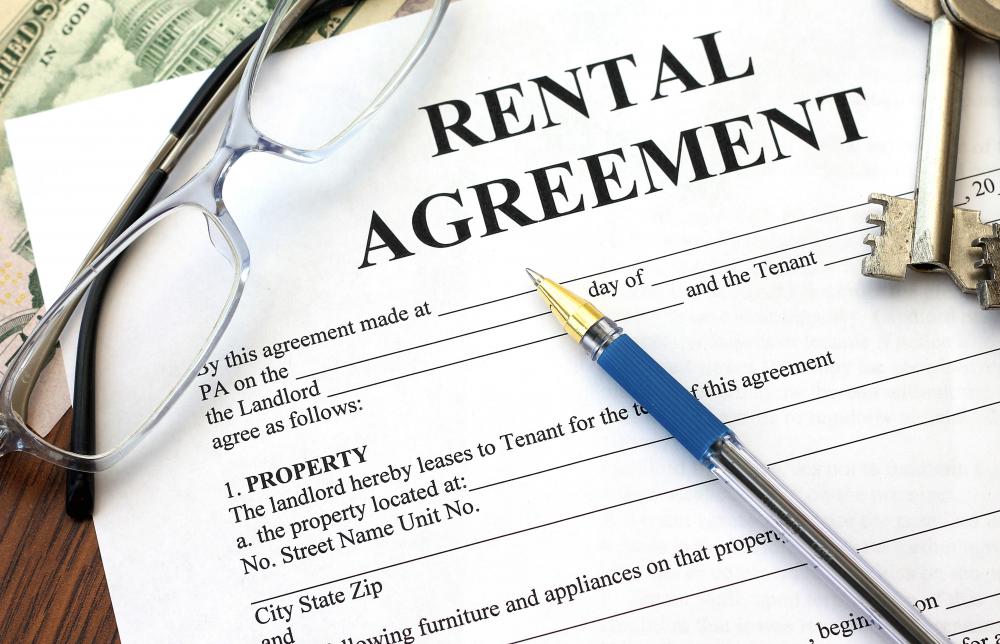 In some cases, a landlord may find a new tenant to rent his property fairly quickly after his tenant terminates his lease. To account for that possibility, a rental termination agreement may require the terminating tenant to pay rent only until the rental property is occupied. For instance, a rental termination agreement may require a former tenant to pay the balance of the rent owed for five months. If the property is rented again within three months, however, the renter would not be responsible for paying that last two months of rent.
The exact terms of a rental agreement may differ from location to location. Sometimes a landlord is willing to let a tenant end a lease without requiring months of rent as payment. The agreement will include whatever amount the two parties settle upon. In some cases, a landlord may simply prorate the amount of rent owed through the rest of the month and allow the tenant to leave without owing any additional money. Some rental termination agreements also include provisions for handling rental, security, and key deposits as well as the surrendering of the keys to the premises.