What is a Registered Financial Advisor?
A registered financial advisor provides advice to clients on investments, taxes, insurance, retirement, and other financial matters. A registered financial advisor might specialize in providing advice in one category, such as estate planning or insurance products. He may also hold other types of professional certifications or designations that entitle him to sell certain types of financial products. Ordinarily, the term "registered" means that a governmental agency has granted a person a license to render a service; in this case, it would be financial services. A person seeking a registered financial advisor or investment advisor may contact a governmental agency to find out whether anyone has filed a complaint against a particular advisor.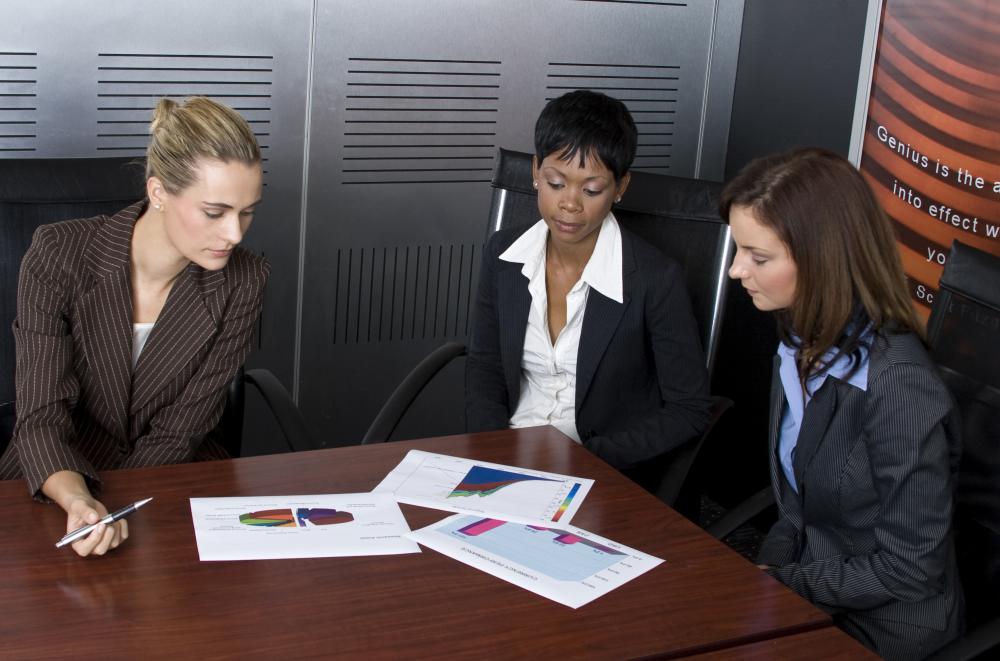 There is a distinction between a registered financial advisor and an investment advisor. A registered financial advisor may provide advice on financial planning while an investment advisor does not. Investment advisors typically provide advice on investments only. Further, some investment advisors only provide advice on certain types of investments, such as hedge funds, stocks or some other investment vehicle. In contrast, a financial advisor or financial planner might be able to provide advice in several areas, such as taxes, retirement, insurance, and investments.
Typically, the U.S. Securities and Exchange Commission (SEC) requires an investment advisor to register with the SEC if the person manages more than a specified amount of money. If the investment advisor manages less than the specified amount, then the only registration required is with the state regulatory agency in the state where the advisor conducts business. Hence, a registered financial advisor is not necessarily required to register with the SEC or with a state as long as the financial advisor does not manage investments on behalf of clients. Governmental registration or licensing of financial professionals often depends on the types of services or products the person offers.
It is also important to be aware of the differences in how a registered financial advisor or investment advisor is paid. The different payment methods include commissions, an hourly rate, a percentage of the assets under management, or a flat fee. Each payment method may influence the recommendations that an advisor provides to a client. This is why it is important for a client to understand the payment method.
If a person claims to be a registered financial advisor, then a person may confirm the registration with a governmental agency or with the private entity that provided such designation. A private organization that provides professional certifications also can provide information concerning the courses required to obtain certification. It may also provide information concerning continuing educational requirements for its financial advisors. The organization might also make information available concerning complaints that other people may have filed against a particular advisor. Finally, it may be able to make the public aware of whether a specific advisor remains in good standing with the organization.