What Is a Red Gooseberry?
A red gooseberry is a shrub fruit similar to the currant, and it is used in pies, jams, jellies, wines, fruit sauces and tarts. The fruit's tartness means it generally is not eaten raw, though it can be added to or used in place of similar berries in many recipes. The fruit of the gooseberry shrub varies in color but may include green, pink, purple or red. Particular varieties of gooseberry shrub are responsible for creating red gooseberries.
Gooseberries were a staple in Colonial America, though they are now considered a rare fruit in the United States, despite their nutritional value and versatility. A half-cup (about 88 grams) of raw or canned red gooseberry fruit contains 35 calories, 3 grams of fiber and 1 gram of protein. They are fat-free and sodium-free and contain vitamin A, vitamin C, calcium and iron. Most commercially grown gooseberries are grown in New Zealand and the United States, although it is rare to find them in local markets because of their short growing season and commercial production.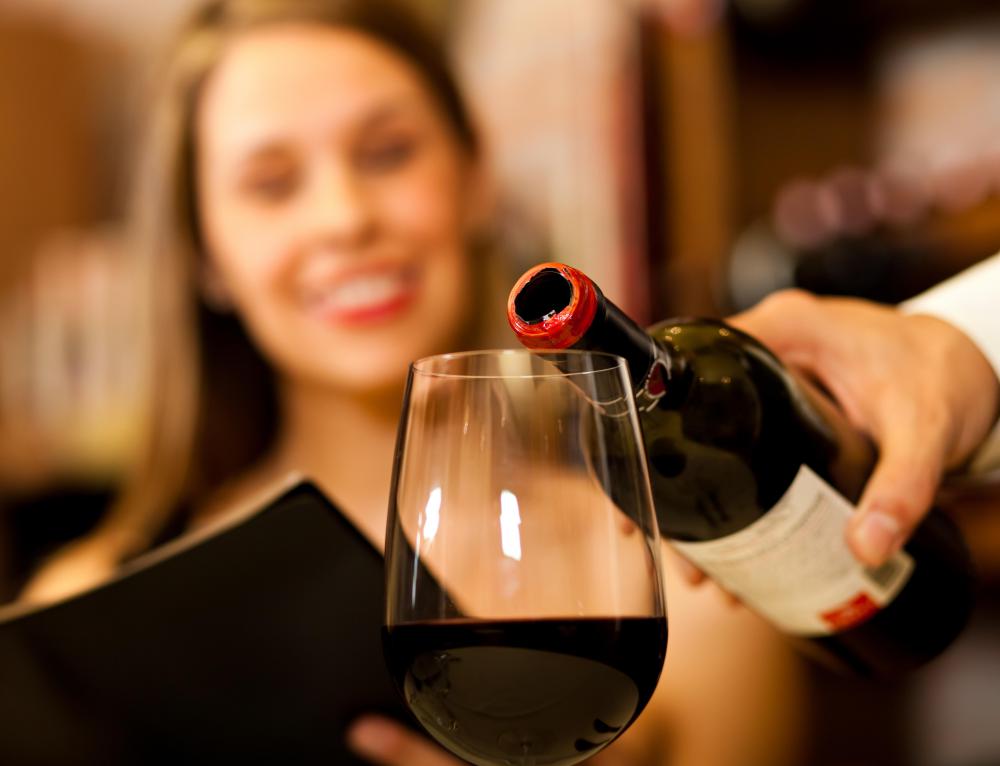 Six common gooseberry varieties grow in the United States and Canada, all producing red shades of the fruit, with the exception of the Oregon Champion. Clark, Fredonia, Pixwell, Poorman and Welcome are red gooseberry varieties available to home growers. The berries range in size from small like a blueberry to larger berries the size of cherry tomatoes. Ripe berries are firm and can be stored in the refrigerator for up to two weeks. As the gooseberries ripen more, they change color from light red to a dark wine color and begin to soften.
Red gooseberry fruits can be eaten raw but are very tart and most people prefer to cook them. Smaller gooseberries are better for cooking, because the larger berries lose flavor when they are cooked. The stems and tops are cut off before cooking unless they will be pureed and strained after cooking, such as when they are used for jellies, jams and some sauces. Raw gooseberries are used to make gooseberry pies or crumbles and crisps and do not need to be precooked. They can be used alone in the dessert or combined with apples, pears or other fruit.
Pureed red gooseberry fruit is often used for sauces. The fruit is first simmered with water and a small amount of sugar to reduce the tartness. Dessert sauces can be served over cheesecake or folded in with whipped cream. Tart gooseberry sauces are often served with mackerel, salmon, lamb, pork and other savory dishes. A gooseberry sauce made from ripe, red gooseberries, sugar and water also can be made and served similar to traditional cranberry sauce.