What is a Proprietary Estoppel?
Estoppel is an equitable legal concept that arises when a particular assertion or denial may not be made as it would be unfair to the party making the claim. The concept of proprietary estoppel arises when a legal claim may be made in respect to the right to fairly own or use land. Whether or not proprietary estoppel will apply to a given situation depends heavily upon the surrounding facts, so there is no one standard that is applicable in every instance. While some jurisdictions recognize a difference between proprietary and promissory estoppel, many legal systems use the terms interchangeably.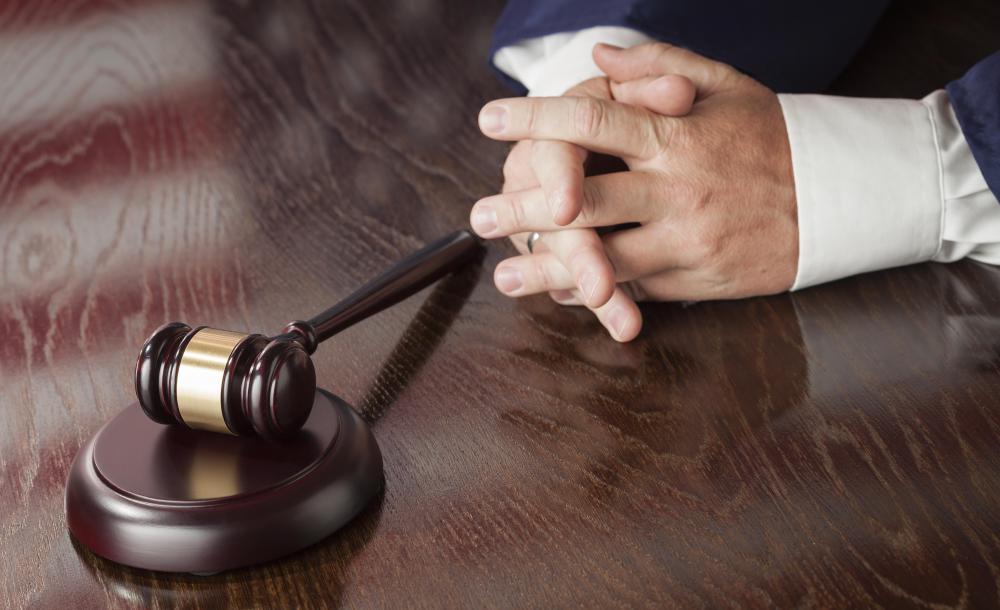 There are, however, several general requirements that dictate whether or not proprietary estoppel will apply. The person claiming proprietary estoppel must have made a genuine mistake as to the legal rights they have in respect to the property in question and he or she must have acted to his or her own detriment on reliance of that mistake. Further, the person against whom proprietary estoppel is being claimed must have known about the claimant's mistake and acted in some way to encourage such a belief, either willfully or mistakenly.
Take, for example, a landowner who has several children but tells his oldest son that he will take full ownership of the land upon the landowner's death. As a result, the son takes residence on the land and spends all of his expendable income on improvements to the land in preparation for his eventually taking ownership. However, upon the death of the landowner, it is revealed through his will that he has left the land to his one daughter. Given that the son spent all his money improving the land with the reasonable expectation that he would take ownership of the land upon his father's death, he may assert proprietary estoppel against his sister and take equitable ownership of the land.
In many jurisdictions the concept of proprietary estoppel and promissory estoppel are different based on the subject matter of the estoppel. In these jurisdictions, proprietary estoppel is a term made in reference to estoppel involving land and promissory estoppel governs all other subject matter. In many other jurisdictions, however, there is no different term for estoppel involving land, and promissory estoppel applies as a term to every type of subject matter.