What is a Prepaid Mastercard&Reg;?
Prepaid MasterCards® are used like regular credit cards. Unlike credit cards, however, they don't work on credit. Money is loaded onto the card before use, and then can be reloaded when the money runs out. Most cards charge a small fee when they are first purchased, and some require a fee to reload.
There are many reasons to purchase a prepaid MasterCard®. They make great gifts, and unlike most gift cards that can only be used at one store, they can be used anywhere that accepts MasterCard® credit cards. The card recipient can spend their money in multiple locations, giving them the opportunity to get what they really want. MasterCard® gift cards are available in several designs, making it easy to find a card that fits the occasion and the recipient.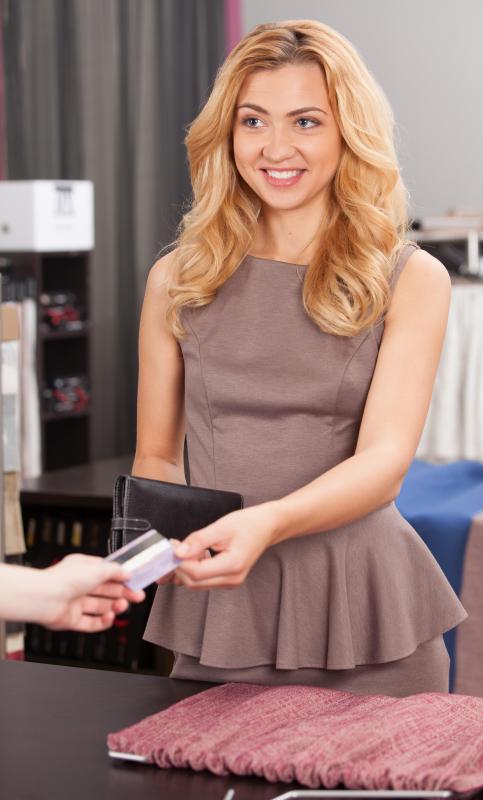 Prepaid MasterCard® gift cards are also terrific for travel. Money can be loaded onto the card before you leave, and then spent almost anywhere once you arrive at your destination. This is much easier than handling cash, and a lot safer, because MasterCard® provides theft protection on their gift cards. If your gift card is lost or stolen, MasterCard® will replace it, along with your balance.
For those who do not have regular credit or debit cards, a prepaid MasterCard® can provide a way to do online shopping. Most online retailers require a credit card for purchases. Without a credit or debit card, it can be impossible to purchase items online. Prepaid MasterCards® can solve this problem, and also allows users to shop on the internet without worries about identity theft or fraud. Because prepaid credit cards are not associated with the users name or personal information, users can shop knowing that their financial information is safe.
There are several companies that offer prepaid cards through MasterCard®. These companies offer cards with different designs, start-up fees, and limits for the amount of money that can be loaded. Most of these cards are reloadable. Many of these cards accept direct deposits, allowing users to place their paychecks onto the cards for easier spending. Although these cards are not as safe as those that are not associated with the users personal information, the direct deposit feature provides an alternative to traditional banks.
There are a variety of reasons to use a prepaid MasterCard®. They are a convenient and secure way to shop online or while on vacation. Similar cards are also offered by Visa®, American Express®, and other credit card companies.