What is a Pomeroy Tubal Ligation?
A Pomeroy tubal ligation is a sterilization procedure for women performed using the Pomeroy technique. This technique was developed by Doctor Ralph Pomeroy, a gynecologist who practiced at the end of the 19th century and the early 20th century. The method he developed for sterilization proved so effective that it continues to be the most widely used method today, although other techniques are available and patients who are curious about which procedure their surgeons will use should ask.
In a Pomeroy tubal ligation, the surgeon makes an incision to access the fallopian tube and gathers up a "knuckle" of tube which is tied at the base. Then, the segment which forms the knuckle is cut out and removed. The incision is closed, and over the next several weeks, the suture holding the cut ends of the tube together will dissolve, allowing them to drift apart as they heal. Eggs cannot travel down the severed fallopian tube, and thus the woman cannot get pregnant.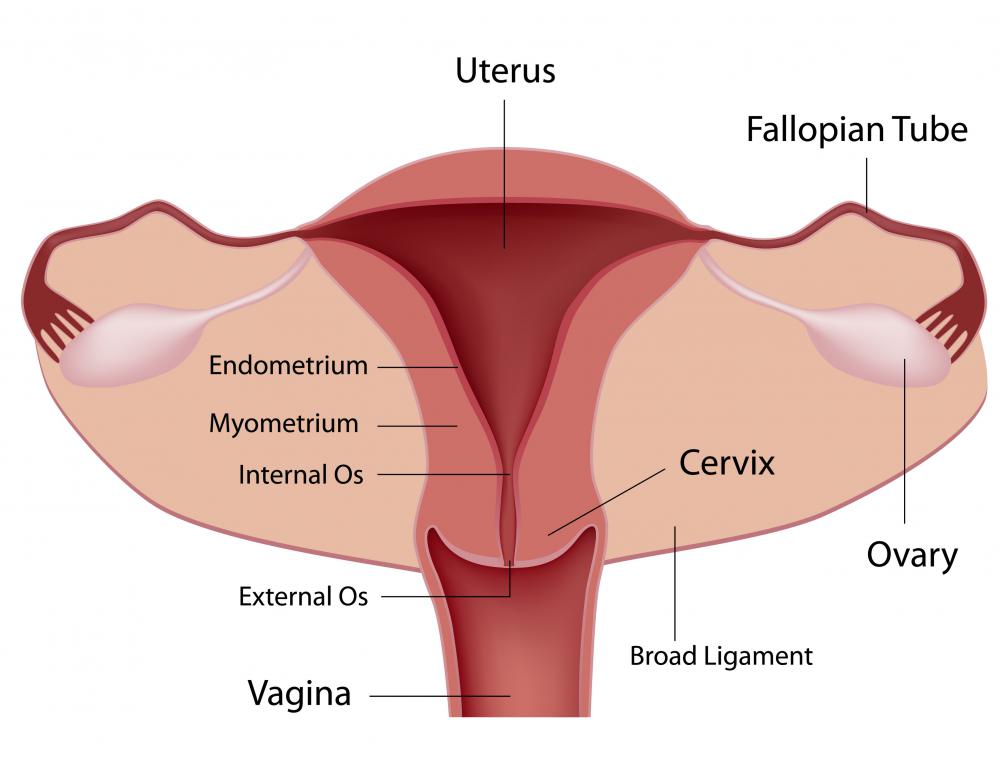 Failure of sterilization techniques does occur. Sometimes after the procedure the cut ends drift back together and heal, or the suture does not dissolve and the fallopian tube becomes connected again. Surgeons can provide information about their failure rate to patients on request, and patients should be aware that the risk of tubal pregnancy is increased in the event of a tubal ligation failure. The risks of failure also depend on the type of procedure used by the surgeon and patients should make sure that they are aware of the risks before they consent to the surgery.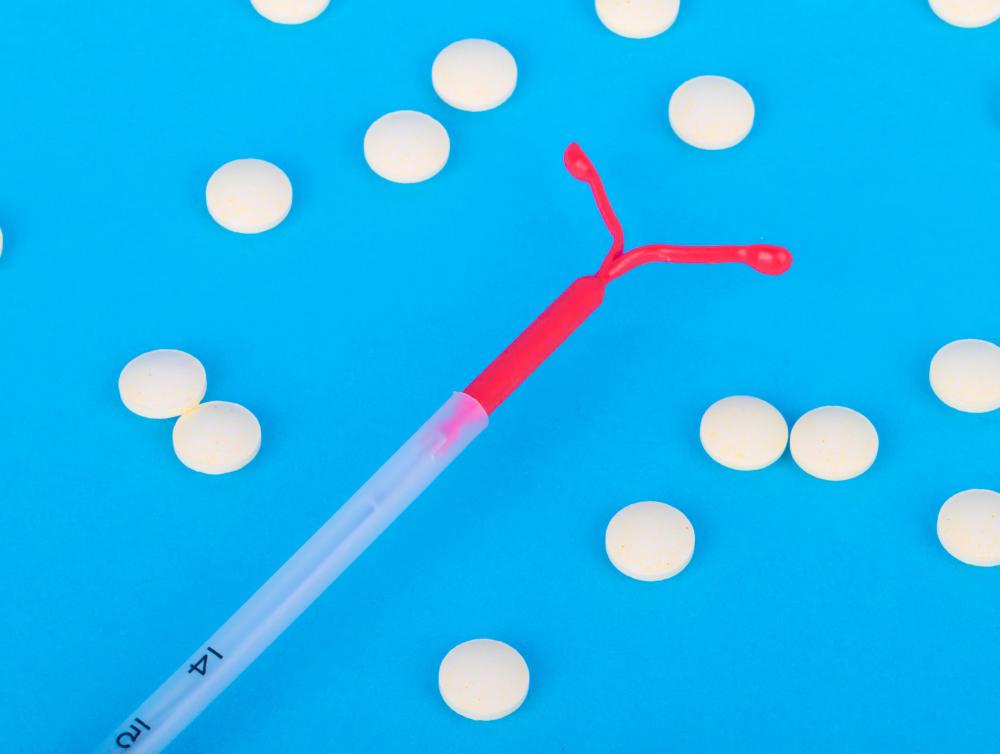 Women who later change their minds and decide that they do want children can have a tubal ligation reversal. After a Pomeroy tubal ligation, the fallopian tube is perfectly healthy, even if it is not connected anymore, and the ends can be rejoined. Pregnancy after reversal of the procedure is not guaranteed and women should not get a tubal ligation with the intent of reversing it later. There are other long term family planning options which are designed to be reversible, such as an intrauterine device (IUD).

People can opt to have a Pomeroy tubal ligation at any time, and the procedure may be performed endoscopically, leaving behind minimal scarring and leading to a relatively short recovery time. Sometimes women choose to be sterilized at the time of another gynecological or obstetric procedure. Surgeons may offer this option to women who have expressed a desire for sterilization so that women do not need to have multiple surgeries.