What is a Polyester Suit?
A polyester suit is a man's garment made from either pure polyester or it blended with another fabric, often wool. This suit typically involves two pieces, a pair of pants and a jacket. These were extremely popular in the 1970s as they are easy to care for and cheaper than traditional suits.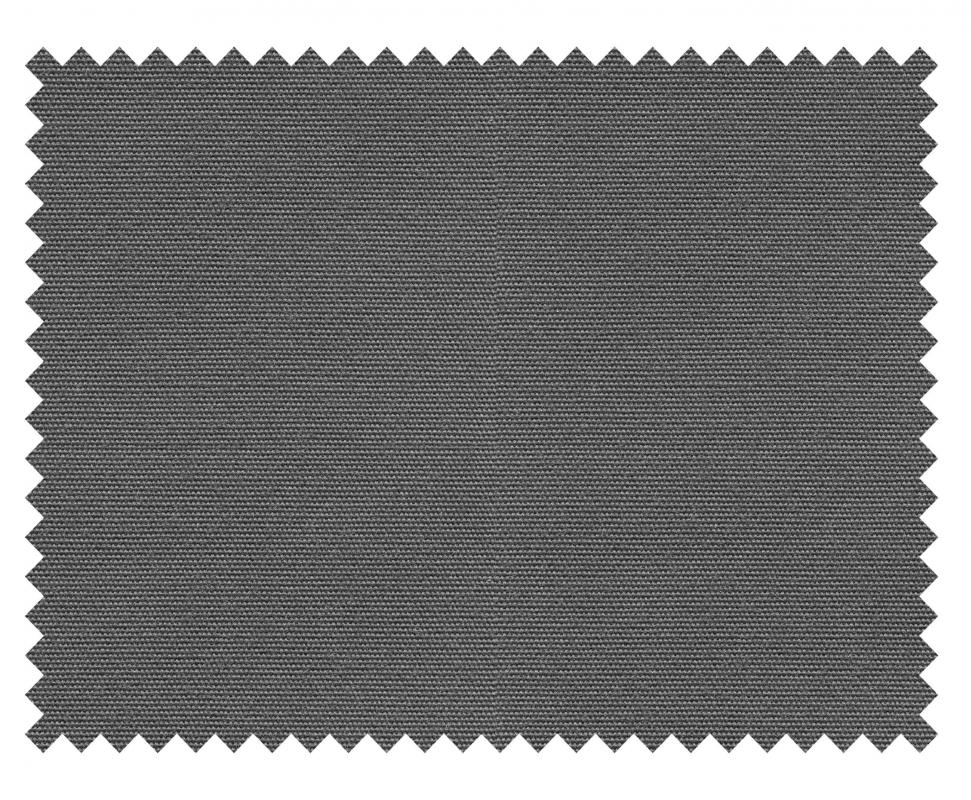 Polyester itself is a synthetic product created when dibasic acids react with dihydric alcohols. The original scientific work done on this substance was accomplished in 1941 by two English chemists, John Rex Whinfield and James Tennant Dickson. Building on earlier work by Wallace Carothers, the two scientists created and patented polyethylene terephthalate (PET), which became the basis for polyester. The fabric in a polyester suit is created out of a resin which is made up of PETs. PET resins are also used to make water bottles, as well as water-resistant materials like adhesives.
Advantages of polyester fabric are that it is strong, resistant to wrinkles, and holds its shape well. Polyester is hydrophobic which means that it repels water. A polyester suit can be hand-washed or dry-cleaned, making it easier to launder than a traditional wool suit. In addition, it is not harmed by most chemical solvents and does not mildew easily. This makes a polyester suit extremely durable and long-lasting.
There are some disadvantages to the material, however. Because it is created from polymers, the fabric of a polyester suit is extremely flammable, even when combined with wool or other fabrics, so open flames should be avoided. Also, a wool-polyester hybrid suit shows wear and tear on its polyester parts sooner than on the wool portions, which can appear as smooth patches and shiny spots on the fabric.
Since it is a synthetic fiber, polyester is less breathable than natural fabric, which means that there is less airflow through the fabric. This makes a polyester suit far warmer to wear than an all-wool suit. They also hold odors and are more rigid and less comfortable than their natural fiber counterparts.
All polyester clothing is easy to care for and far cheaper to manufacture than cotton or wool garments, and so enjoyed a great deal of popularity in the 1970s, when the fabric was first mass-produced. As the disadvantages of the material became clear, however — including the cheaper look of clothing made of it — its popularity waned. It is now rare to find a pure polyester suit, and while polyester-wool hybrids still exist, they are the exception rather than the norm. Polyester suits are now generally regarded as vintage clothing.