A plea deal is an agreement in which someone accused of a crime agrees to plead guilty in exchange for a lighter sentence. From the point of view of a prosecutor, offering a plea deal can close a case quickly and avoid the time and expense of a trial. Defendants may opt to accept these deals because they are afraid of the outcome of a court trial or because they are not interested in contesting a charge. These agreements are offered in a variety of types of cases.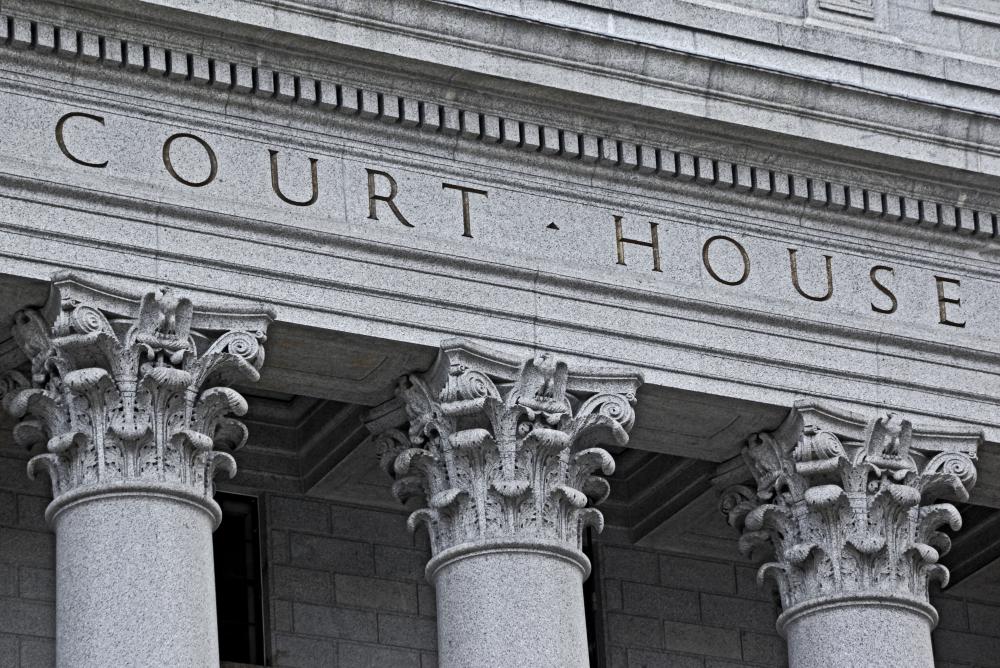 One method for offering a plea deal involves a lesser charge deal. In this case, the prosecutor agrees to drop more serious charges if the defendant pleads guilty to a lesser charge. This results in a less severe sentence than might have been received otherwise. Defendants can also make a plea deal for a reduced sentence. In this case, no charges are dropped, but the prosecutor offers a reduced sentence in exchange for the plea.
If the prosecution believes that a plea deal is appropriate, it will approach the defendant's attorney with the offer. The attorney reviews the offer with the defendant and may offer advice about whether to accept the offer, reject it, or renegotiate it. The parties work together on the deal in association with a judge who will determine an appropriate sentence.
In addition to pleading guilty, a defendant may also be allowed to plead nolo contendere or "no contest." In this plea, the defendant does not admit guilt or claim innocence. It is treated like a guilty plea because the defendant will be sentenced, but it may eliminate civil liability for the case, which can be a concern with certain types of legal cases.
The defendant in the court case may change his or her mind about the plea deal and prosecutors may also revoke the offer and send the case to trial. In these cases, information discussed during the negotiations can only be used in court in a limited way. If the plea deal has been written out and agreed to, attempts to renege on the deal may also be challenged. However, such deals are sometimes not recorded because there are concerns about leaving the details on the record.