Platform business process outsourcing (BPO) is an outsourcing model where the consultant firm provides both the software platform and the service to take over a part of a client's business operations. Instead of charging a flat fee for a particular scope of work, the consultant charges per transaction completed in the system. In this sort of arrangement, the client saves money through all of the ordinary benefits of outsourcing as well as by not having to make a big investment in a technology system.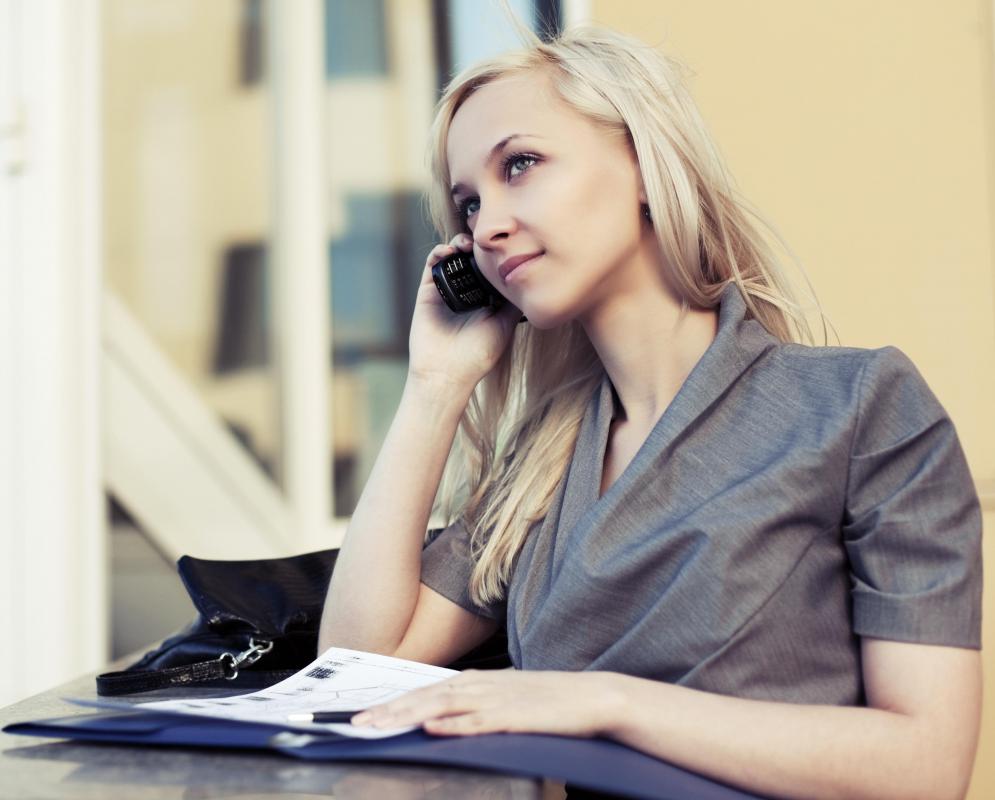 Advances in technology have provided computer-based solutions to business operations that were traditionally handled by hard copy paperwork and a physical filing system. For example, human resources management in a corporate environment now includes the use of a software solution to manage information and facilitate transactions. Likewise, payroll processing rarely happens in a large scale work environment without the use of a software system to manage the entire process. With advanced, company-wide software implementations comes the need to invest in hardware architecture to operate and secure the system and the information collected.
Platform BPO is a type of outsourcing where the service firm takes over a business process for a client by using a combination of a technology platform and service provided on the client's behalf. Although the firm provides two distinct mechanisms, the technology platform and the service are not priced separately. Instead, the firm uses per transaction pricing that takes both components into account. Other types of outsourcing providers may use technology as part of their process, but the way in which services are priced distinguishes the platform BPO firm from the ordinary BPO firm.
For example, a call center that handles customer service phone calls for a client company typically uses hardware and software platforms to answer, route, and manage calls. This type of BPO firm charges a flat fee for its services that is based on a scope of work and the length of engagement. A platform BPO provider handling payroll services for a client charges a fee for every employee added to the system and a fee for every paycheck that is processed for that employee each month.
The nature of a platform-based operational solution and the transactional pricing structure means that contracts between clients and firms tend to require long-term commitments. It takes time for the firm to recoup the cost of setting up the platform to handle a client's specific data set when charging per transaction. From the client's perspective, it is not as easy to switch firms when a customized platform and data set is involved as it is to hire a new firm to run a call center. The complicated questions of data ownership and use of proprietary technology platforms that make it so difficult to change firms once a company has made a commitment is a primary reason why selling platform BPO is somewhat more difficult than selling ordinary BPO services.