What is a Personal Line of Credit?
A personal line of credit is an unsecured revolving line of credit that applicants can use in a variety of ways. It is extended through a bank and is often linked with checking accounts, so that applicants can use the credit as an extension of their regular bank account. The amount of the credit line varies, depending on the bank and the credit history of the applicant.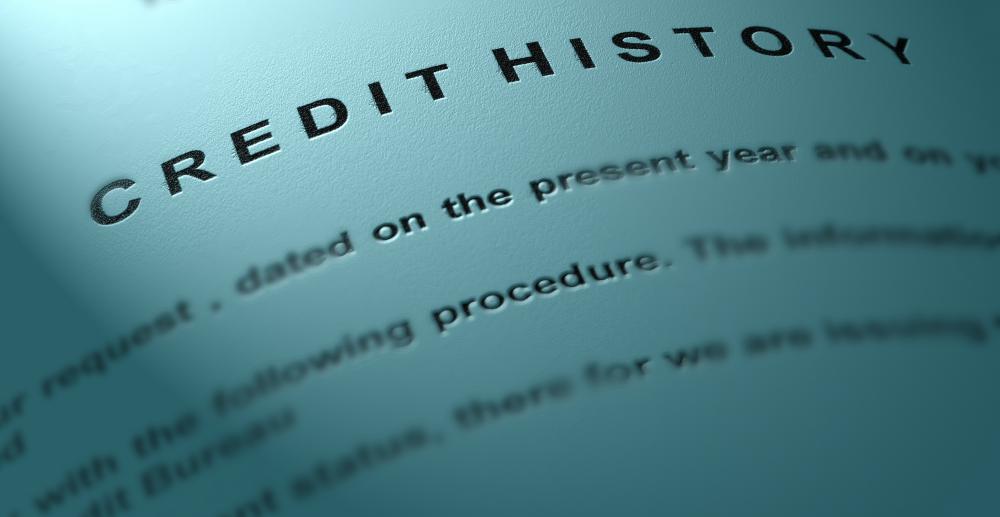 Unsecured lines of credit are provided without the need for collateral. Credit cards, for example, are often unsecured, by contrast with home loans, which use the home itself as collateral for the loan. Revolving lines of credit have a revolving balance and payment, rather than a fixed rate of payment.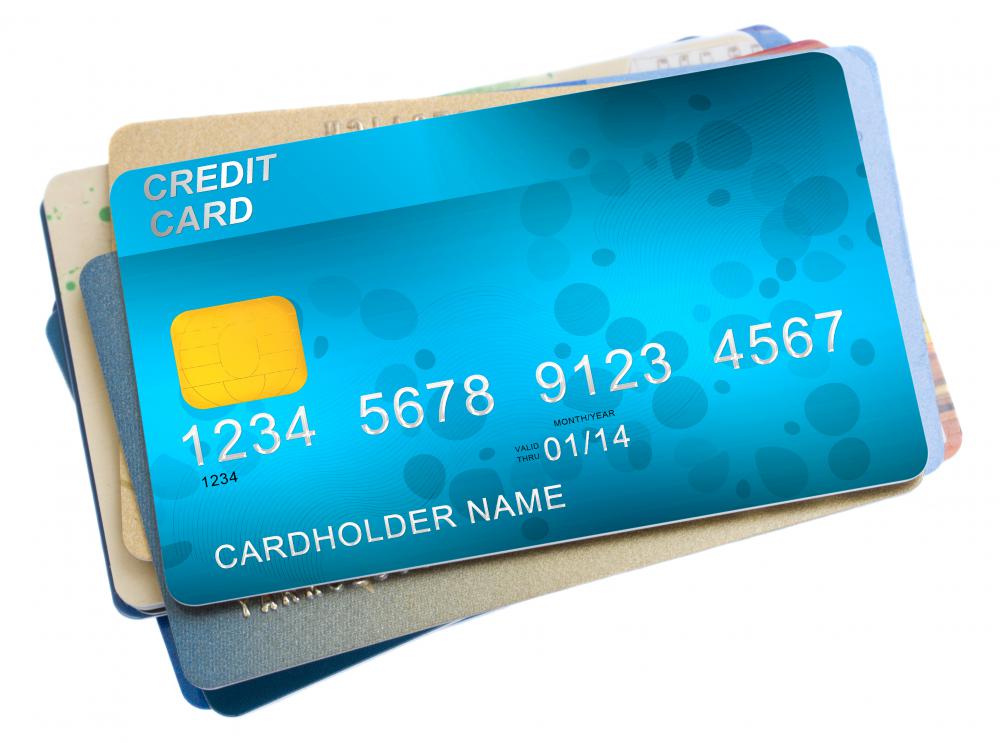 Personal lines of credit can be used for things like buying a new car, purchasing furniture, or dealing with other life expenses. As soon as the credit line is activated, the recipient begins to receive monthly statements that disclose the balance, interest, and minimum payment. People can choose to pay off their statements, or carry a balance, depending on their financial situation.
When people need a set sum to deal with an unexpected expense, they often choose between personal loans and personal lines of credit. A personal loan is a fixed sum that is distributed all at once, with the recipient being required to make set monthly payments for the life of the loan. By contrast, a line of credit can be used and accessed at any time, with the recipient taking as much or as little as is needed, and the monthly payments are not set. Some people prefer this flexibility to the more restrictive personal loan.
Recipients can access a personal line of credit in a variety of ways. The credit line may be linked with a checking account, or the recipient may have checks or a credit card associated specifically with it. Cash transfers between the personal line of credit and a bank account can also be made to make funds available.
People who want to apply for credit will need to fill out an application and undergo a credit check. A strong credit history is the key factor in whether or not the application will be accepted, with good credit increasing the amount of the line of credit.