A pasta pot is self-draining pot designed for boiling pasta. Many pasta pots have a lid that strains out the water after the pasta is cooked. Other types of pasta pots have a straining insert basket that drains the cooking water out by lifting it. A pasta pot is a great item to have in any kitchen because it offers a safer and easier way to boil foods than a traditional pot and lid combination.
When boiling foods such as pasta in a regular pot, either the lid must be tilted a bit to let the steaming, just-boiled water drain into the sink, or a colander must be used. Tilting the pot lid can result in burns from the steam or from any water that spills out too fast and if the lid slips, the result could be all of the pasta ending up in the sink. A colander that stands in the sink is a little safer and easier to use for draining pasta, but hot water could still splash out as the pot of pasta must be tipped nearly upside-down to pour the pasta and water into the colander. The colander could also tip over in the sink causing some pasta to be wasted. An over-the-sink colander tends to work better, but the pot must still be tipped to pour the cooked food into the colander and hot water could still splash out.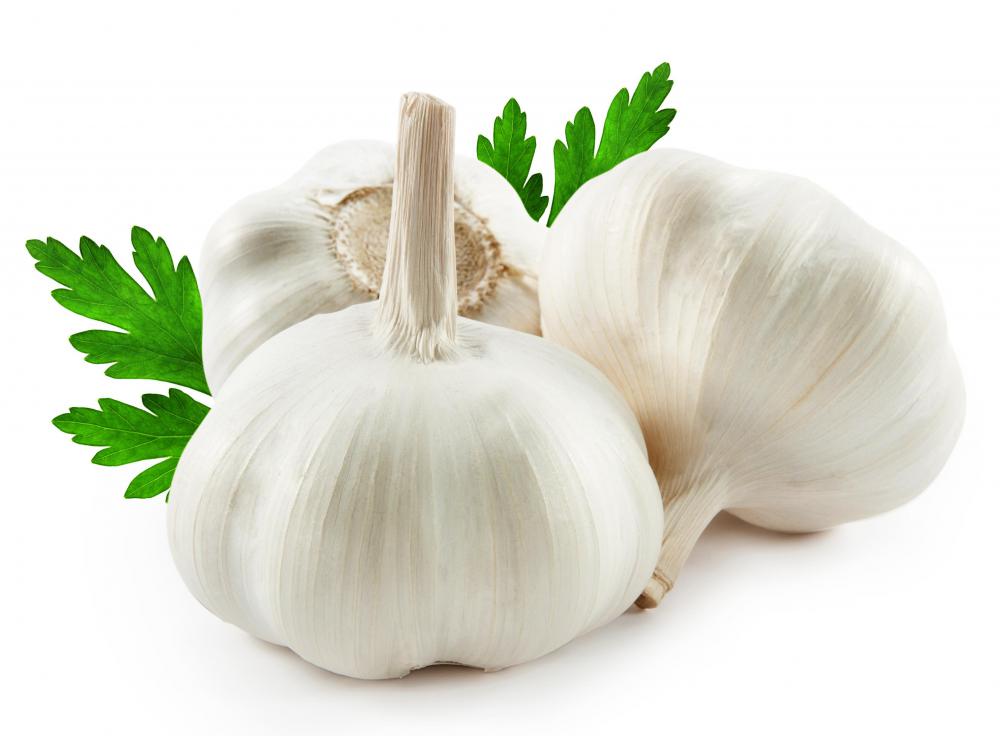 A pasta pot with a self-draining lid allows the water to drain out fairly evenly through the lid's holes so that a minimum amount of hot water splashes out. A locking mechanism on the lid and top edge of the pot ensures that the lid stays on tightly when the pot is tipped to drain the just-boiled cooking water out into the sink. The type of pasta pots with the strainer inserts don't usually have self-draining lids because the idea is to just lift the basket full of cooked food from the pot and leave the boiled cooking water in the pot.
Many pasta pots sold today feature a non-stick coating inside the pot. A pasta pot may be sold separately or in a set with different sized pots, a frying pan and nylon or wooden cooking utensils. Self-draining lids may be dome-shaped or flat. Pasta pots are often made from anodized aluminum or stainless steel. The sizes of pasta pots range anywhere from 2 quarts (1.892 L) to 12 quarts (11.353 L) with 5 quarts (4.730 L) being a popular size.
The price of a pasta pot ranges from about $25 to $200 US Dollars (USD) depending on size and quality. Good quality pots last longer and many people use pasta pots almost daily for cooking stews and soups as well as potatoes and vegetables. A good quality pasta pot can also make a great wedding gift.