What is a Navy Recruiter?
A United States Navy recruiter is often the first point of contact for people interested in joining that branch of the military. He or she offers encouragement, while facilitating enrollment for service. A recruiter is knowledgeable and experienced in military policy and procedures, and has often served as a member of the U.S. Navy for several years prior to receiving an assignment to work in this capacity. Responsible for implementing the initial stages of qualification and enlistment of a new recruit, he or she acts as an adviser and motivator. He or she assists an applicant throughout the entire enrollment process, as well as offering support in preparation for boot camp.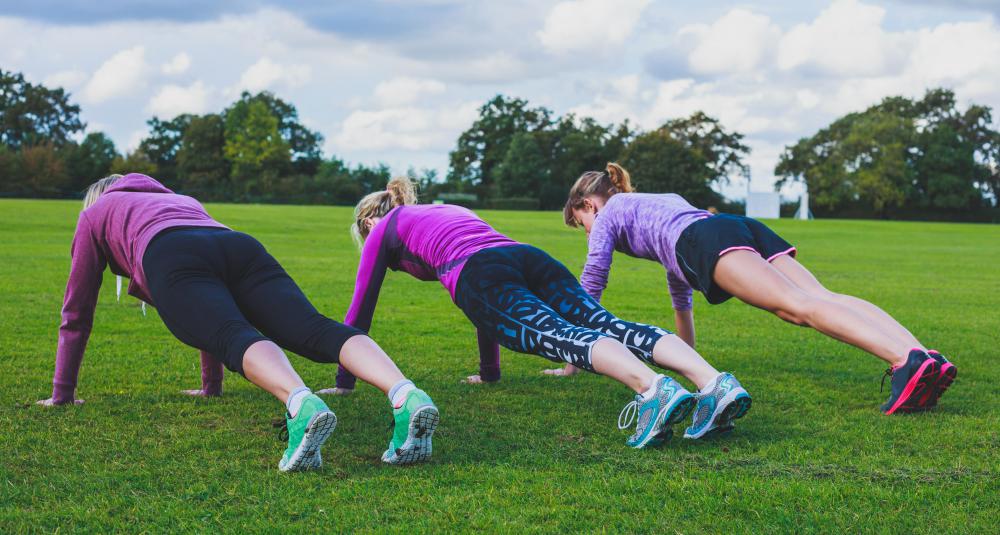 Many recruiters sponsor local Navy Junior Reserve Officers Training Corps (NJROTC) programs, which are federally funded and usually take place at a high school. These elective courses prepare future cadets for service, while teaching basic principles of the military branch. Many students who stick with the NJROTC program throughout high school elect to pursue a military career upon graduation. Since the ultimate goal of a Navy recruiter is to enlist young men and women, they often work closely with high schools, even those that do not have an active NJROTC program available, to accomplish this objective.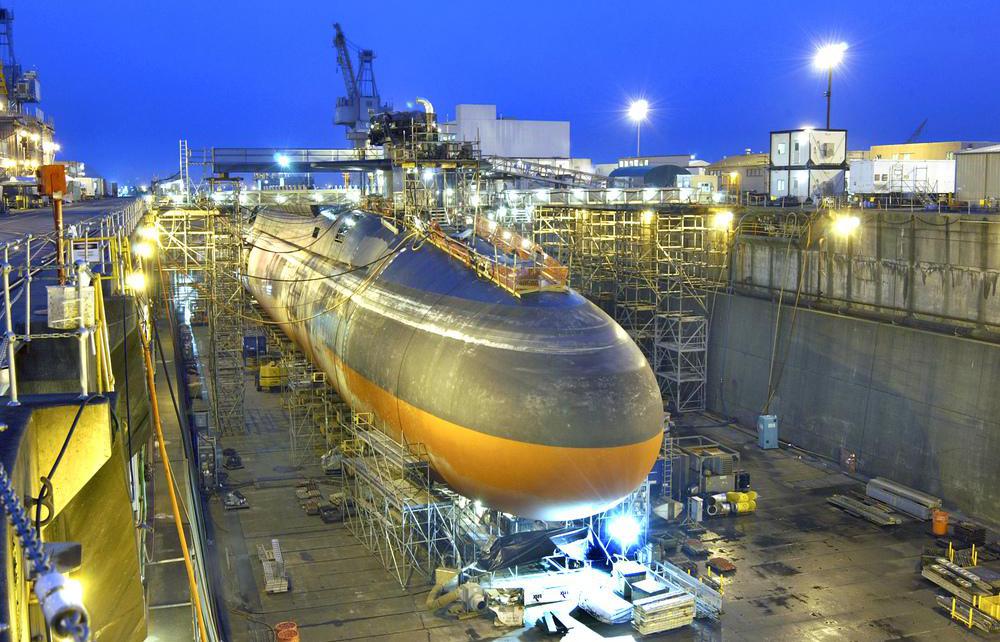 Some applicants do not have the benefit of NJROTC training, and may have many questions regarding the benefits of military service. A Navy recruiter offers valuable advice and information about careers in the U.S. armed services. Once a civilian expresses a desire to move forward with enlistment, the Navy recruiter administers preliminary academic testing and processes paperwork, including a complete history of the applicant. A background check authorization form is completed, and drug testing is generally conducted at the recruiting station, prior to arranging the next level of enrollment.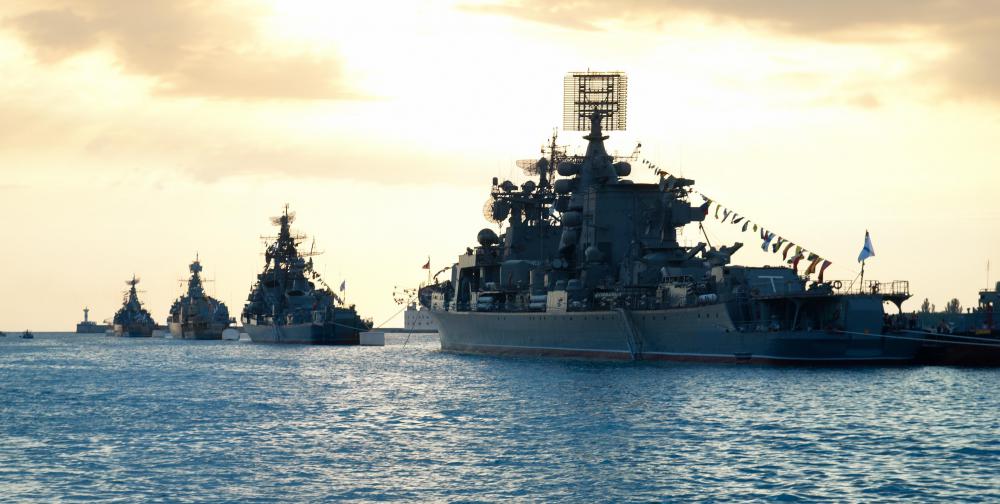 Once all of the prerequisites have been fulfilled, the Navy recruiter often schedules an appointment for the candidate to continue qualification procedures at the Military Entrance Processing Station (MEPS) within the jurisdiction of the recruitment office. An extensive physical and mental examination usually commences — to verify a candidate's eligibility to join the Navy — along with administering a timed exam called the Armed Services Vocational Aptitude Battery (ASVAB). Many times, a Navy recruiter also offers transportation to and from the MEPS where these processes are carried out.
Once someone enrolls in this branch of the armed forces, a Navy recruiter often works with the individual to prepare him or her for the demands of boot camp, an intense, eight-week training program that takes place at the Great Lakes Naval Training Center near Chicago, Illinois. Physical training (PT) often includes running, to build stamina and endurance, as well as strength-building exercises, such as push-ups. Recruits are also encouraged to enhance swimming skills during this phase of preparation since a large portion of Navy careers take place aboard a sea-going vessel.