What Is a Meditation Center?
A meditation center is a place where people meet to learn about meditation and practice it. At a center, a person may take formal classes, listen to lectures and engage with a community of others who share an interest in meditation. A meditation center may focus on one style of meditation or may focus on several different styles.
Sometimes referred to as a meditation retreat, many meditation centers are located in places that are surrounded by nature. Situated a reasonable distance from urban landscapes, a meditation center is often found to be a quiet, aesthetically pleasing atmosphere where people can relax and focus on the task of meditating or learning about different meditative practices. Meditation centers are not all situated in such locales, however, as many are found in busy cities, but manage to create a peaceful quality within the center's walls.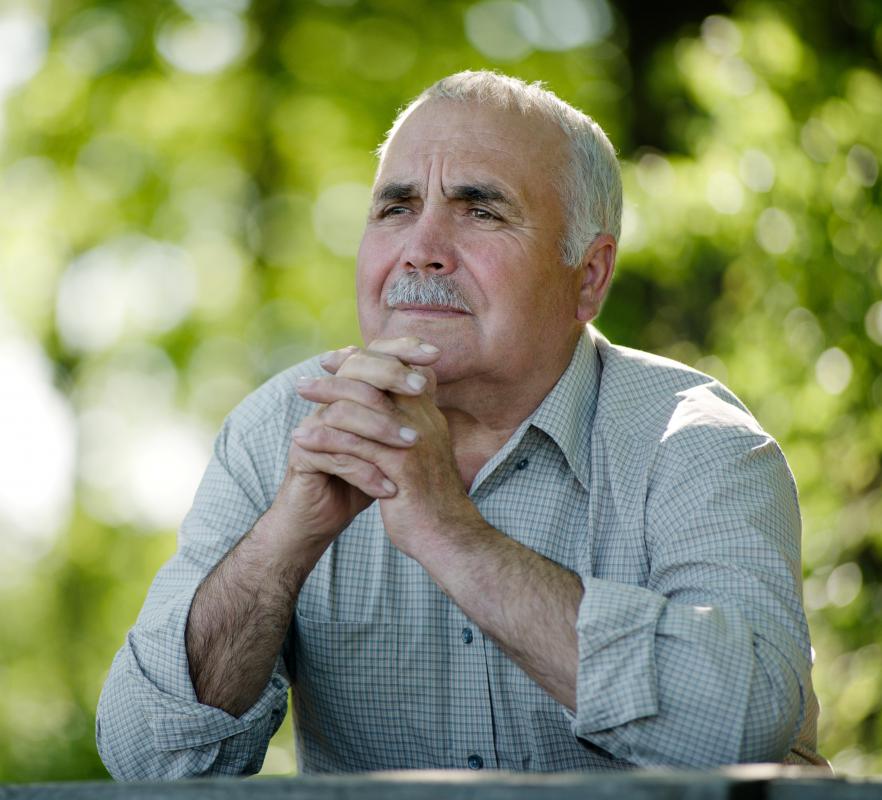 Just as multiple types of meditation are taught and practiced at a meditation center, some also provide related activities for students and visitors. Some of these activities include yoga classes, community lectures and workshops on a variety of holistic topics. Some centers also hold regular spiritual meetings where prayer and group meditation is practiced.
Meditation center visitors and students are sometimes given the option of residing at a center for a brief period, such as a weekend or several weeks. It is not unusual to find volunteers and committed practitioners living at meditation centers for longer periods of time, however. Many centers also accommodate visitors who would simply like to use the center for personal meditation time without engaging in other activities offered there.
Individuals interested in doing meditation often seek out a meditation center to learn different meditation techniques. At a center, meditation classes are generally led by experienced practitioners who have studied multiple styles and types of meditation. Depending on the center, some meditation courses can be taught at night and on weekends so as not to interfere with a person's work schedule, while others may require students to take up residency at the center for a designated period while learning new techniques.
By choosing a meditation center, many report an increased focus while learning and practicing meditation. The community support, classes and opportunities to practice meditation are found by many to increase personal growth and satisfaction. Many people who turn to a meditation center for a single class or as a retreat end up participating in other events and meditation group meetings beyond the time originally intended.