What Is a Mastectomy Swimsuit?
A mastectomy swimsuit is a form of apparel designed for those who have had a mastectomy, and they are made to flatter a woman's new shape while keeping breast prosthetics in place in the water. They generally come in various sizes and are made to work with any sized prosthetic. Some may also be made to work well equally without prosthetic breasts.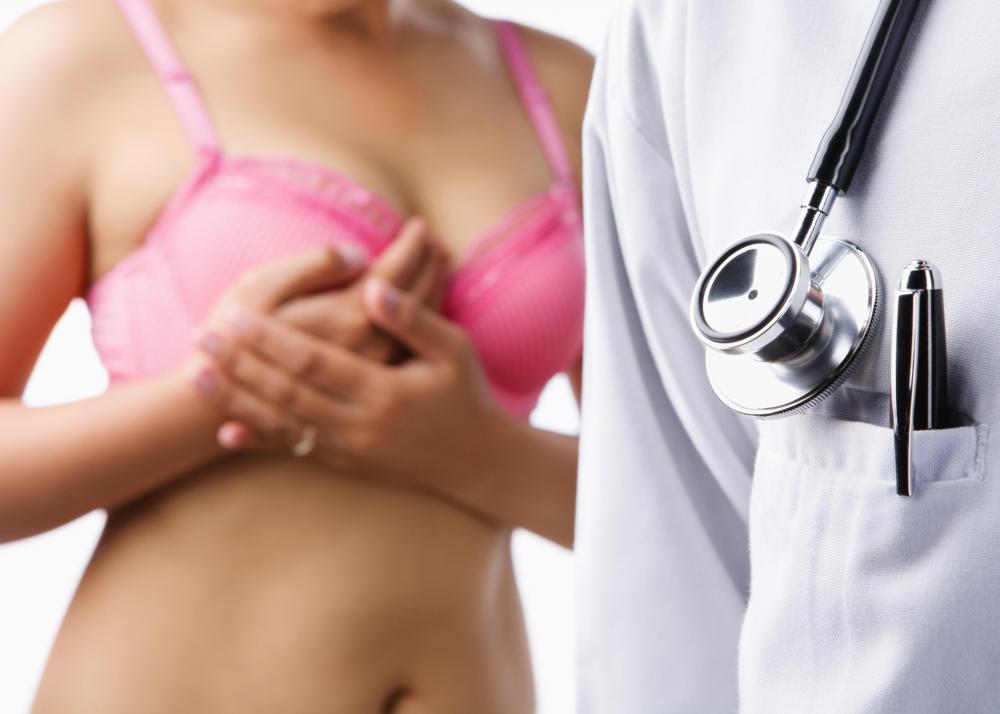 Women who have had a mastectomy have one or both breasts removed during treatment for breast cancer. This leaves a flat or concave area on the chest where the breasts were. Many times women have breast implants in order to recover the appearance of natural breasts, but those who don't need specialized clothes which are made to accommodate a flatter chest or artificial inserts which give the appearance of real breasts. A mastectomy swimsuit is one such form of clothing. They are made to hold prosthetic breasts in place even in the water while still promoting a natural appearance.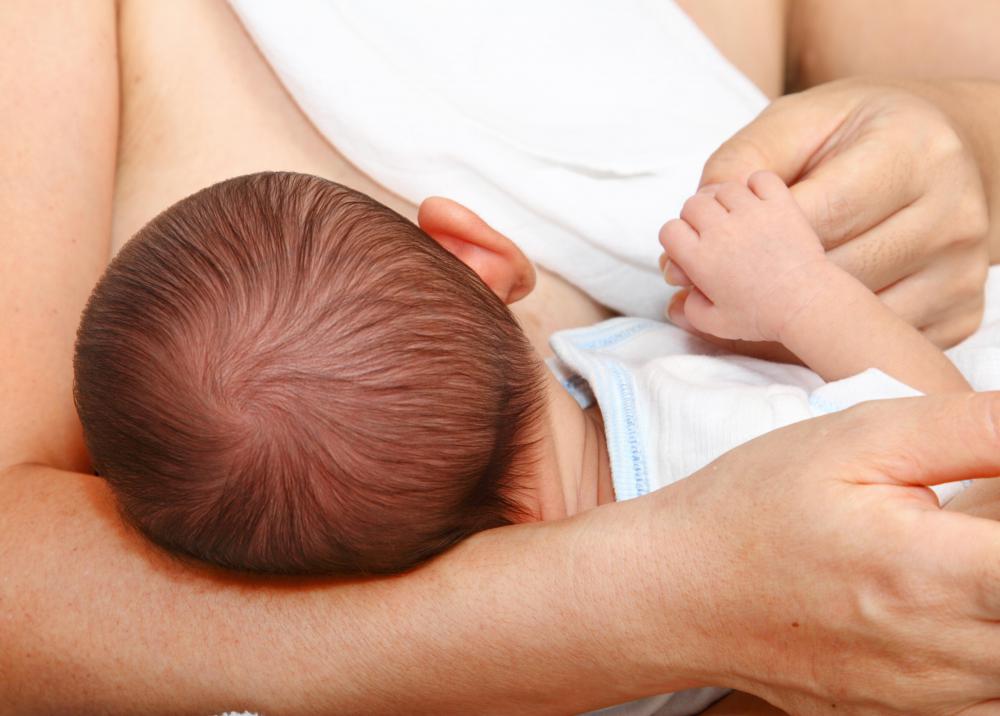 Most times a mastectomy swimsuit has pockets in the front to fit prosthetic breasts of many sizes. It is important for customers to try on swimsuits to ensure a comfortable and attractive fit and to make sure that the top portion of the suit fits snugly over the prosthetics. When making a choice, it is important to choose prosthetic breasts that are designed for swimming. These are usually heavier and shaped differently than everyday wear items. They also allow water to glide over them naturally without shifting.
It is hard to find a mastectomy swimsuit in most traditional retail stores, but there are specialized stores which offer options for breast cancer patients. They may also sell prosthetics, help with fit, and give advice on the ideal options for each body type. These retailers often also sell accessories and matching items to work well with their swimsuits.
A mastectomy swimsuit is also typically designed to cover surgical scars and other imperfections left behind by the procedure. This is often accomplished with more concealing necklines and other slight adjustments in the designs. Aside from these features, they typically look and feel like any other swimsuit. This prevents women who have already had the indignity of losing their breasts from standing out, even while wearing swimwear.