What Is a Marketing Proposal?
When a company needs a marketing, advertising, or public relations project completed by a third party, a request for bids, called a request for proposal (RFP), is written. The RFP is then delivered to potential vendors. The RFP includes detailed information on what needs to be done and why. Companies or individuals who want to win the job respond to the RFP with a written marketing proposal. This proposal includes how the project will be completed, how long it will take, and how much it will cost.
Marketing proposals are usually written by advertising and marketing agencies, public relations firms, design companies, or by individuals who work in these marketing fields. People who write these proposals must ensure that the proposals are complete and error free to be considered for the job requested in the RFP. Sometimes there is no RFP. A proposal can be the result of a marketing agency or individual suggesting or pitching an idea to a potential client.
When an RFP is provided, it usually requires the proposal be delivered by a certain deadline. The marketing proposal usually begins with an executive summary that is an outline of the current situation or problem that makes the project requested in the RFP necessary. The executive summary continues with suggested tactics that will resolve the problem. These tactics can include email, online, print, radio, and television advertising, printed letters, brochures, websites, and surveys and more. The executive summary must also indicate how these tactics will follow the client's overall marketing plan and business plan.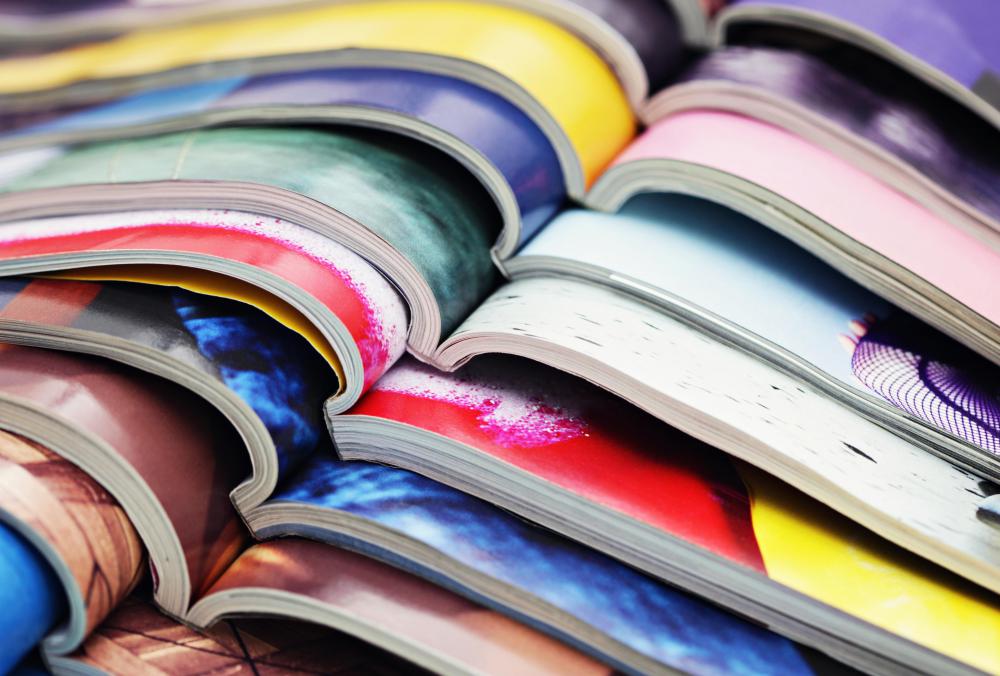 The marketing proposal should also include details to help prove that the proposed tactics will be successful. A key element is a review of what the RFP company's main competitors are doing to promote a product or service similar to the one in listed in the RFP. A detailed analysis of the target audience, people who will benefit from using the product or service, is also an essential part of the proposal.
Finally, a list of estimated costs, called the project budget, and a step-by-step schedule, called the time line, conclude the marketing proposal. The time line can include dates for each step of the project, if the client provided a specific deadline. General information, such as "two weeks," can be used if no specific project completion date was listed in the RFP.
When the marketing proposal delivery deadline has passed, the company that generated the RFP reviews all the proposals. A winner may be announced, or the company may choose the top two or three proposals to review further. The authors of these top proposals may be interviewed by phone or asked to complete a live presentation before the marketing projected is awarded.