What Is a Mandatory Disclosure?
Traditionally, the rule of thumb when a buyer bought a property was "caveat emptor," a Latin term meaning "buyer beware." In the late 20th century, states within the United States began to enact legislation requiring that a seller prepare and deliver a mandatory disclosure form to potential buyers. The purpose of a mandatory disclosure form is to protect a buyer from purchasing a property under the mistaken belief that there are no issues with the property, only to find out after the sale is complete that a potentially life-threatening situation exists. Mandatory disclosure may also refer to the requirement that all lenders provide a uniform set of information regarding the costs associated with borrowing money so that the borrower knows what the ultimate cost of the loan will be.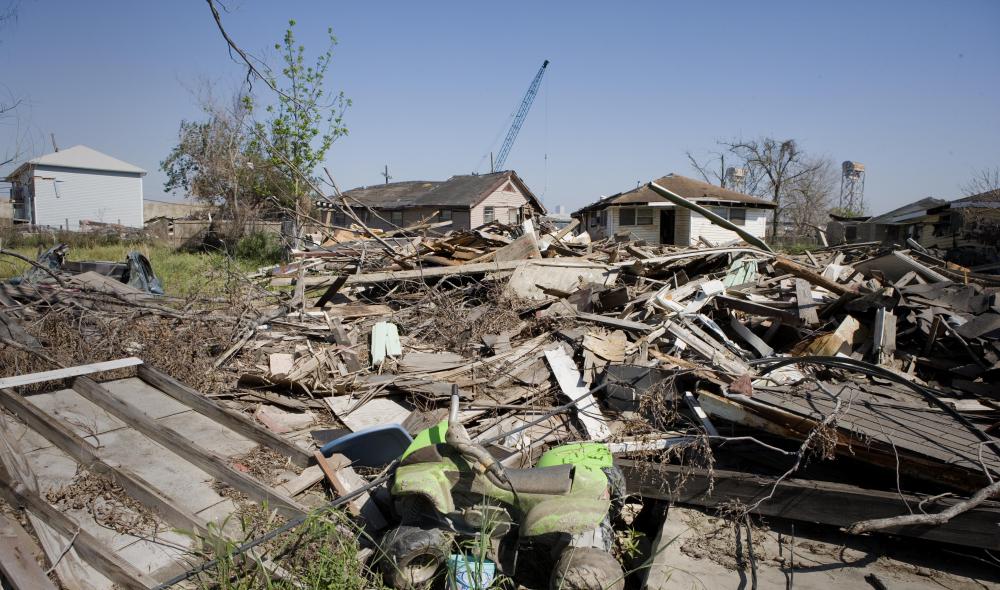 Each state within the United States has enacted its own legislation regarding what information must be disclosed to a borrower prior to closing on the sale of a property. There are, however, some disclosures that are common among the states. In most states, the disclosure laws require the seller to disclose anything that is known or should reasonably be known.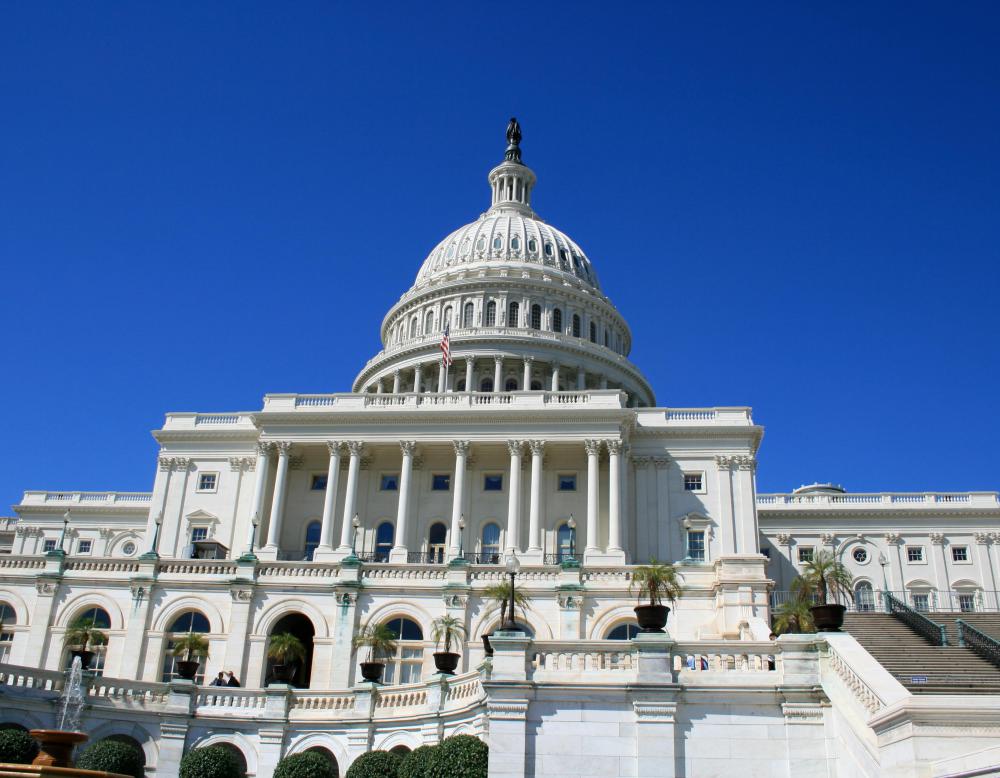 Pursuant to federal legislation, all states require a seller to disclose the presence of lead-based paint on the mandatory disclosure form. Most states also require the disclosure of the presence of asbestos. Asbestos was commonly used in insulation and other building materials until its hazards became common knowledge in the 1970s. Even if a state law does not require the disclosure of asbestos, in order to avoid possible liability for life-threatening complications caused by asbestos exposure, property owners generally either remove the material or, at a bare minimum, disclose the presence of the asbestos prior to sale.
Additional information that may also be required to be included on a mandatory disclosure may include things such as faulty wiring, plumbing, or equipment, or that fact that the property is located in a natural hazard area. A home or property may have wiring that is not up to code or plumbing that is known to leak, which must be included in the disclosure. In addition, if the property is in a flood zone or a hurricane zone, the seller may be required to inform a potential buyer.
A lender may also be required to provide a potential borrower with a mandatory disclosure regarding the costs associated with the loan. Federal "truth in lending" laws require lenders to provide information such as the interest rate charged, the fees charged by the lender to borrow the money, and the total cost of the loan over the lifetime of the loan. Although the truth in lending laws are intended to provide borrowers with essential information in an understandable way, the mandatory disclosure forms can still be complicated for the average consumer to understand and synthesize.