What is a Liquidation Sale?
A liquidation sale occurs when a company or individual wants to generate some cash. A company or store might hold a retail liquidation sale in which all of the merchandise is available. In the event that an individual must liquidate, such as in a bankruptcy liquidation, all of the assets belonging to that person usually are included in the sale. Sometimes a liquidation is ordered by a court of law, and other times it is voluntary. It usually represents a failure of some kind and whether there will be a continuation of a business that is in liquidation will depend on the circumstances.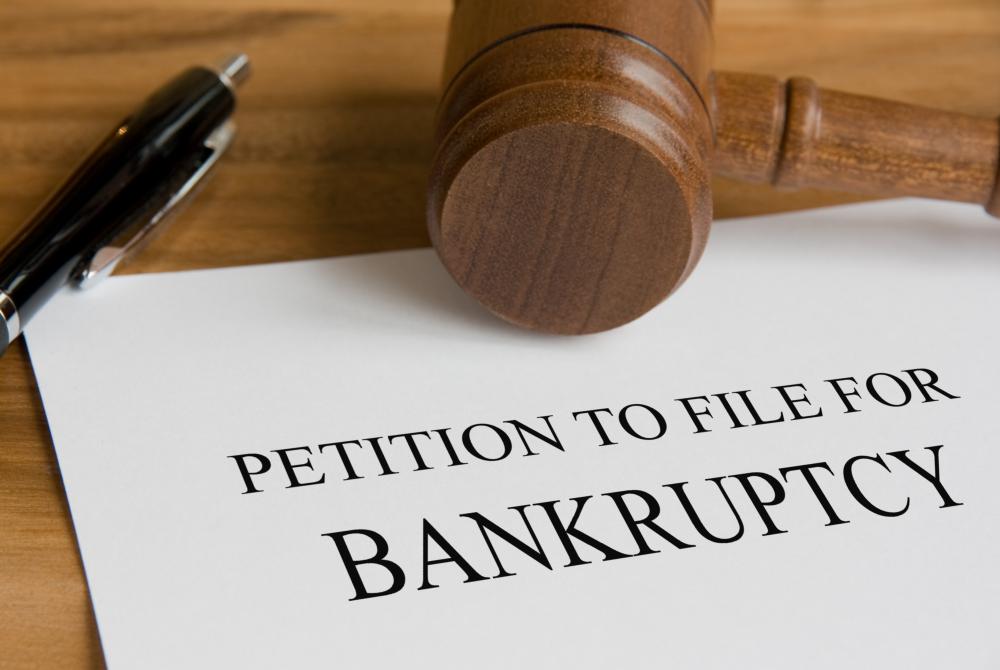 When a retail outlet declares bankruptcy, there are different scenarios that could follow. There could be a reorganization plan that will aim to rebuild the business and its finances back to a healthy operating scenario. In the other scenario, the business might be not able to be salvaged, which would lead to a liquidation sale. The retail outlets most likely will advertise and market this going-out-of-business sale, and all remaining merchandise will be sold at the stores.
Shoppers should be aware that all merchandise is not usually tagged at a steep discount, at least to begin. The retailer might begin at the item's list price, which under some conditions might be higher than before the sale began. As time progresses, if any items remains unsold, the prices will be reduced incrementally. Cash generated from the sale typically will be directed toward creditors of the bankrupt company.
A personal liquidation sale occurs when an individual who is in bankruptcy is not expected to return to solvency. Similar to a retail liquidation, the funds raised from the sale of assets will be directed to creditors so that at least some money is repaid. A bankruptcy judge might designate a court-appointed trustee to manage the sale of items and the subsequent repayment to creditors on behalf of the individual debtor. The assets being sold, such as a home or vehicle, usually are sold at a steep discount to generate at least some cash.
A government also might sponsor a liquidation sale. This could occur in an auction-like setting and could include the sale of surplus items ranging from aircraft parts and scrap material to computer accessories. The auction process could occur online in a scheduled bidding process, and buyers often include new and expanding small businesses.