What is a Judicial Foreclosure?
When a homeowner is unable to make his or her mortgage payments, the lender generally has a contractual right to seize and reclaim the homeowner's property. This phenomenon is known as a foreclosure. When the foreclosure is processed through a court action, it is referred to as a judicial foreclosure. Essentially, during a judicial foreclosure proceeding, a court issues a judgment in favor of the lender and authorizes a sheriff's sale of the house. Proceedings from the sale go towards satisfying the outstanding mortgage debt.
During a typical judicial foreclosure process, the lender files a complaint and a notice of Lis Pendens with the court. By and large, these documents describe the outstanding debt and explain why the lender should be allowed to foreclose on the property. The homeowners are usually required to be given notice of the complaint. Typically, notice occurs by direct service, through a mailing, or by publication in a newspaper. Homeowners generally have the right to appear in court to tell their side of the story.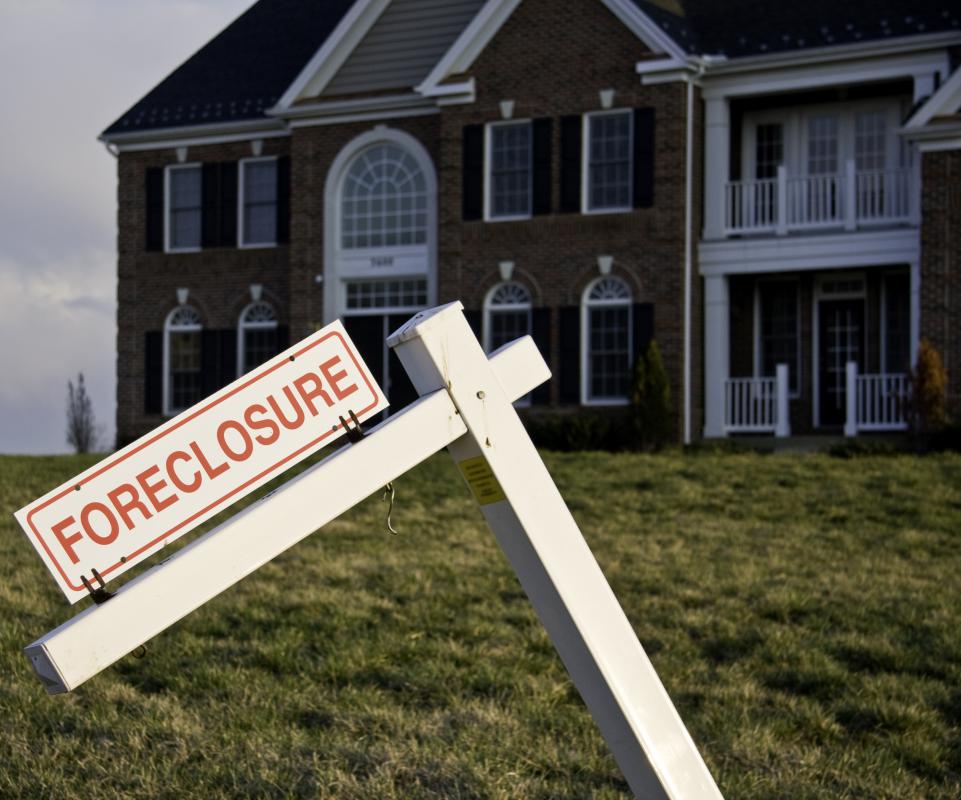 If the court determines that the debt is legitimate and remains unpaid, contrary to the terms of the mortgage contract between the homeowner and the lender, the court will likely issue a judgment in favor of the lender for the total amount owed on the house. This generally includes any costs associated with the judicial foreclosure process. The court will then issue a writ, which permits a sheriff's sale of the property. Sheriff sales are usually held in the form of auctions that are open to any members of the public and that are held in a public place.
At the auction, the highest bidder is commonly awarded the property, subject to the court's approval of the sale. By and large, a bidder must pay cash at the time of the sale or deliver a substantial deposit on the house, with the remaining balance to be paid shortly after the sale. Once approved, a document referred to as a sheriff's deed is delivered to the new homeowner. The mortgage deed is then recorded, with the highest bidder being registered as the record property owner.
Properties that are seized and resold through judicial foreclosures are often less risky to purchase than properties that have been foreclosed extra-judicially. A non-judicial foreclosure usually adheres to foreclosure requirements that have been established by statute. With a judicial foreclosure, since a court has ordered the foreclosure of the property, the order can only be withdrawn by another court.