What is a Job Cost Sheet?
A job cost sheet generally refers to an accounting document that is used to calculate the costs of a particular project or order, commonly referred to as a job. Such a document can be developed manually, using spreadsheet software, or using software designed specifically for job costing. Calculating job cost can be very complex. For this reason, software which is designed specifically for that task has become increasingly popular.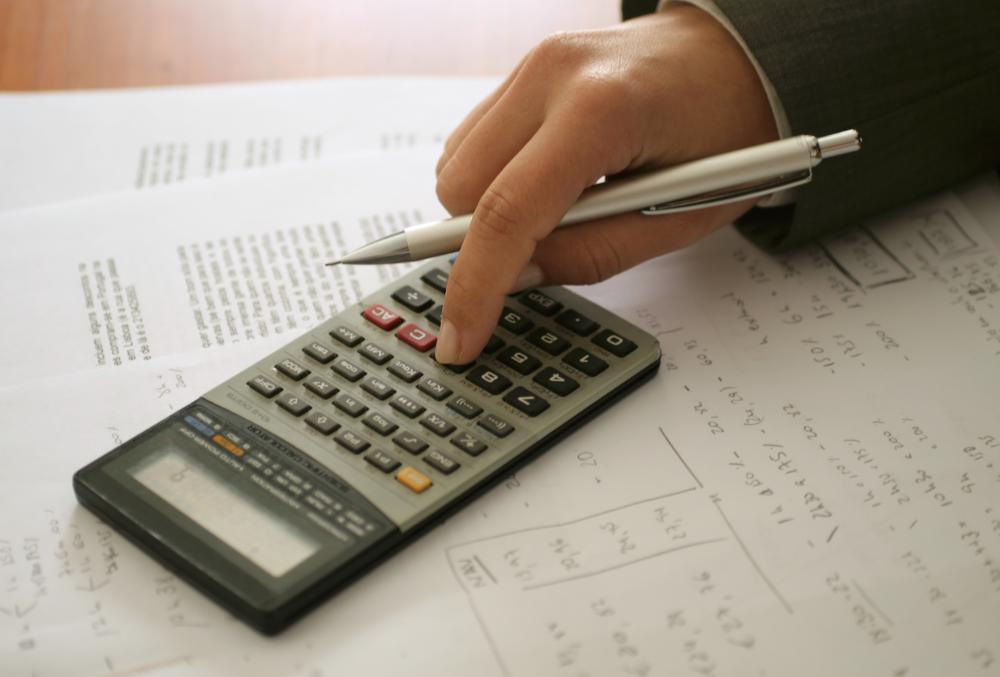 There are many factors that can be assessed on a job cost sheet. The accuracy of the final values will depend on the accuracy of these factors. Labor can be one of the most prominent. Determining labor commonly involves calculating who worked and how long they worked.
Since many employees have different pay rates, these may have to be entered individually. Hours worked at a normal rate of pay should be differentiated from those hours that were worked at overtime rates. Generally, a total cost of labor per person is calculated. This can be useful in determining which departments were most cost intensive for the project. Eventually, a total cost of all labor will be calculated as well.
The costs of materials are also included on a job cost sheet. These are generally itemized by product. Whether or not the partial use of an item is accounted for as a whole depends on a company's accounting practices.
To be accurate, the job cost sheet needs to include sales tax, shipping costs, and overhead. When the costs of multiple jobs are being determined, it can be a difficult but necessary task to prevent the overhead cost from overlapping. Two of the final values on the sheet will be the total job cost and the profit. The profit can be determined by deducting the total job cost from the sales price.
It is difficult to determine what a standard job cost sheet is. These documents can greatly vary from one company to another and from one job to another. This is because the costs can greatly vary. A project may, for example, need additional services such as consulting or outsourcing of some aspects of the job. These costs generally do not fit in any of the categories outlined above. These costs may be included in another category, such as services.
Before a job is begins, there is generally an estimate of costs. These are usually categorized. A job cost sheet can be used to compare the categorized actual costs to the estimated costs. When there is a disparity, the results of the sheet can be used for future reference when quoting the rates of similar projects.