A jet injector is a precision medical instrument used to inject liquid into the body, either through the skin or into an orifice, without the pain associated with hypodermic needle syringes. The device uses a high-pressure jet of liquid, fueled by a cylinder or cartridge of compressed air or gas, to penetrate the skin and deliver the injection liquid. Jet injectors are most commonly used for vaccinations, insulin injections, and to introduce local anesthetics.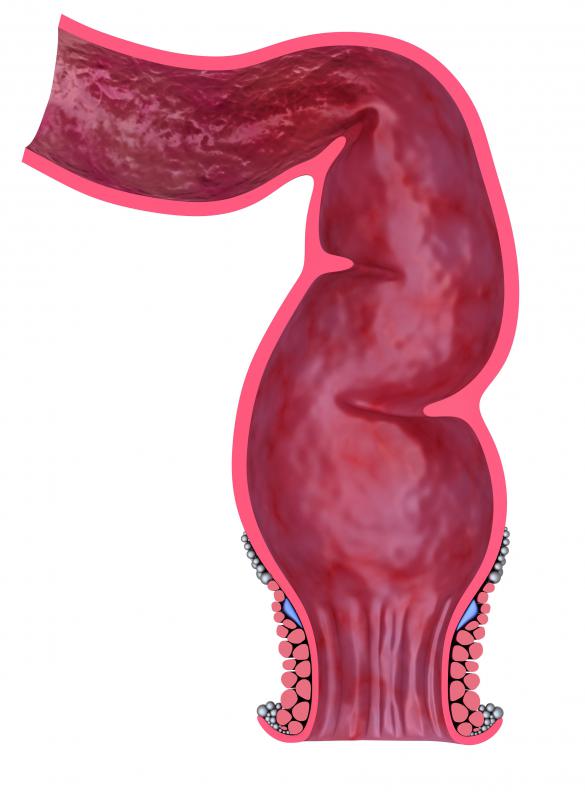 The first needle-free jet injector created for medical use was patented in 1960 by Aaron Ismach to administer vaccinations for smallpox and other infectious diseases. Assisted by Dr. Abram Beneson, Ismach created two different types of jet injectors – the foot-powered injector, or Ped-O-Jet, and the jet injector gun. Using these devices, smallpox was eradicated in Asia and Africa, after the United States government made huge quantities of injectors available to the governments in affected areas. However, in 1997, the United States Department of Defense stopped using jet injectors for large scale vaccinations, due to concerns about cross-contamination and infections. Today, jet injectors are used primarily by personal physicians, and individuals who require regular injections of medication or insulin.
The jet injector is one of the only available injection devices which allows physicians to inject medication or anesthetic into the skin, deep tissue, and the orifices of the body. Unlike needles, jet injectors may be used in the oral and laryngeal cavities, as well as the cervix, rectum, nose, ears, and even open wounds and surgical incisions. This capability results in safer, faster and more comfortable medical procedures for the patient and physician, when the jet injector is used in place of a needle.
Insulin jet injectors have become more popular in recent years, due to their ability to deliver an extremely precise amount of insulin in a relatively painless fashion. Some users of the device report local pain, swelling and bruising at the injection site, while others find the process completely pain-free. Most patients agree that the jet injection process is far more tolerable than that of needle injections, particularly when a fear of needles has caused distress in the past.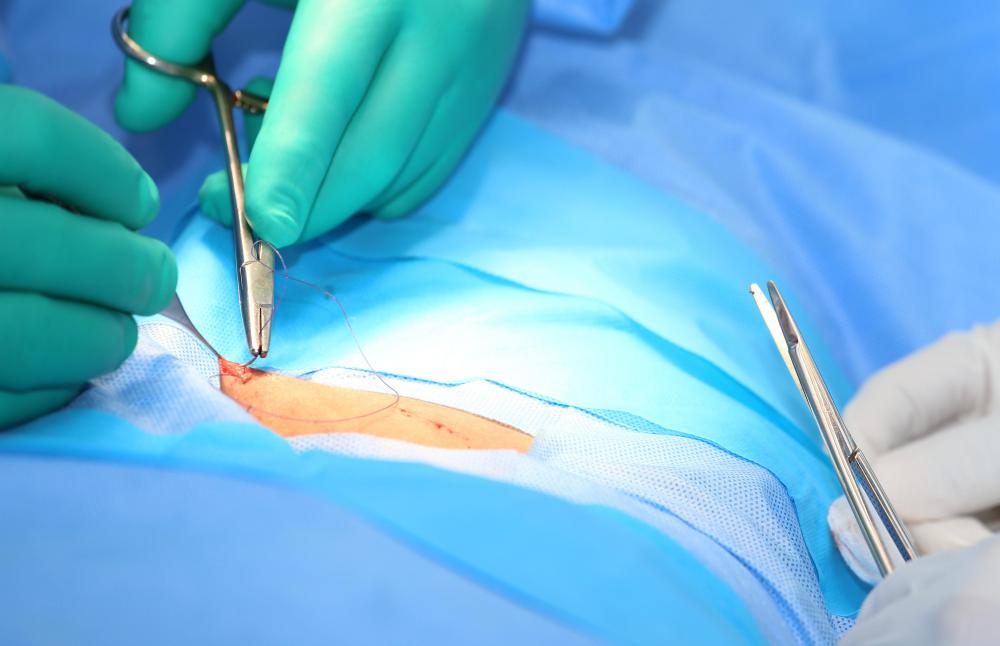 Other advantages of the jet injector include portability, low cost and customizable settings. Typical jet injectors for insulin are no larger than a television remote control, and are easy for even children to operate. Once purchased, they can be used indefinitely, as opposed to continuously buying syringes for needle injection. They also feature different settings for various skin types and thicknesses, making the process as painless as possible for the individual.