A guest ranch, which may also be known as a dude ranch, is a tourist attraction that is common in the American West. These ranches offer tourists the chance to experience some version of Western cowboy life. The specific activities offered vary widely from ranch to ranch and run the gamut from hunting and hiking to actual participation in ranch activities, such as cattle drives. Guest ranches are a largely American phenomenon, but similar types of tourism can be found as far afield as Mongolia, where tourists can pay to experience life as steppe nomads.
The frontier and outdoor life have long occupied a special place in the American popular imagination, and as the United States became a more urban nation during the early years of the last century, tourists showed an increased interest in the life of the rural West. Enterprising ranchers had been taking in curious travelers since the 1800s, and this tourist trade expanded rapidly. Some guest ranches came to focus primarily on tourism, while others continued to operate both as tourist facilities and as working ranches.
Guest ranches which a focus mostly on tourism often offer quite comfortable accommodations, with far more amenities than would be found on a typical working ranch. These ranches can resemble Western-themed bed and breakfast establishments. This type of guest ranch typically offers opportunities for riding and hiking. Some ranches also offer hunting and serve as wilderness outfitters for short expeditions into nearby wilderness areas. The most upscale ranches resemble luxury hotels with special riding and outdoor facilities more than they resemble working ranches.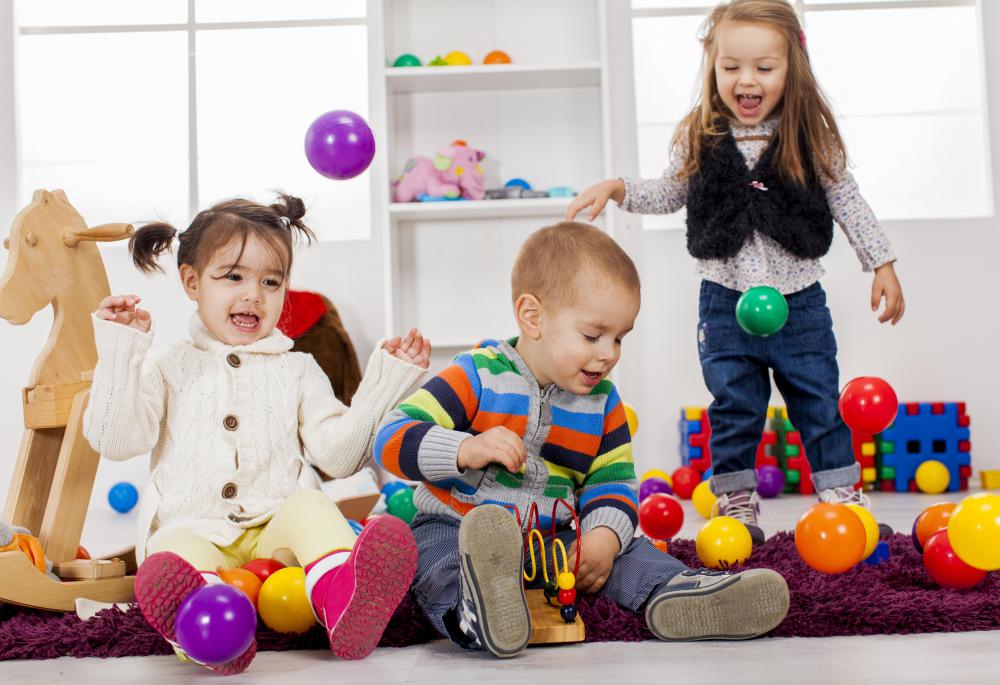 A guest ranch that remains a working facility is more likely to offer visitors an immersive Western life experience. Guests at this type of ranch can participate in scripted versions of the ordinary activities of a ranch, including cattle drives and trail rides. This variety of guest ranch typically offers fewer amenities than do ranches dedicated primarily to the tourist trade and provides a more authentic experience of Western life.
Most varieties of guest ranch are designed for either families or adult visitors, although some working ranches may offer fewer amenities for young children. Ranches typically offer special vacations designed to appeal to parents with children, which may include introductory classes in riding and outdoor life. The most upscale ranches include many amenities and facilities to aid a vacationing family and may provide specialized child care services to allow parents to spend some time relaxing away from their children as well as with their children.