A "golden hello" refers to monetary and other incentives offered to persuade a business executive or employee to leave a position with one company and sign on with another. Golden hello packages offered to high-profile executives may be worth millions of dollars. In 2010 Nokia® paid more than $6 million US Dollars (USD) to lure former Microsoft® executive Stephen Elop to a CEO position at Nokia®.
Luring successful executives away from rival firms is done with the belief that a competitor will lose an experienced executive, and the firm offering the incentive will gain an advantage by bringing that same experienced person on board. The golden hello is a testament to the belief that talented leadership in the boardroom is critical to achieving and maintaining a competitive advantage. Firms may also poach employees who possess skills that are in high demand. This may occur regardless of whether these firms compete in the same market sector. The skills possessed by the individual may be worth much more than the incentives offered in the golden hello.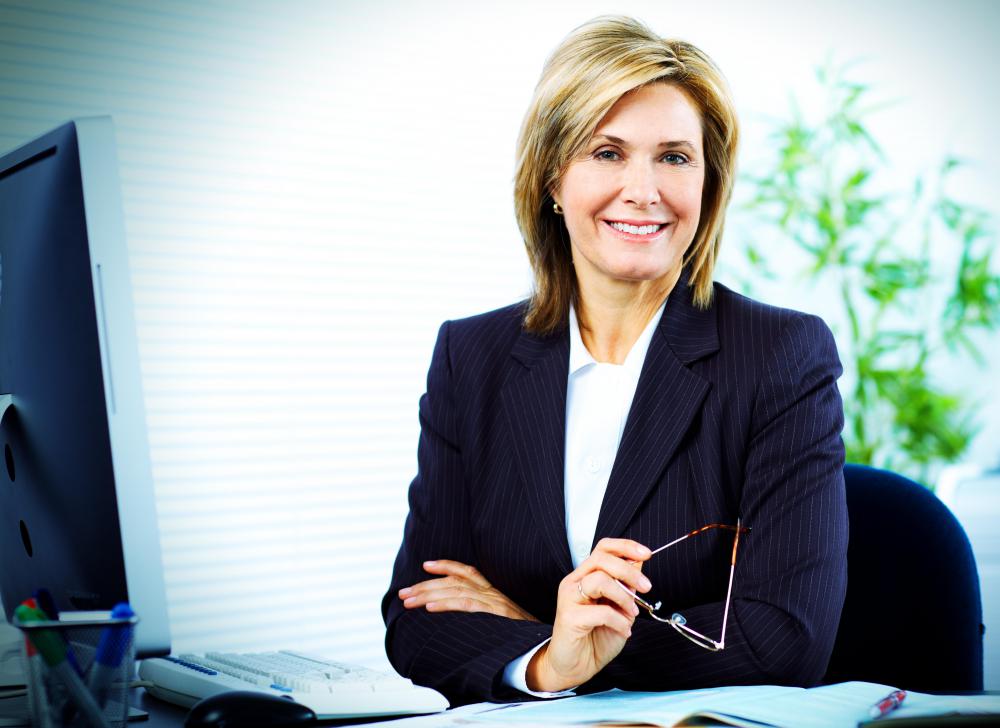 Incentives offered to both employees and corporate officers working for competitors are not exclusive to large firms. An individual may also be recruited for the value of the relationships the person has established within an industry niche. For example, a automobile salesperson may have an extensive list of past clients and will bring that accrued relationship capital to the new company. Companies in the financial industry frequently offer golden hellos, hoping to tap the expertise of a financial expert with a proven track record in investment strategy or sales ability.
A golden hello offer is a relatively common occurrence in the technology sector. This is due to the rapidity of technological advances and the intense competition to bring innovative products to the marketplace. Tapping the experience of an executive who has a successful track record of innovation can enable a firm to grab new market share and move ahead of its competition.
A golden handshake, or golden parachute as it is also called, refers to a contractual obligation of a company to pay an executive or employee compensation if terminated. This is also referred to as a termination or severance package. A golden handshake may be negotiated when the individual is hired, or it may be determined through company policy. A golden boot refers to incentives offered to an employee who elects to take an early retirement, and it may be used to lessen the number of forced layoffs, when companies are forced to downsize.