A gift receipt is issued by a retailer at the point of purchase, just like a regular receipt. The main difference between a regular cash register receipt and a gift one is that the gift version does not include price information for the purchases. A gift receipt may or may not list the items purchased by name; different retailers include different amounts of information. Such receipts allow the purchaser to buy and give a gift without revealing the price paid. The recipient of the gift is able to use the receipt to return or exchange the item if needed.
When a purchase is completed, most stores offer the customer an itemized receipt of the items purchased. This receipt usually includes a description of each item, the price paid for each, and any coupons or savings deducted from the cost of the item. The receipt also includes a total amount purchased and the form of payment used. A regular store receipt allows the customer to keep a record of the items purchased and acts as proof or purchase in the event of a return.
In contrast to a regular receipt, gift receipts contain less information. Depending on the issuing store, the receipt may include a list of the items purchased, without prices or a total. Some stores simply include a barcode that can be scanned in the event of a return, without purchase or price information. Gift receipts of either type are useful when purchasing a gift for an occasion, event, or holiday.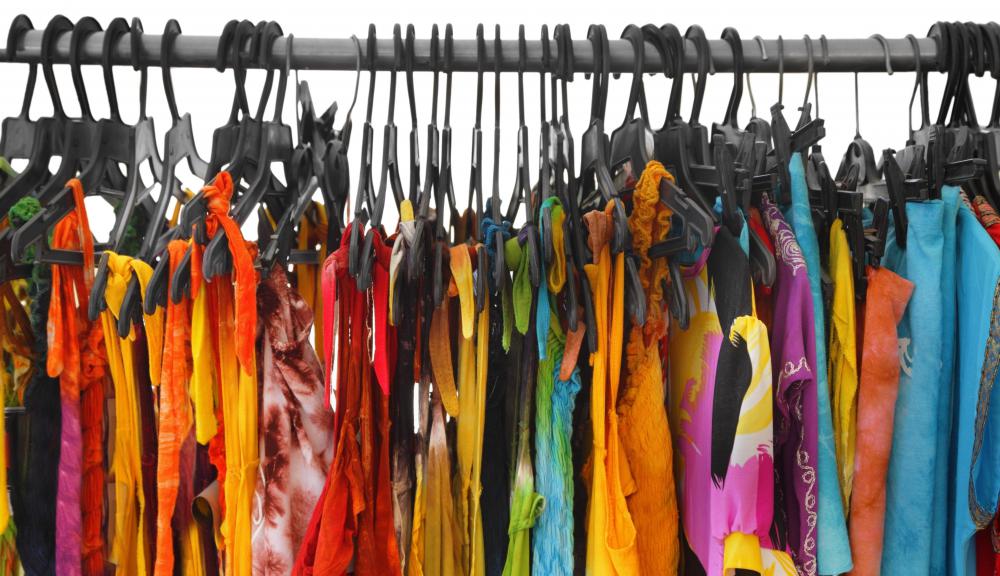 A gift receipt can be included in a birthday, holiday, or other package, and allows the recipient to return or exchange the item if needed. The recipient can avoid the embarrassment or hurt feelings of asking the giver for a receipt if a return or exchange is required. A gift receipt also masks the amount of money spent on the gift and does not disclose if an item or items were purchased on sale or with a coupon.
During holiday shopping seasons, gift receipts are often automatically given along with basic receipts. Many stores issue receipts in this manner in the months of November and December. During other times of the year, the purchaser can request a gift receipt at the point of purchase. If several gifts have been purchased at the same time, the buyer may need to request additional copies of the receipt at the register.