A garden spa is an outdoor water environment, typically created for therapeutic purposes. This type of spa is created in a garden setting, generally to promote relaxation of body and spirit. The garden spa is often designed to help treat certain ailments as well, such as back problems or arthritis. This is done by the use of hydrotherapy performed in a pool or hot tub. Some botanical gardens feature whirlpool tubs surrounded by various species of plants and flowers.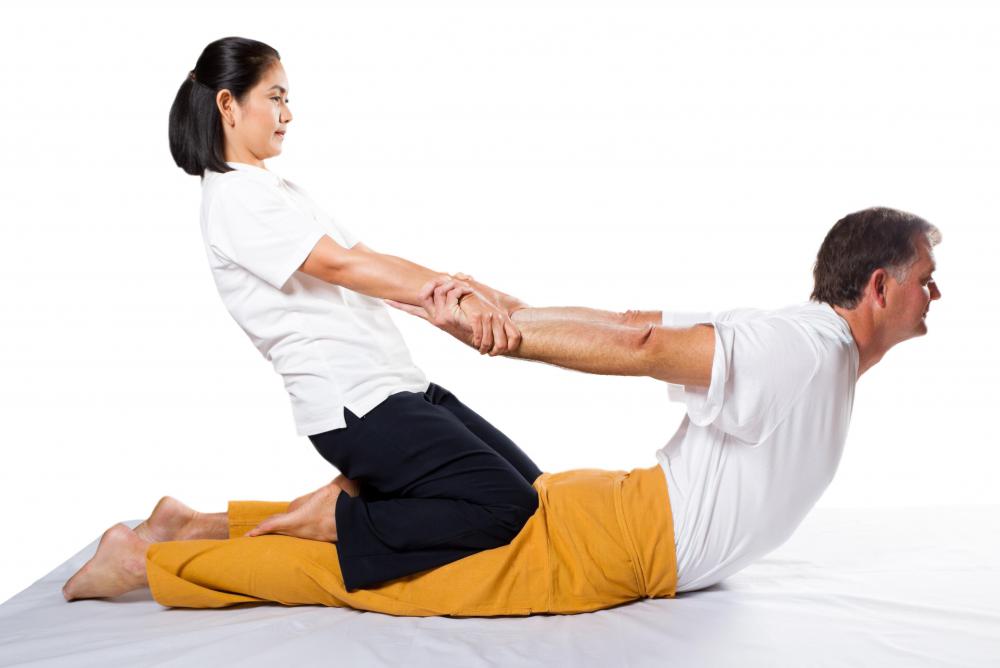 An outdoor garden spa may have designated areas for specific health treatments. Many people prefer to indulge in the luxury of a garden spa resort. Resort garden spas offer services such as a full-body massage or facial peels, given amid the peaceful surroundings of nature.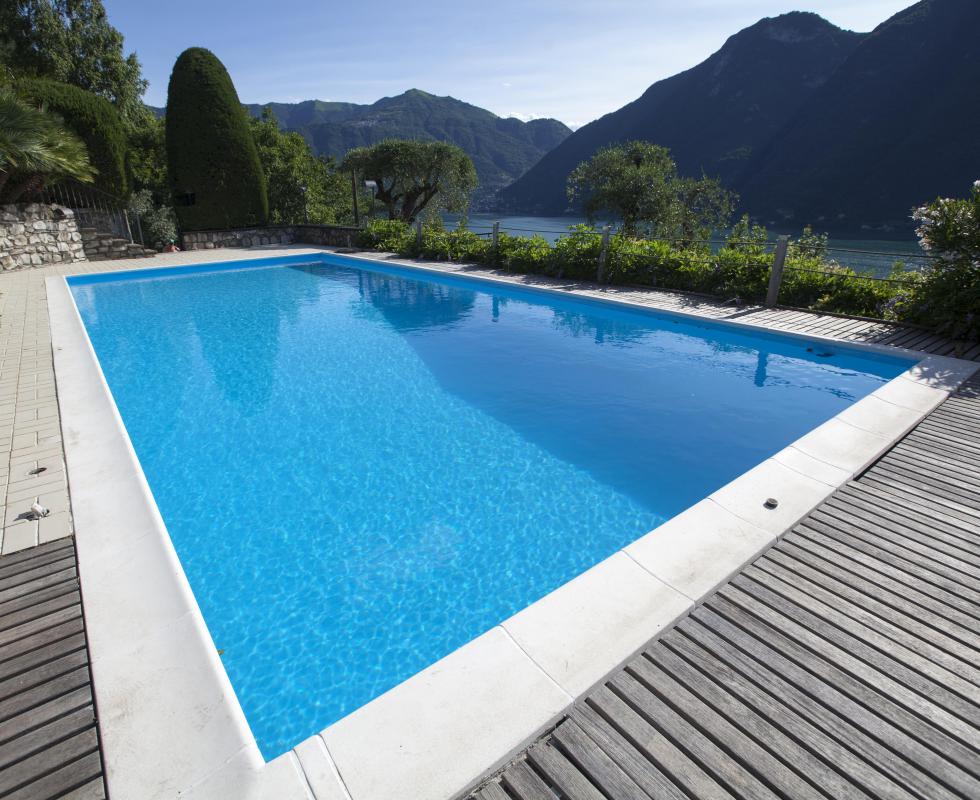 Many garden spas incorporate relaxing healing music as part of the treatment. Outdoor waterfalls or large water fountains may also be found at garden spas. Many resort spas offer outdoor bathing and swimming in a natural garden setting, as well as refreshing beverages and organic meals included in the cost. Resort garden spas also offer amenities such as air-conditioned rooms and outdoor activities. Golf courses and tennis courts are sometimes found at luxury garden spas.
Japanese garden spas are a popular choice found worldwide. An Asian garden spa may include Thai massage therapy or body and facial scrubs. Bamboo fencing and screens are commonly seen in a Japanese garden spa. Asian garden spas may also be decorated with oak and evergreen trees.
Home and garden spas may also be built at home. The home garden spa offers opportunities for customization. Designs for a backyard garden spa can be elaborate or simple. Choosing the desired equipment for a backyard spa is equally important as designing the garden.
Essential equipment for backyard garden spas are outdoor hot tubs. Alternately, an in-ground swimming pool may be the main focus. Other accessories for a backyard spa include relaxation water fountains, stepping stones, and lawn ornaments. An outdoor stereo sound system may be used for playing nature sounds and healing music in the garden area.
Some people prefer to hire a contractor to create an outdoor garden luxury spa. The environment of an outdoor garden may include natural swimming pools and ponds. Many of these specialized garden spas feature environmentally friendly biological filtration systems. A natural swimming pool will be free of harmful chemicals. Additionally, plants may be used to naturally purify a water spa.