What is a Final Dividend?
The final dividend is the amount of earnings remitted to investors after a company has reconciled its accounting records for the fiscal year. Generally, the amount of the dividend is announced during the annual general meeting of investors that is held as soon as all financial records are prepared, audited, and verified. In most cases, the dividend per share paid at this time is the largest single payment for the entire annual period.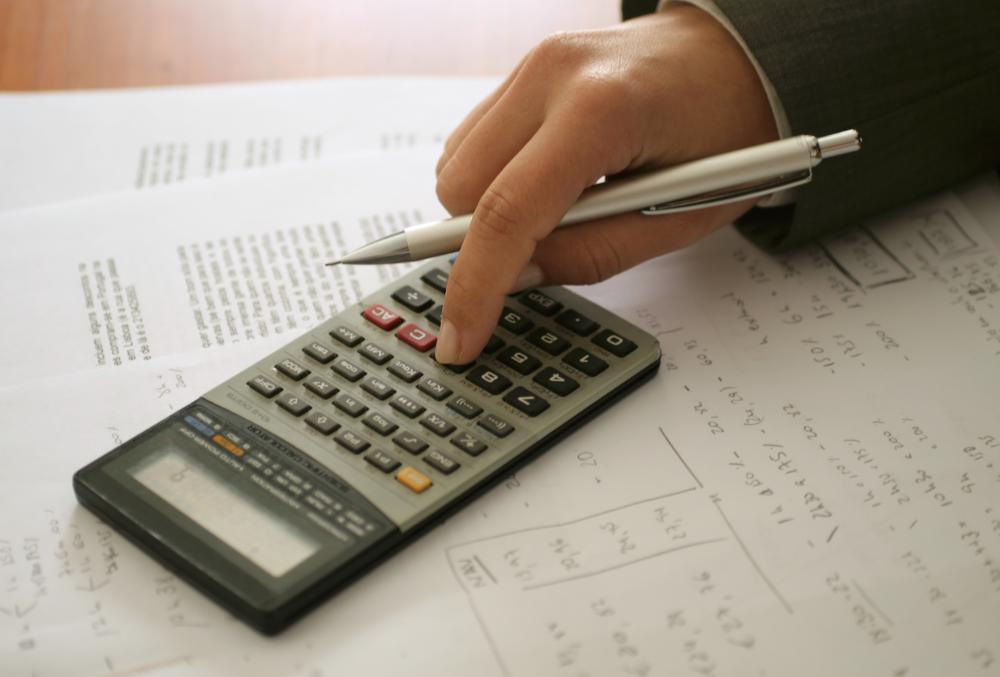 While the term is used in a number of countries, the primary usage of final dividend is connected with corporations that are based in the United Kingdom, or one of the territories of the UK. Along with this type of annual dividend, companies in the United Kingdom also often issue what is known as an interim dividend. This is a dividend that is calculated and forwarded to investors after a business has prepared mid-year financial statements. Generally, the interim dividend is less than the final dividend that is issued at the end of the business year.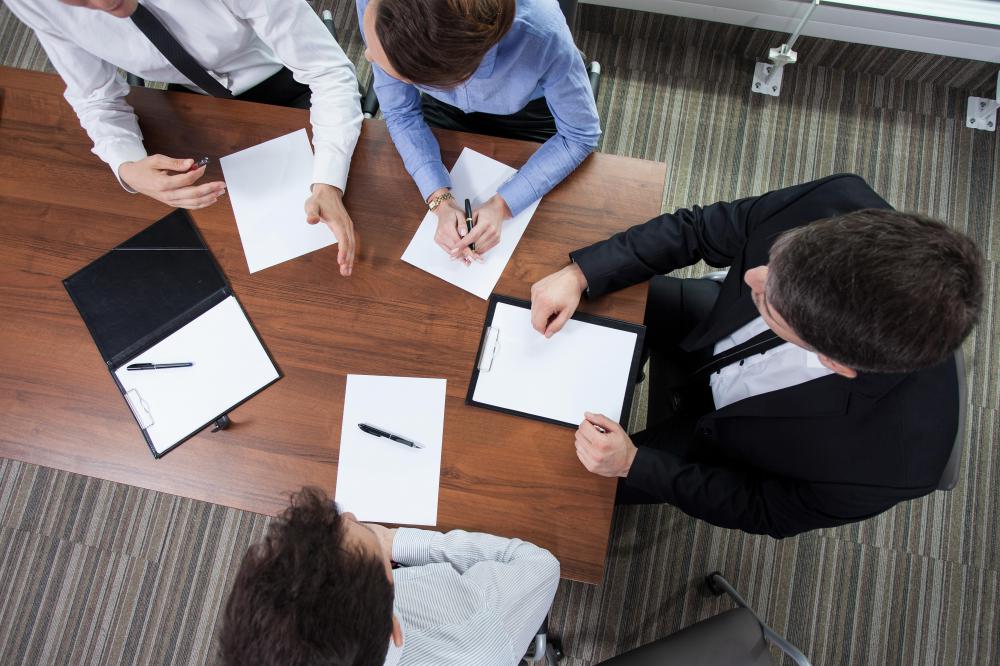 Unlike an interim accounting and the dividend that is issued along the middle of the fiscal year, the final accounting allows the company to ascertain the exact nature of any profits or losses generated during the period. Thus, the business is able to provide investors with specific information about what did and did not happen with the company during that year. For this reason, many investors place more emphasis on the final and complete accounting that is presented at the annual general meeting, and less on the findings of the interim accounting.
The amount of a final dividend is usually presented as a fixed amount per share. When the rate of the final dividend is announced in the general meeting, or a specially called investors meeting shortly after the general meeting, each investor knows what type of dividend to expect on each share of stock in his or her possession. Typically, the payments along with supporting documents are sent out to each investor of the firm, functioning as confirmation of the announcement made in the annual meeting.
Investors sometimes project the amount of a final dividend as part of their investment strategy. If a particular stock issue has lost considerable ground over the last annual period or two, the investor may calculate the anticipated dividend that will be earned by the end of the year, and compare it to other investment options. This is particularly true if there are no indications that the stock will recover in the near future. Should the investor find a suitable replacement, he or she may sell the stock, and use the proceeds to secure an investment that shows promise of a consistently higher rate of return.