A drive-in is a facility which allows patrons to use its services while remaining in their vehicles. One well-known example of this type of establishment is the drive-in movie theater, but other forms, ranging from restaurants to pharmacies, also exist. The idea behind this type of establishment is that it is more convenient for the patrons, who may be willing to pay a higher price for the ease or novelty of using one.
The first drive-in theater was established in New Jersey in 1933, and it proved to be a big hit. In this type of theater, films are projected onto a giant screen which sits at one end of a field or parking lot. Patrons are directed to specific parking spaces where they settle in to watch the show. Since many people associate these theaters with the decades in the middle of the 20th century, many such theaters capitalize on the nostalgia factor by showing classic films, and some may offer roving concessions stands and other services to make patrons even more comfortable.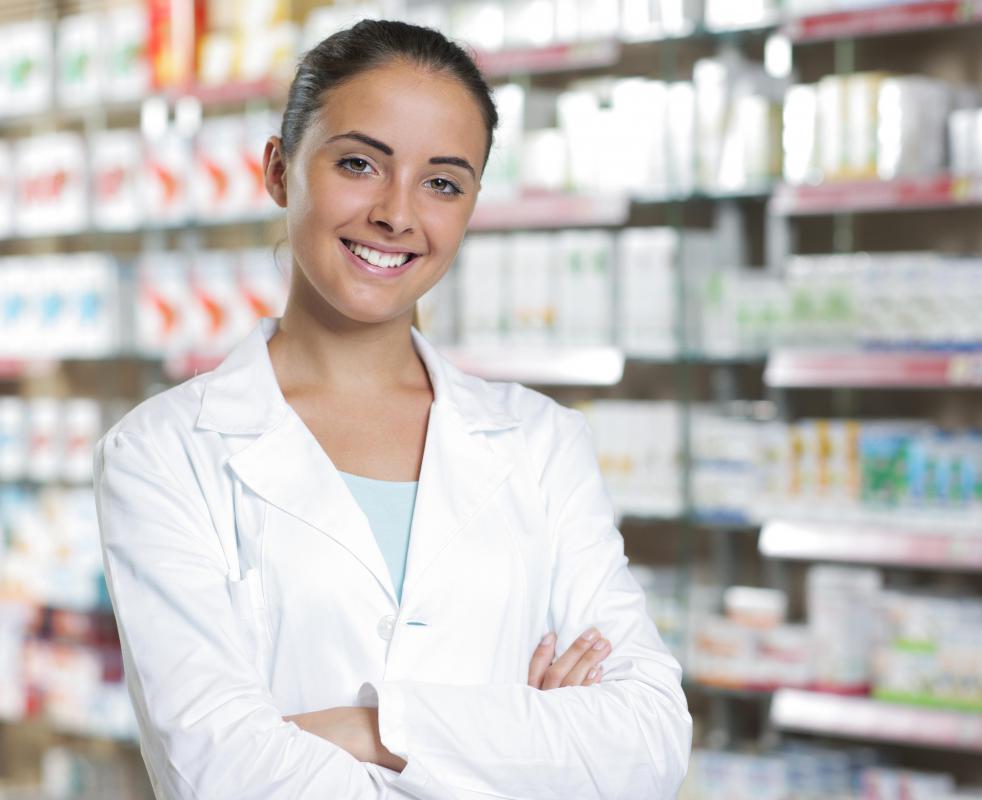 At a drive-in food establishment, people park in a lot and restaurant staff come to them to take orders. In the 1950s especially, food drive-ins got quite whimsical, with staff flying by on roller skates and clipping trays to car windows. In a related concept, the drive-through, patrons drive up to a pickup window to order food to go.
Drive-in banking is also common in some regions of the world, with many banks using capsule pipelines, also known as pneumatic tubes, to send messages and funds between drivers and tellers. Some pharmacies and other stores also offer similar services for patrons who do not feel like going inside.
The heyday of the drive-in was probably in the 1950s, when car ownership among ordinary people increased radically, and gas was still extremely cheap, creating a world in which people were encouraged to drive and enjoy the roads. These facilities were very common in the middle of the 20th century, although they have been on the wane since. Modern facilities may provide special perks to their customers or reference the 1950s in the hopes of inducing people who are feeling a bit nostalgic to stop to do their business.
Because a drive-in requires more staff and infrastructure than an establishment with a traditional walk-up counter, the cost of products may be slightly more expensive to compensate. Some consumers feel that the added expense is worth it, because using a drive-in saves time. Other consumers simply enjoy the novelty, finding something pleasurable in being waited on by attentive staff.