What is a Dissolution Decree?
A dissolution decree is the final judgment entered by a court that legally terminates a marriage. A judge finalizes the issues raised in court by both parties in the decree, such as child custody and visitation. The dissolution decree often codifies the rights of each party, dictating property, parental, and other rights. Some parties reach a settlement outside of court, and the judge often approves the decree according to the settlement as long as it's in accordance with the laws of the jurisdiction. Once a decree is final, it can be appealed and modified by the court if circumstances change and a modification is justified under the legal statutes.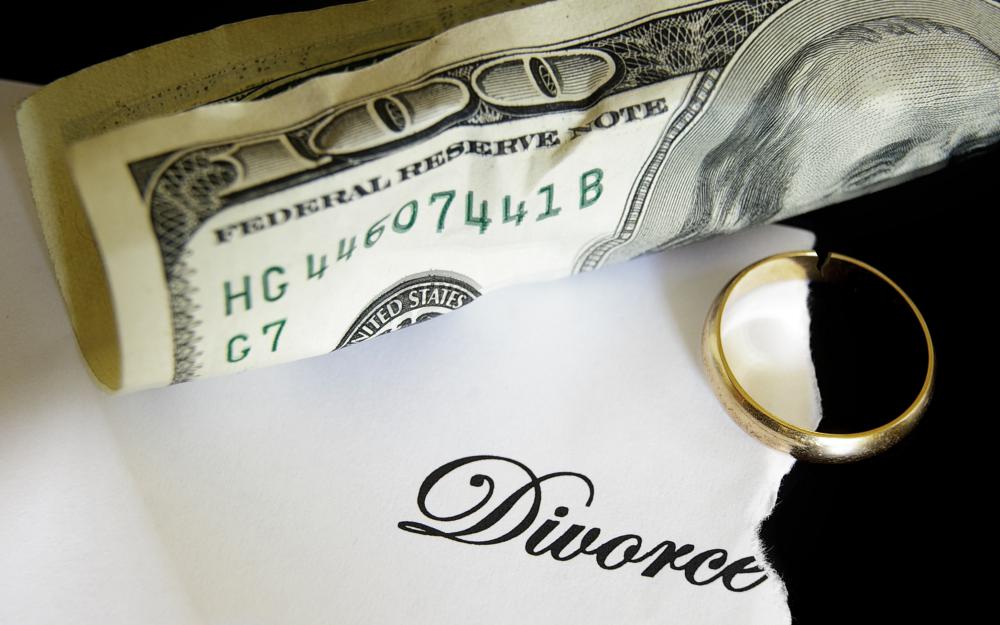 A couple is considered to be married until a judge issues a dissolution decree. They can have a formal separation, but the rights of a couple often remain as is until the divorce is final. The date that a judge signs the decree is often considered the official date of the divorce. Neither party can engage in business transactions prior to that date as if they were no longer married, nor can they assert custody rights as if they were a single parent. Doing so can often influence how the judge will divide rights between the parties, and the injured party may be awarded damages or more rights as a result.
When one spouse is unhappy with the ruling made by the trial court, that spouse often has a right to appeal. One exception to this right to appeal is when a settlement was reached and incorporated in the dissolution decree. Family law attorneys often write appellate briefs on behalf of clients, showing how the lower court judge misapplied the law. The other spouse will submit a brief that argues that the law was applied correctly and that the decree should stand. The appellate court may or may not allow oral arguments in the case.
Another option available to a spouse who wants a different outcome is to file a motion to modify the decree. The spouse appeals to the same judge or court where the dissolution decree was entered and asks the court to modify the decree. Modification is a legal recourse that's available to either spouse because the initial circumstances surrounding the decree may have changed. For example, if the decree awarded alimony to the wife but the husband has recently become unemployed, then he may file a motion to modify the amount or the obligation to pay alimony. A judge can make a temporary or final modification as a result.