What is a Contempt Order?
A contempt order is a type of command issued by a court when a person or an entity is in contempt of court, meaning they have willfully challenged, ignored, or been disrespectful of the court's authority. The defiant person or entity is referred to as the contemnor. Contempt orders are usually issued during a hearing or trial, and they can be given out in both civil and criminal cases. Pursuant to one of these orders, a judge may impose sanctions on a contemnor. Sanctions typically come in the form of fines or jail time.
In civil cases, a contempt order may be issued if the contemnor intentionally disobeys a court order. For example, if a party fails to pay child support, the court may issue a civil contempt order against the party. Contempt orders are also commonly issued in child custody, alimony, visitation, and small claims court cases.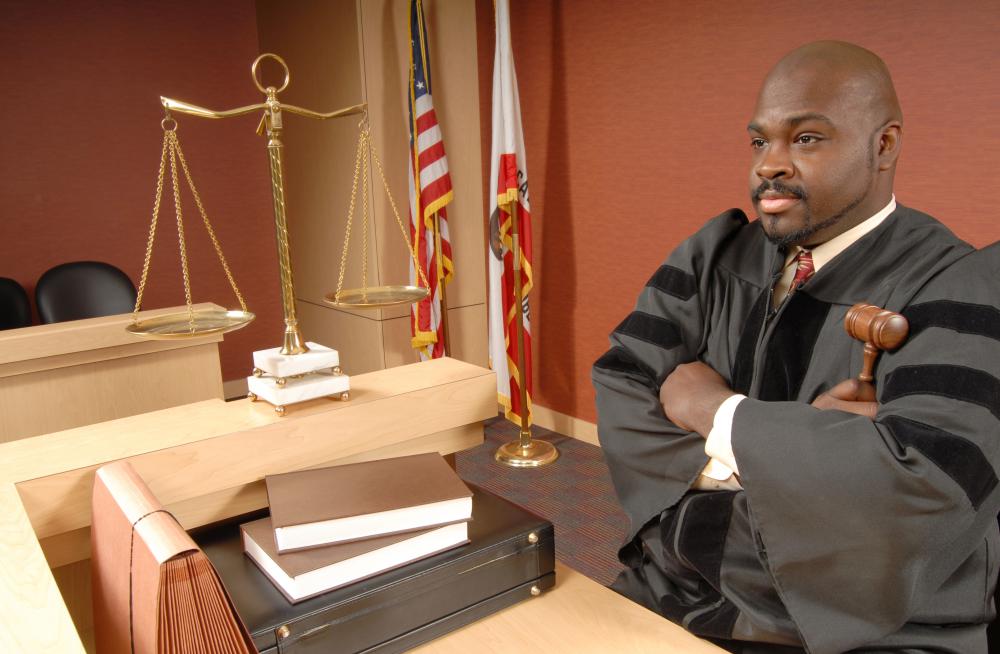 As a general rule, the purpose of a civil contempt order is to compel the contemnor into action, rather than to punish him or her. For instance, suppose that a judge sentences a person to jail for not paying child support. Once the support is paid, the judge will usually release the person from jail.
Civil contempt may also be referred to as indirect contempt because the behavior usually does not occur in front of a court. Rather, a contempt hearing must be held in order to establish that the contemnor has defied the court. Typically, a contempt order action is initiated by filing a motion for contempt, and the judge hears evidence before agreeing to the order. For example, suppose that a woman has been awarded alimony in a divorce case. If her ex-husband fails to pay the alimony, the woman may file a contempt motion declaring that the divorce decree was violated and explaining why the court should issue a contempt order against the ex-husband.
Criminal contempt occurs primarily when a contemnor acts inappropriately in court or hinders the court's operations, ultimately impairing the court's ability to function effectively. For example, if a witnesses shouts at a judge, the witness may be found in contempt of court. Criminal contempt may also occur if a party fails to respond to a subpoena or if a party threatens the court, jury, or other party.
The purpose of a criminal contempt order is usually punitive in nature. Generally, a judge intends to punish the contemnor for his or her inappropriate behavior by fining or sentencing the contemnor to jail time. If the judge witnesses the inappropriate behavior, such as would be the case with a shouting witness, the contempt may be referred to as direct contempt.