What Is a Consortium Bank?
A consortium bank is a type of banking operation that is created by several other financial institutions, such as investment banks. The purpose for this type of banking activity is to create a financial entity that can be used as the vehicle for funding a specific project or to serve as the means of managing the financial details of a specific type of business deal. Typically, once the reason for the creation of the consortium bank is completed, the bank will cease to exist.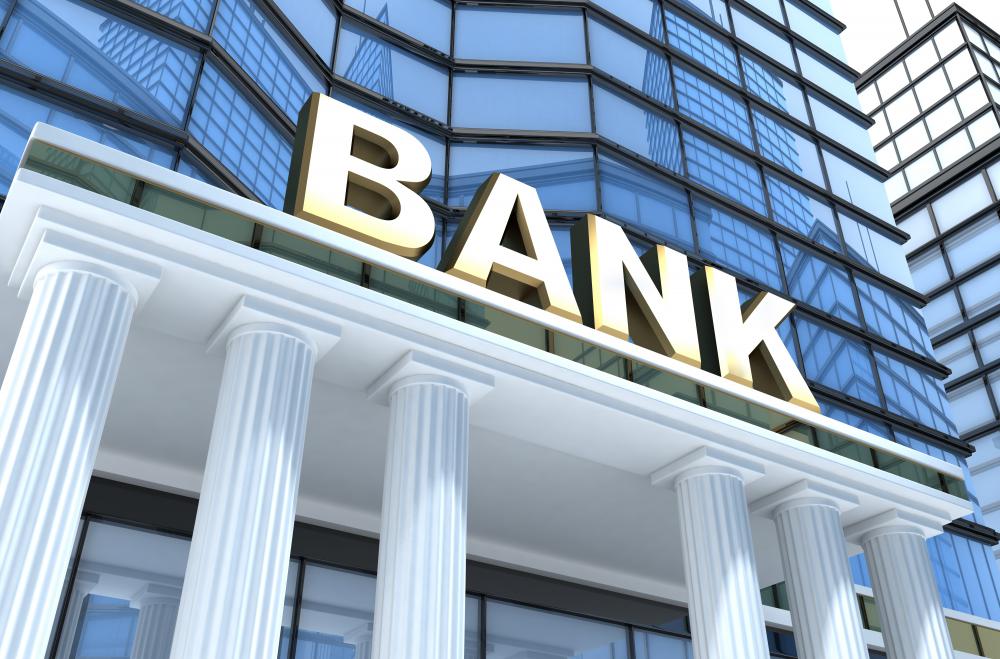 There are several benefits to the formation of a consortium bank. This approach allows smaller banks to commit a limited amount of resources to a specific project that is anticipated to generate significant returns. Since the banks will usually hold equal interest in the venture, all of them share the risk and ultimately allocate the returns based on how much interest is held in the consortium bank. Doing so allows the smaller banks to work together and provide financing on projects that would be beyond the scope of any one of those banks alone.
The range of member banks that participate in a consortium bank will vary, based on the type of project involved. All the banks may be local, or they may be based in a number of different countries. When this is the case, the banking laws and regulations relevant to the nation in which the bank is chartered and lists a permanent address will usually govern the exact organization and operating structure for the financial institution. This means that the charter for the bank as well as reporting and record keeping must be in compliance with not only the general standards embraced by all the member banks, but also the governmental regulations that apply in the country of origin.
The use of a consortium bank model began to emerge in the middle of the 20th century, and has proven to be an enduring model for cooperation between different financial institutions. Thanks to this type of bank modeling, smaller banks can often band together and compete with larger institutions to offer financing for a wide range of building, urban renewal, and other types of projects that show promise of yielding considerable returns. While a consortium bank is usually dissolved once the specific project has come to an end, it is not unusual for those member banks to form a new consortium when and as future projects arise, based on the success they achieved with previous projects.